PoA Cast Prepares For "Wet Quidditch".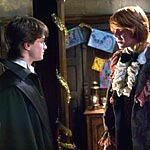 Aug 12, 2003
Uncategorized
The North Devon Gazette has article on Reed Chill Cheater, a North Devon company that has just finished a large order of innovative thermal suits for the PoA film!
"Apparently it is for an incredibly wet Quidditch game," said owner Chris Reed.