Happy Birthday, Ron Weasley!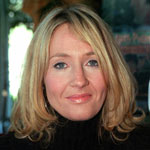 Feb 28, 2006
Posted by SueTLC
Uncategorized
Weasley is our king
Today let us sing
of Quidditch so fine
because it's his day to shine
Ron Weasley is our King!
As indicated by the calendar on JKRowling.com, March 1st is Ron Weasley's birthday. Cheers to you Ron!