Amazon Uploads Covers of "Deathly Hallows: Part 1″ Video Game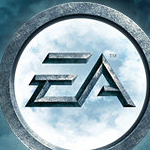 Jun 20, 2010
Amazon.com has put up pictures of the "Deathly Hallows: Part 1″ video game covers for all the platforms it will be available for. The images can be viewed on Amazon or in our Image Galleries.
The game comes out November 9th and can be pre-ordered on Amazon.
Thanks to ScarPotter.com for the tip!