Fun Friday: Six Types of People You Find at Harry Potter Movies, and Alex Carpenter's Pottermore Song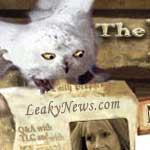 Aug 18, 2011
Two of our lovely readers have sent us some cool things that we now happily present to you in this week's Fun Friday post!
From mudblood_and_proud we have the six types of people you might find watching a Harry Potter movie. Did you spot any of these people when you went to see "Harry Potter and the Deathly Hallows: Part 2″?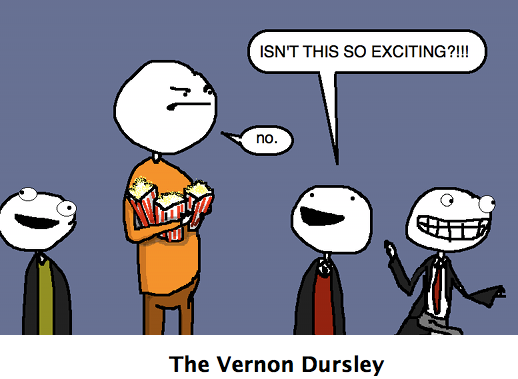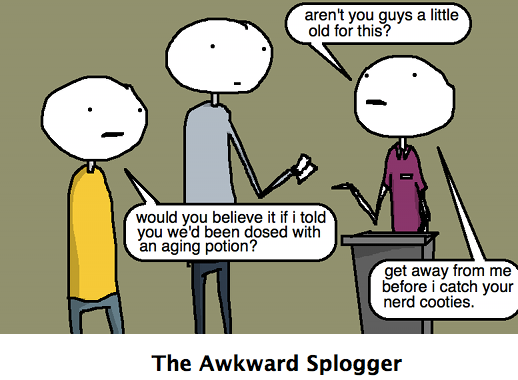 And last, but certainly not least: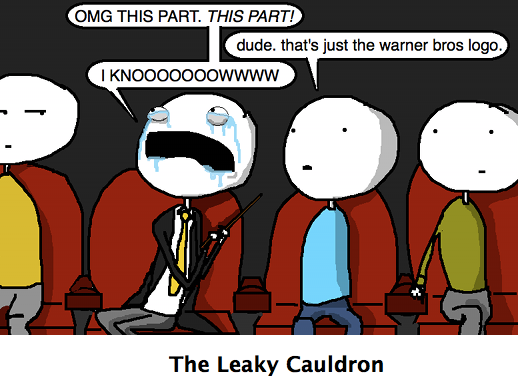 From Vicki_The_House_Elf, we have a lovely song by Alex Carpenter, which is all about everyone's new, favorite Harry Potter obsession – Pottermore! Watch it here or below.
Many thanks again to mudblood_and_proud and Vicki_The_House_Elf!