Emma Thompson "Save the Arctic"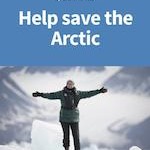 Aug 08, 2014
Posted by Catherine
Emma Thompson (Professor Sybil Trelawney) has joined the Greenpeace "Help Save the Arctic" campaign. The campaign calls for legal protection of the arctic against deprivation by oil drills and industrial fishing. As Emma Thompson says on her petition, savethearctic.org/emma, "it is not to much to say our future depends on it". Harry Potter costar Emma Watson, showed her support for Emma Thompson's efforts by sharing a pic of her electronic signing Emma Thompson's Save the Arctic petition (as seen below) with the caption "GO EMMA T!!!!

<3″. When one signs the petition, they receive an automated email from Emma Thompson, written with her wit and humor, that reads:
Dear ——-,
Thank you so much for joining me by adding your name to protect the Arctic.
I don't normally use the internet to communicate in this way, but on this occasion I made an extraordinary exception.
The Arctic is essential to all of us, and with your help we can make sure it is protected in perpetuity.
I wrote this message as a thank you for you, but feel free to pass it on to anyone you know who might also be interested in helping.
Very best wishes,
Emma Thompson
P.S. In spite of my allergy to social networking, I will be guest tweeting on @savethearctic. Please follow my journey there or at intothearctic.gp.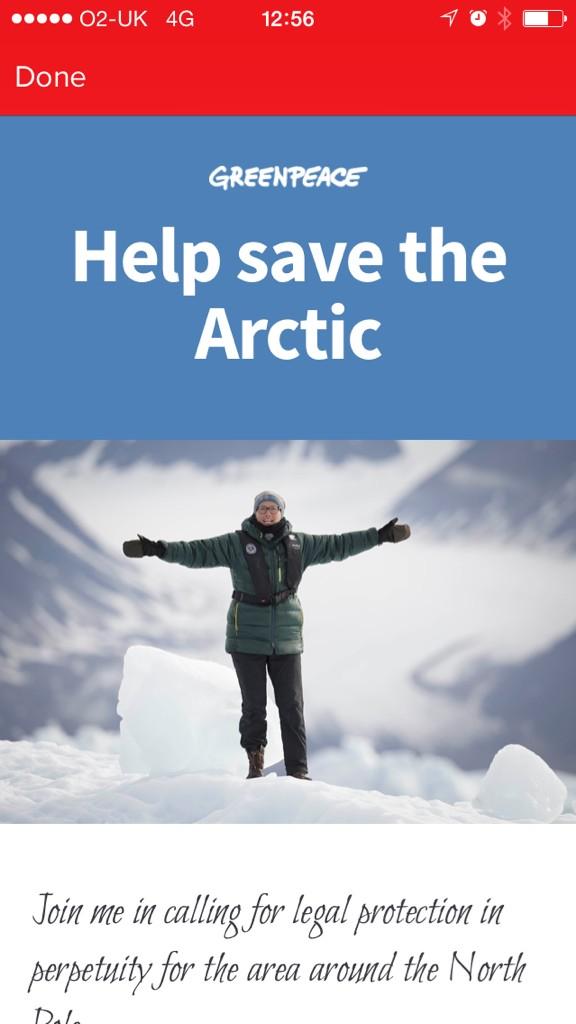 If anyone is interested in signing the petition, they may do so
here
, with a fine picture of Emma Thompson standing on the North Pole. One may also visit this
site
, to see the progress of how many signatures have been collected (six million thus far), as well as add their name to the petition.