J.K. Rowling, "Keep Watching Pottermore…"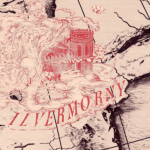 Jan 30, 2016
The Harry Potter Celebration in Orlando has just begun, and there must be more surprises in store, to be revealed this weekend. After last night's reveal of other wizarding schools, including the name of the North American school to be featured in Fantastic Beasts, many fans have been wondering about schools that have yet to be announced.
J.K. Rowling has written on Pottermore that there are, "eleven long-established and prestigious wizarding schools worldwide." With Hogwarts, Beauxbaton, Durmstrang,  Castelobruxo (Brazil),  Mahoutokoro (Japan),  Uagadou (Africa), and Ilvermorny (North America), there are still 4 wizarding schools left to be revealed. In addition to wanting to know the other schools, the information page for Ilvermorny has been essentially left blank, only donning and image and the words "Coming Soon…"
J.K. Rowling began answering questions on Twitter, responding all in the same "Keep watching Pottermore…"
Keep watching @Pottermore… https://t.co/alhGQiOOrZ

— J.K. Rowling (@jk_rowling) January 30, 2016
Will the other schools be revealed during this Celebration…? We can hope. How about more information about Ilvermorny? Does it have sorting and houses? Will more be revealed this weekend? We can only hope.  
Again: keep watching @Pottermore… https://t.co/sb5rdzXIXR

— J.K. Rowling (@jk_rowling) January 30, 2016
Let's take a look at what we know of the schools so far.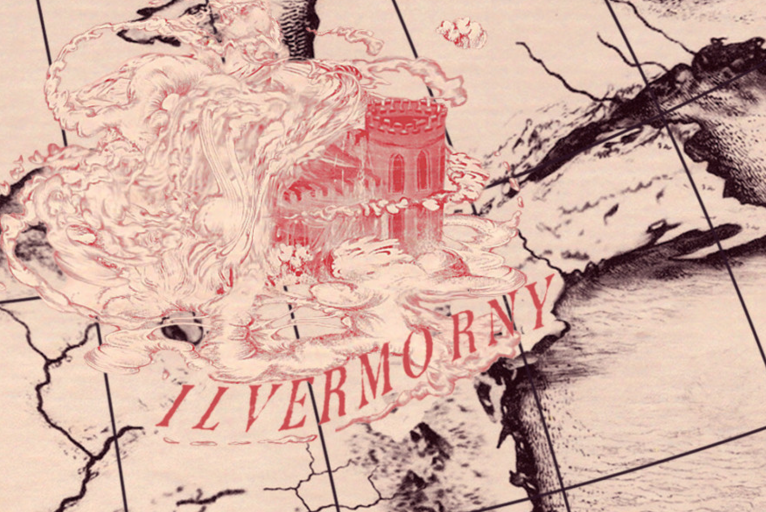 While other schools are given brief explanations, and Ilvermorny is not, we shall begin there. Based on the map, Ilvermorny is clearly located on the East Coast of the United States. Given state lines drawn around the picture, one can presume that the castle is located in New York, making it pertinent to Fantastic Beasts, which takes place in the same state.
Ivermorny is clearly a castle. It has at least one central tower at the corner of two perpendicular walls. Perhaps the whole structure has four towers at the corners of a square edifice. Where this castle came from, who built it, and in what architectural style is either unknown or too hard to tell. Established in a post-medieval era, castles were not structures commonly built as their functions were not needed.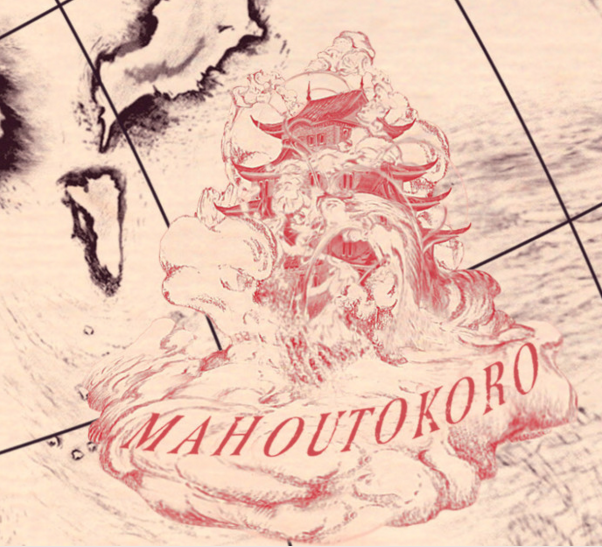 J.K. Rowling describes the Japanese school, Mahoutokoro, on Pottermore, saying:
"This ancient Japanese school has the smallest student body of the eleven great wizarding schools and takes students from the age of seven (although they do not board until they are eleven). While day students, wizarding children are flown back and forth to their homes every day on the backs of a flock of giant storm petrels. The ornate and exquisite palace of Mahoutokoro is made of mutton-fat jade, and stands on the topmost point of the 'uninhabited' (or so Muggles think) Volcanic island of Minami Iwo Jima."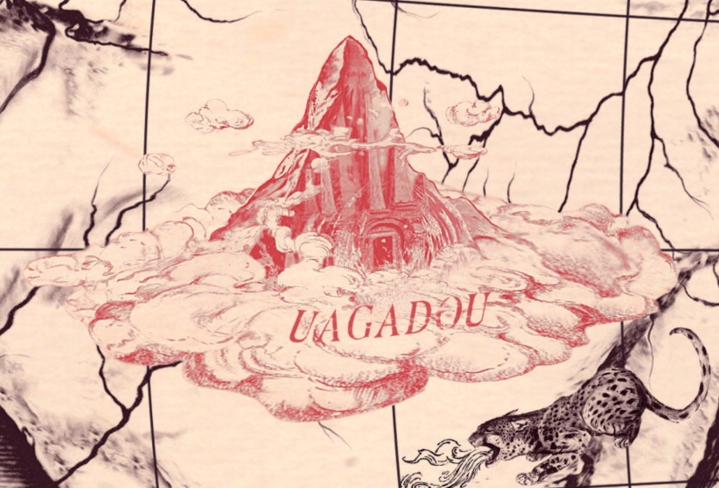 Uagadou, whcih appears pretty centrally located in Africa, is described as:
"Although Africa has a number of smaller wizarding schools (for advice on locating these, see introductory paragraph), there is only one that has stood the test of time (at least a thousand years) and achieved an enviable international reputation: Uagadou. The largest of all wizarding schools, it welcomes students from all over the enormous continent. The only address ever given is 'Mountains of the Moon'; visitors speak of a stunning edifice carved out of the mountainside and shrouded in mist, so that it sometimes appears simply to float in mid-air."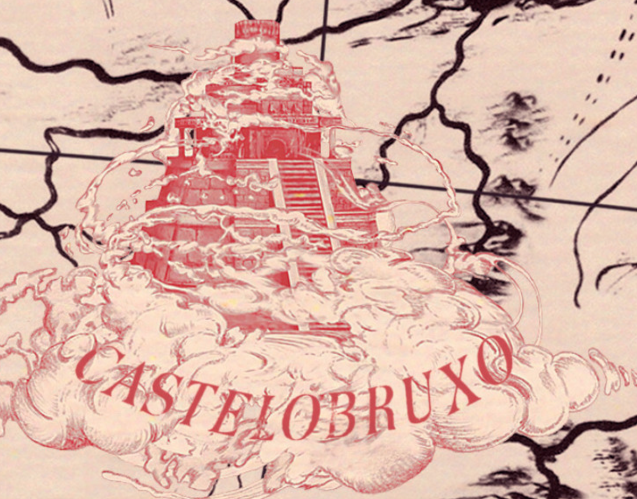 Castelobruxo the only school revealed in South America so far is located in Brazil, and J.K. Rowling writes:
"The Brazilian school for magic, which takes students from all over South America, may be found hidden deep within the rainforest. The fabulous castle appears to be a ruin to the few Muggle eyes that have ever fallen upon it (a trick shared by Hogwarts; opinion is divided on who got the idea from whom). Castelobruxo is an imposing square edifice of golden rock, often compared to a temple. Both building and grounds are protected by the Caipora, small and furry spirit-beings who are extraordinarily mischievous and tricky, and who emerge under cover of night to watch over the students and the creatures who live in the forest."
So where in the world are the remaining four schools located? We will keep you updated on Pottermore surprises as they are revealed! Stay tuned!