'Fantastic Beasts' Hardcover Journals and Notebooks
Aug 27, 2016
Following announcements of the upcoming Fantastic Beasts merchandise, Insight Editions have released 5 new journals and notebooks, which will be coming soon.
The books are priced at either $12.99 for the hardback notebooks (NY city skyline and 'Obliviate') or $19.95 for the journals (MACUSA seal, Newt Scamander's journal or 'Stupefy').
View the items below, and see more here. They are set to be released this Fall, on October 18th 2016.
Notebooks: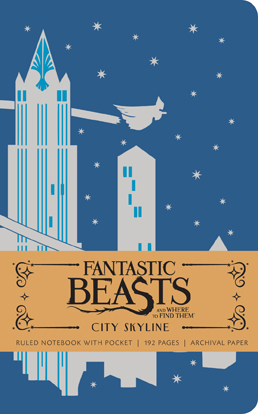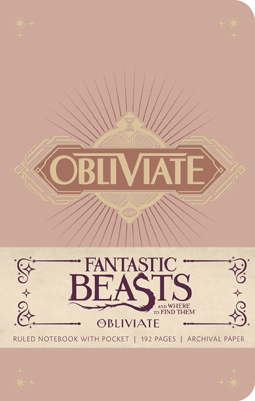 Journals: