Jim Tavaré's Condition Update!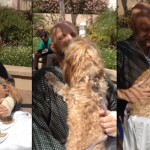 Mar 22, 2017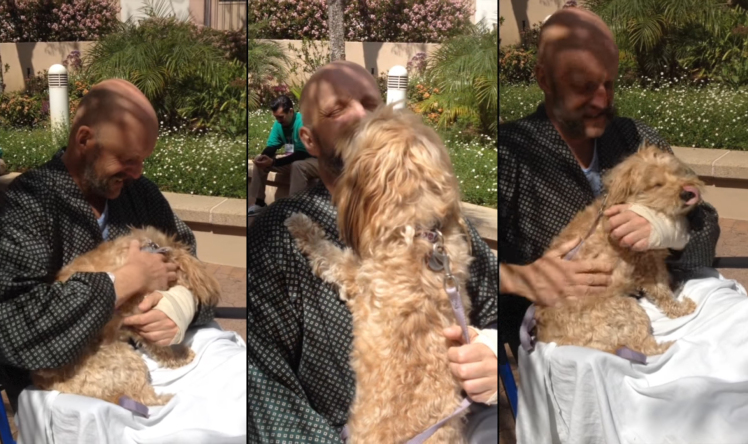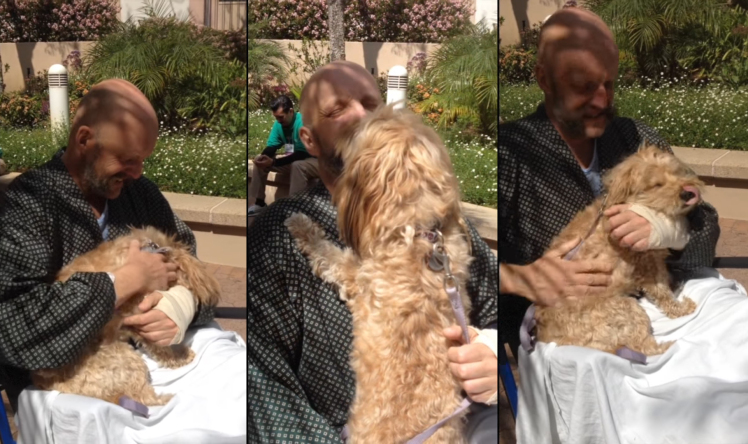 Jim Tavaré, the innkeeper of the Leaky Cauldron, was in a car accident awhile back; breaking his neck, and suffering from a punctured lung as reported by Leaky here.
After two weeks in the Intensive Care area, Tavaré and his wife moved to a 'less critical ward.'  Last Thursday, his wife posted on Facebook saying:
"This is Laura here. Now that his family have been informed, Jim has asked me to let you all know that he was involved in a serious car accident yesterday, a head on collision. He's currently in ICU intensive care. He has 15 broken ribs, fractures in both breastbones, a punctured lung, multiple breaks in his right leg, and a broken neck. He's had 2 blood transfusions so far and is about to go in for his first surgery. This is for real, not a movie role. Please hold some good thoughts for him as he fights his way out of this."
Some good news to come out of the accident though, is his reunion with his beloved dog Mr. Kippy. The dog accompanied him through the accident, and miraculously survived. Once Tavare was able to walk about and leave the hospital, Mr. Kippy was finally reunited with his adorable pup.
Watch the video here:

We at Leaky send our best wishes, hope you recover soon!