'Harry Potter,' 'Fantastic Beasts,' and 'Cursed Child' Actors Continue to Impact Theater
Jun 30, 2017
Leaky has always had reason to touch on the importance of theater as a performing medium. Many Harry Potter alums are renowned stage veterans. They create magic in theaters from Broadway to the West End! And the theater continues to be relevant not only because of their ongoing work but also because the wizarding world expanded with Jack Thorne's Harry Potter and the Cursed Child, giving us a new story and two (to date) extraordinarily-talented casts.
Cursed Child spawned a resurgence of interest in the theater, bringing in scores of first-timers with it's award-winning production, which was ground-breaking on many levels. The special effects were stunning, the sound design a magical delight, and the casting was wonderfully diverse.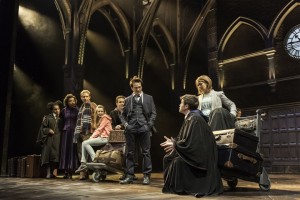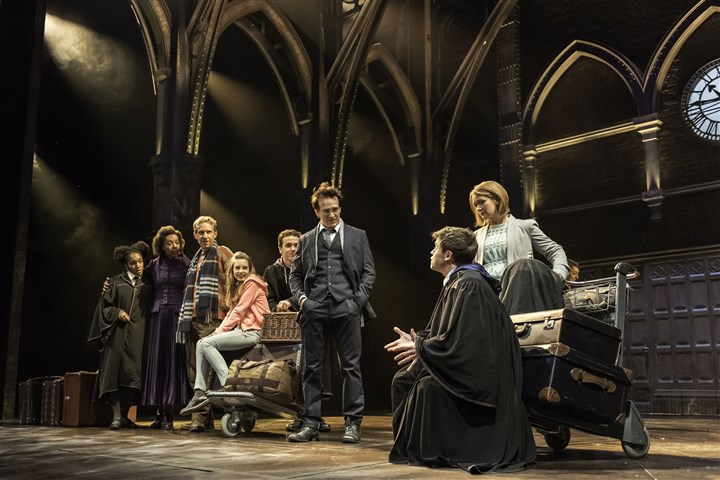 Noma Dumezweni, who won an Olivier award for her portrayal of Hermione Granger, was among the highlights of the original cast. She recently spoke to WhatsOnStage guest editor Indhu Rubasingham about her career in theater, and she and fellow actor Lucian Msamati (Amadeus) touched on matters of color and the challenges of taking on iconic roles.
Dumezweni insisted that it was "an absolute privilege to play this part." View the full WhatsOnStage interview below.
Continuing the discussion, many actors and actresses, including Julie Walters (Molly Weasley), recently joined with trade union Equity to call for a commitment to diverse casting, a streamlined casting process, and increased opportunities across the social strata. The campaign launched their manifesto detailing the initiative at a recent London event in hopes of keeping theater relevant for future generations.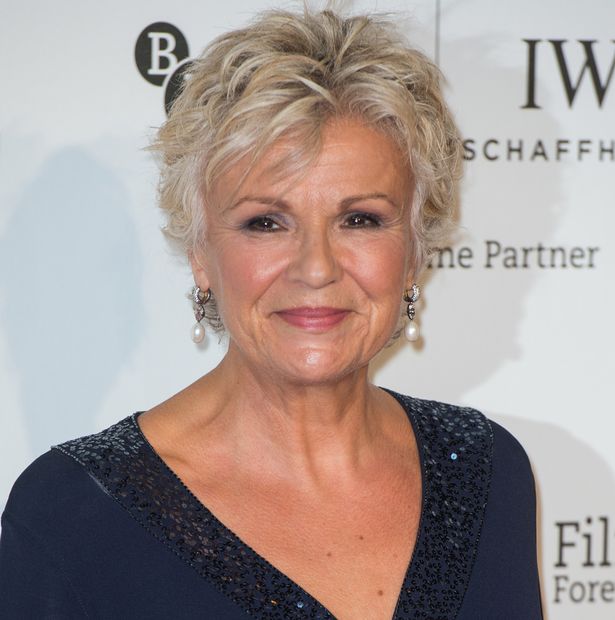 WhatsOnStage reported that Patrick Stewart said diversity is "critical for the proper survival and progress of our profession." This diversity would, ideally, be reflected in seeing a broader range of ethnicities on stage as well as the inclusion of more actors with disabilities. Walters added that it is also important for productions to consider local talent.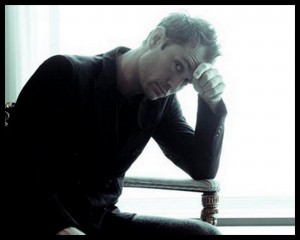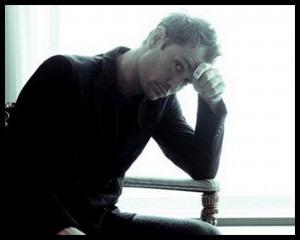 Jude Law, now known for accepting the role of the young Albus Dumbledore in Fantastic Beasts and himself a notable stage presence in Obsession, has chosen to support the influence of the theater in another way. The Stage reports that Law is backing a new Albany and ARC, Stockton Arts Centre campaign to give five year olds in Lewisham and Stockton-On-Tees a free ticket to the theater.
Law, who attended school in Lewisham, said:
"I am delighted to support this terrific initiative, which has the potential to positively impact the lives of young children in Lewisham. It is crucial for the future of our communities that we find creative ways to nurture and support the next generation.

"Theatre has the power to inspire children and we must encourage them to follow their dreams, no matter how big."
The program will be funded through individual and corporate donations. If it goes well, A Theatre Trip for Every Child could eventually be available across England! And, who knows, they may be lucky enough to see a production directed by the prolific John Tiffany, director of Cursed Child.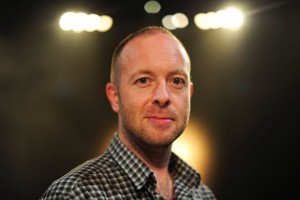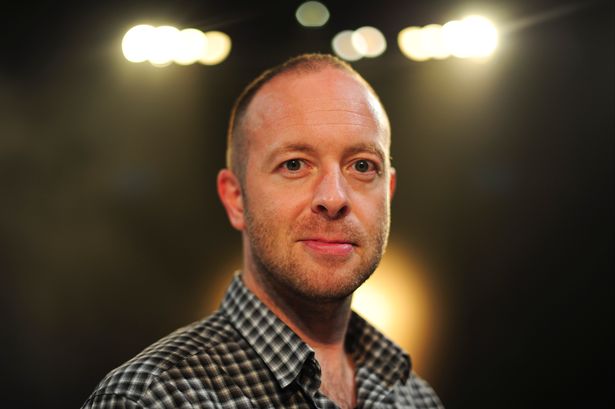 Next on his agenda is a new production of Jim Cartwright's Road. Tiffany will also be joined by Cursed Child sound designer Gareth Fry. British Theater describes the play as follows:
"Set in a working class area of Lancashire whilst Margaret Thatcher was in power, the play looks at the desperation in people's lives through drama and humour. Set on a road on a busy night, the audience gets an insight into the characters lives by delving into the houses on the street."
Road will run from July 21 to Sept. 9 at The Royal Court Theatre.
And, if theater fans simply cannot make it to one of the incredible productions currently playing, there are always opportunities to view theatrical adaptations on the screen, both big and small. Among the latest, Broadway World announced that BBC2 plans to televise a new rendition of Shakespeare's King Lear.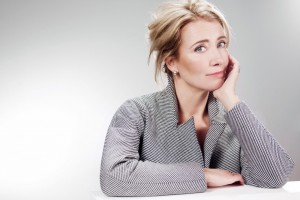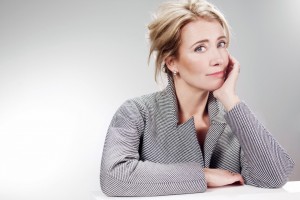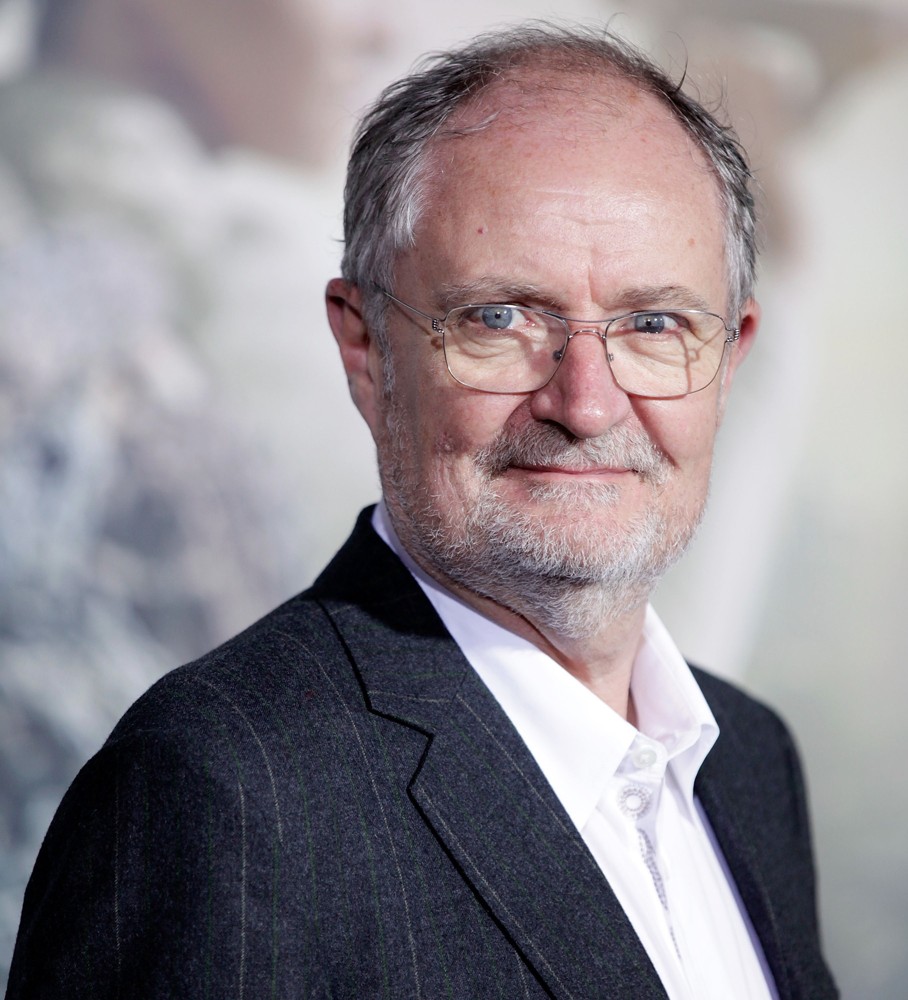 Sir Anthony Hopkins will take on the titular role, heading a stellar ensemble cast, which includes Harry Potter alums Emma Thompson (Professor Trelawney) as Goneril and Jim Broadbent (Professor Slughorn) as Gloucester. Filming is expected to begin this fall.
So, Potter fans, continue to keep an eye out for your favorites on the stage and never underestimate the transfiguring power of the theater!