Happy Birthday, Miraphora Mina!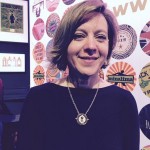 Jan 26, 2018
As we celebrate A Celebration of Harry Potter this weekend, let's not forget the birthday of one half of the insanely talented graphic design duo Minalima, Miraphora Mina!
Having worked with Eduardo Lima to design most of the props, posters, maps (pretty much anything visual, really) from the Triwizard Cup to Hermione's Time Turner, it's fair to say Mira's contributed massively to shaping our view of the wizarding world, and helped provide us with a wildly accurate representation of J.K. Rowling's written creations.
If you haven't visited the House of MinaLima in Soho, you're missing out! The gallery is just round the corner from the Palace Theatre, which hosts Harry Potter and the Cursed Child, so if you're in the area or seeing the play, be sure to go pay homage to the amazing work of Mira and Eduardo (the gift shop is tempting, we know!). On Mira's birthday last year, the team announced that the House would be staying for good, so we can all keep going back as many times as we please – hurrah!
MinaLima released a new limited edition print this week, designed (as they have done for the past 5 years) to celebrate A Celebration of Harry Potter: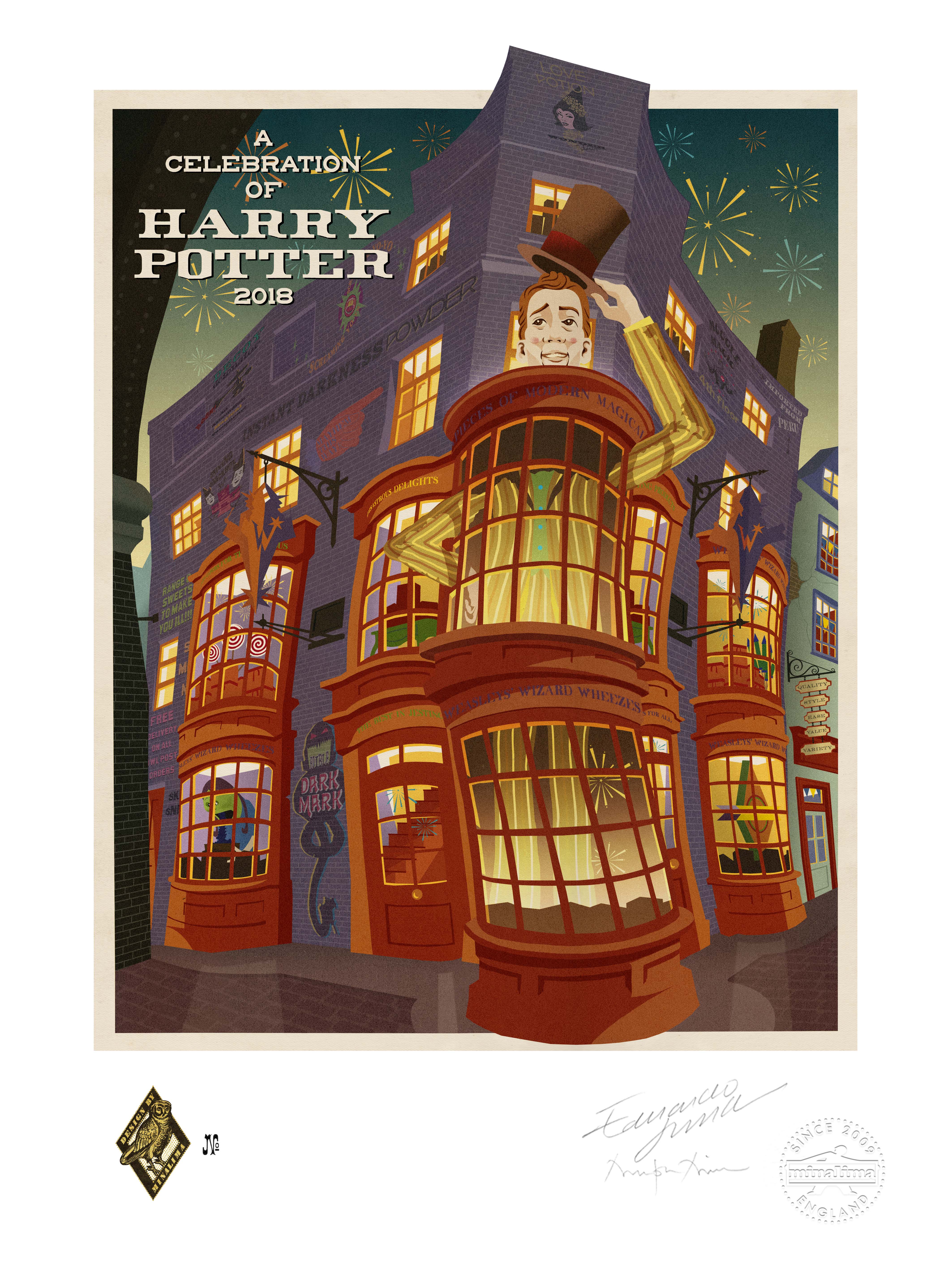 We went to see Mira speak with Eduardo at the Victoria and Albert museum in London back in September, and the duo shared their experiences of working on both the Harry Potter and Fantastic Beasts films, and how the graphic design industry has changed and grown over the years. Read our coverage here.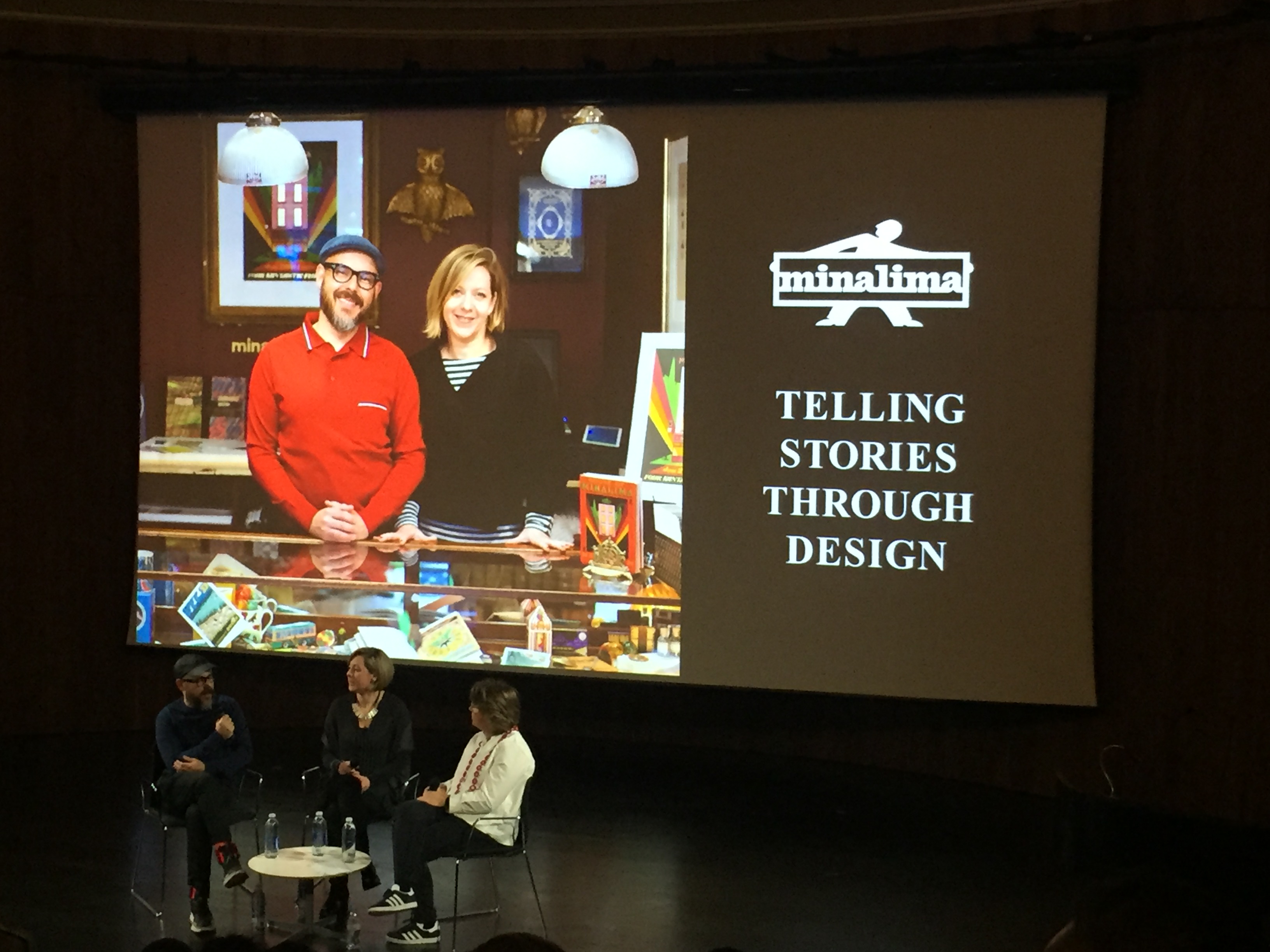 Join us in wishing Mira a very happy birthday! Thanks for all the hard work you've put into delivering two great film series. See the duo's website here for more of an idea of just how much they've designed in each series, and maybe pick yourself up a print, a notebook or even an illustrated book!