"Harry Potter: The Exhibition" Travelling to Milan, Italy!
Jan 31, 2018
This summer, Harry Potter: The Exhibition will open its doors to fans in Fabbrica del Vapore (Milan, Italy), showing off thousands of props, costumes and creatures from the Harry Potter films.
The exhibition has had huge success since its premiere in Chicago, receiving over 4 million visitors, and visiting a huge range of cities – so far, Boston, Toronto, Seattle, New York, Sydney, Singapore, Tokyo, Paris, Shanghai, Brussels and Madrid. The exhibition spans an impressive 1,600-square-meters, and is a partnership between Warner Bros Consumer Products and GES Events. If seeing the exhibit isn't enough, an exclusive audio tour provides visitors with a behind-the-scenes insight into the making of the Harry Potter films, complete with commentary from many of the crew on the films, including producers, prop designers, costume designers and creature designers.
James and Oliver Phelps (Fred and George Weasley) helped to open the Exhibition at a variety of these pit stops, and at the opening ceremony of A Celebration of Harry Potter this weekend, they announced the show's eighteenth stop in Milan: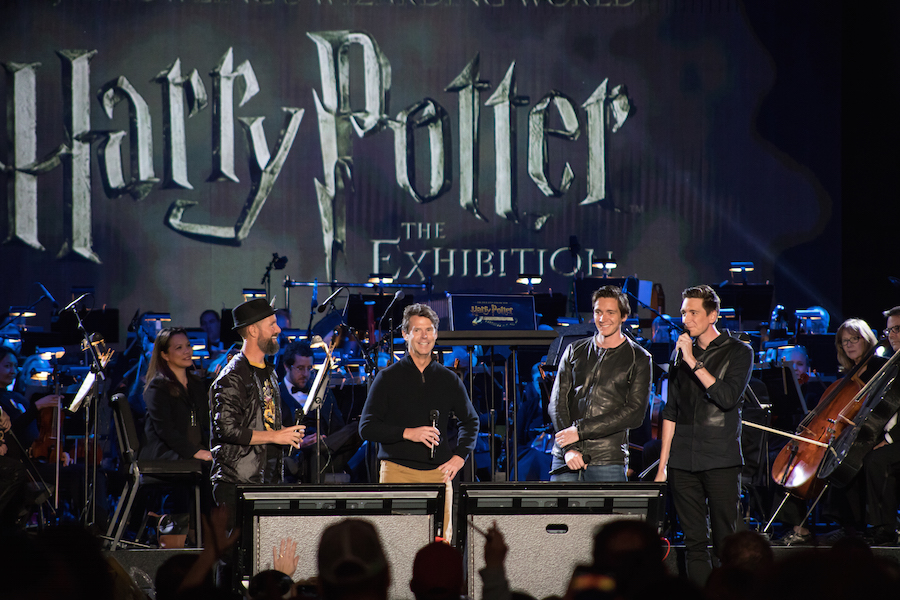 We visited a sample of the exhibition whilst at the Harry Potter Expo at the 5th annual Celebration of Harry Potter event this past weekend, giving a close-up look at the extraordinary details in some of the iconic costumes on the Harry Potter films: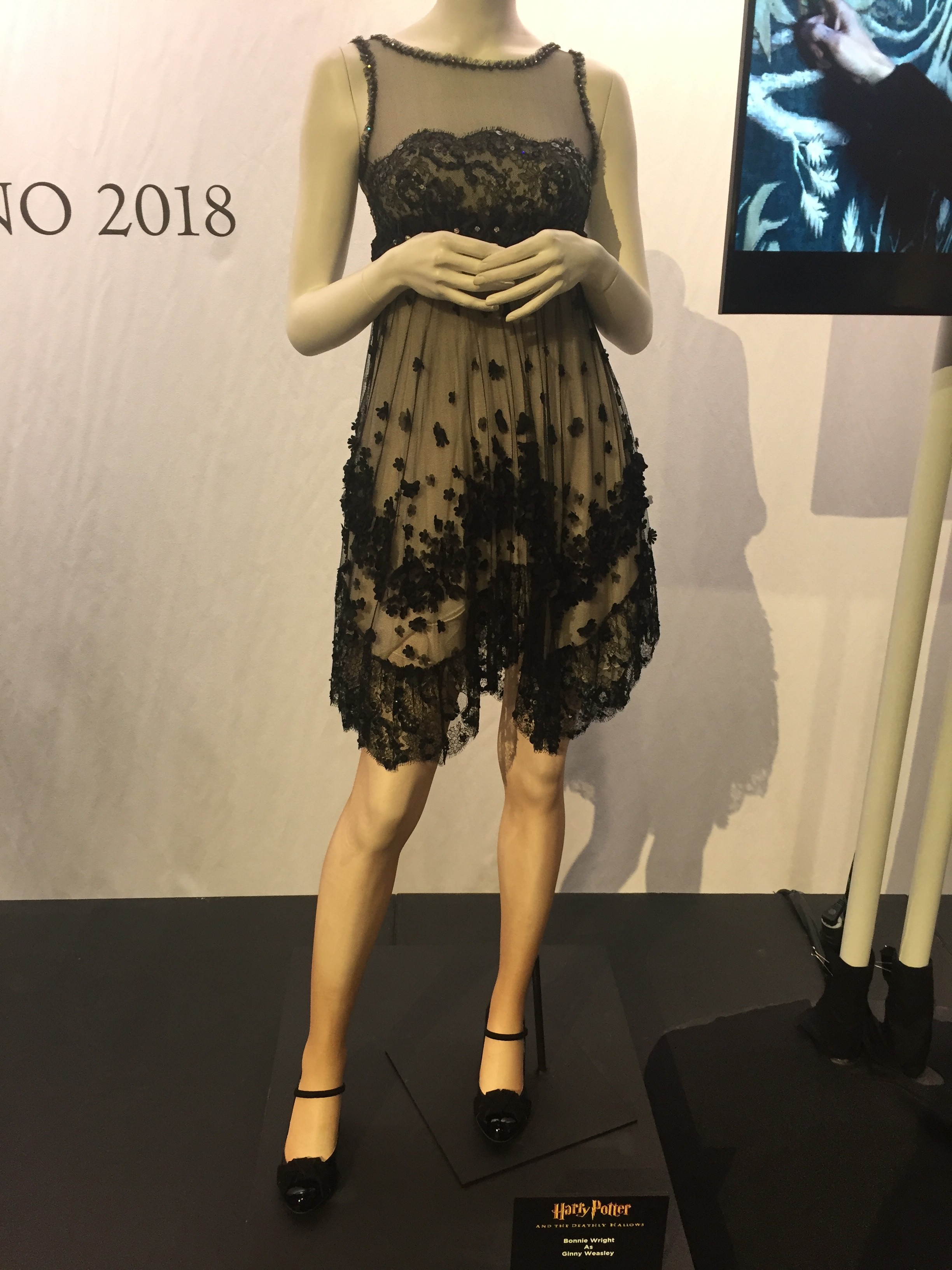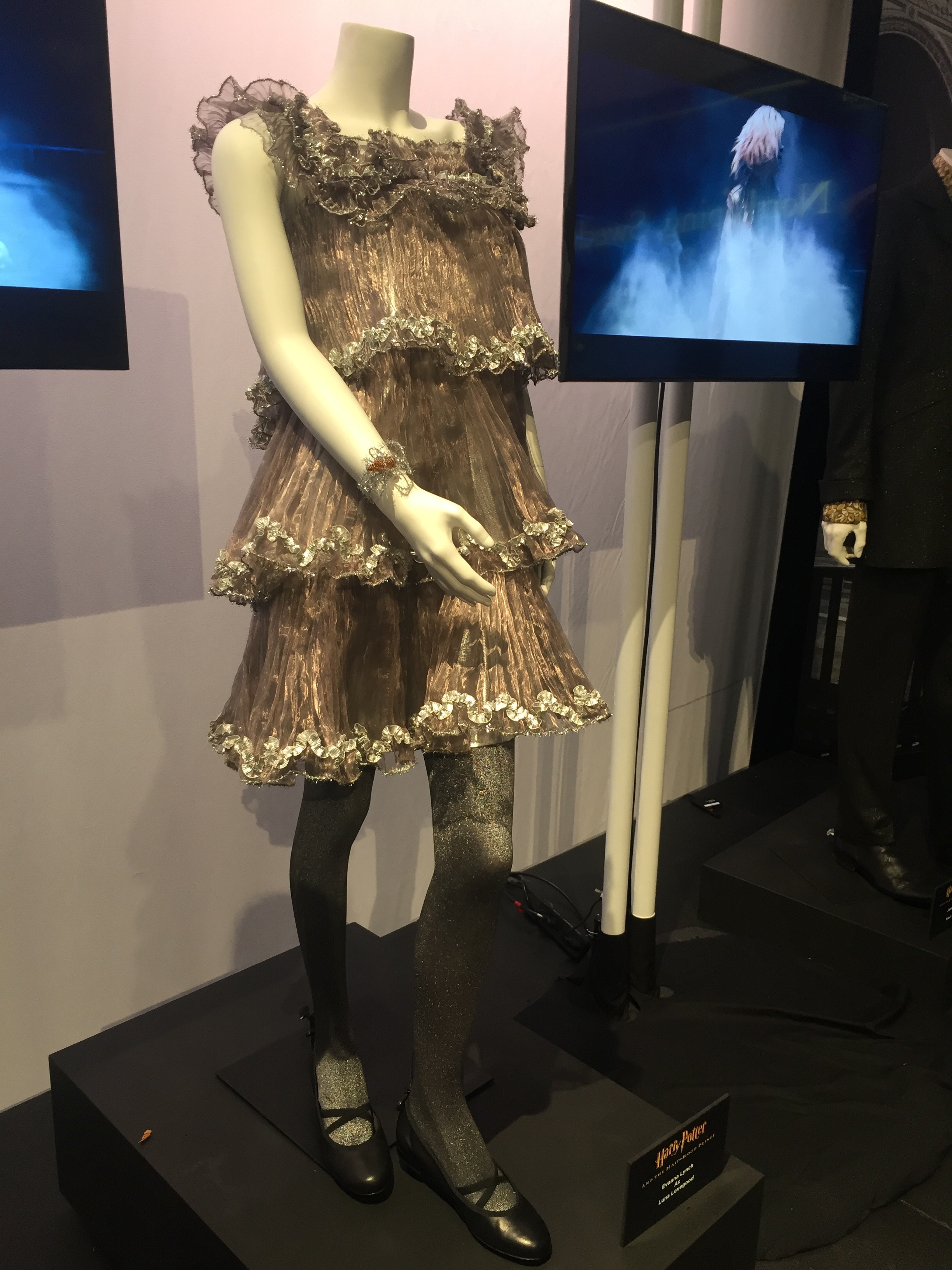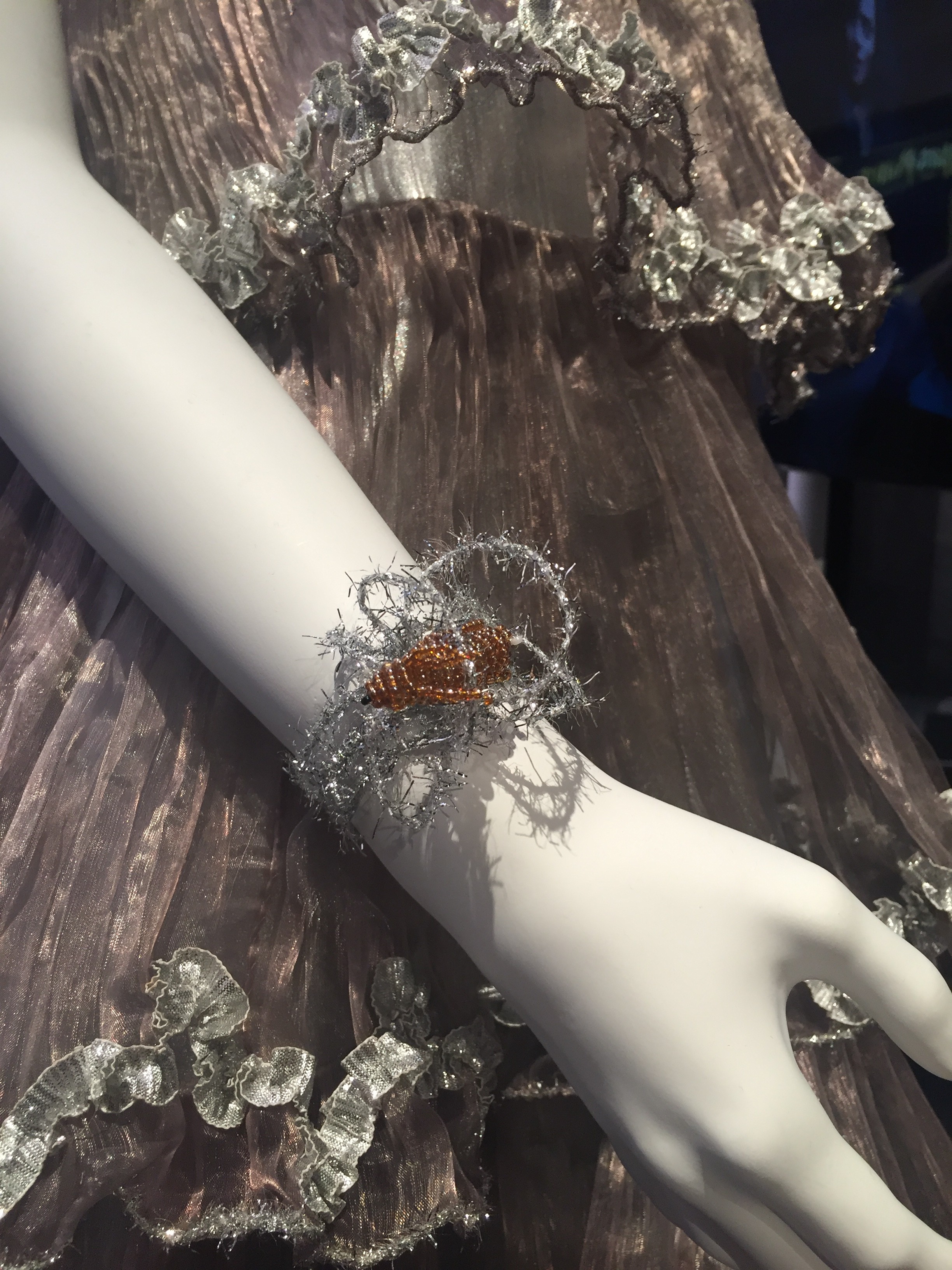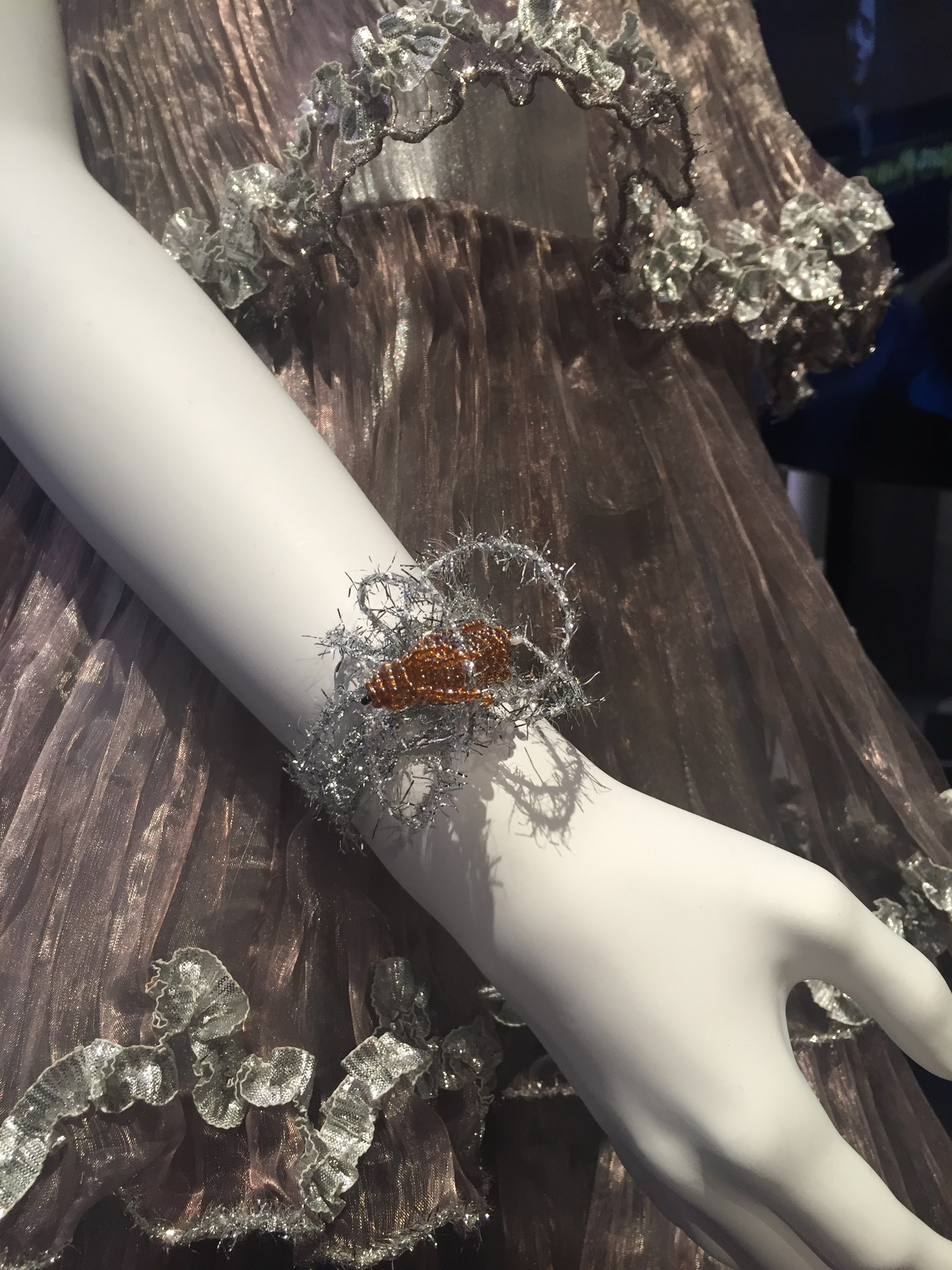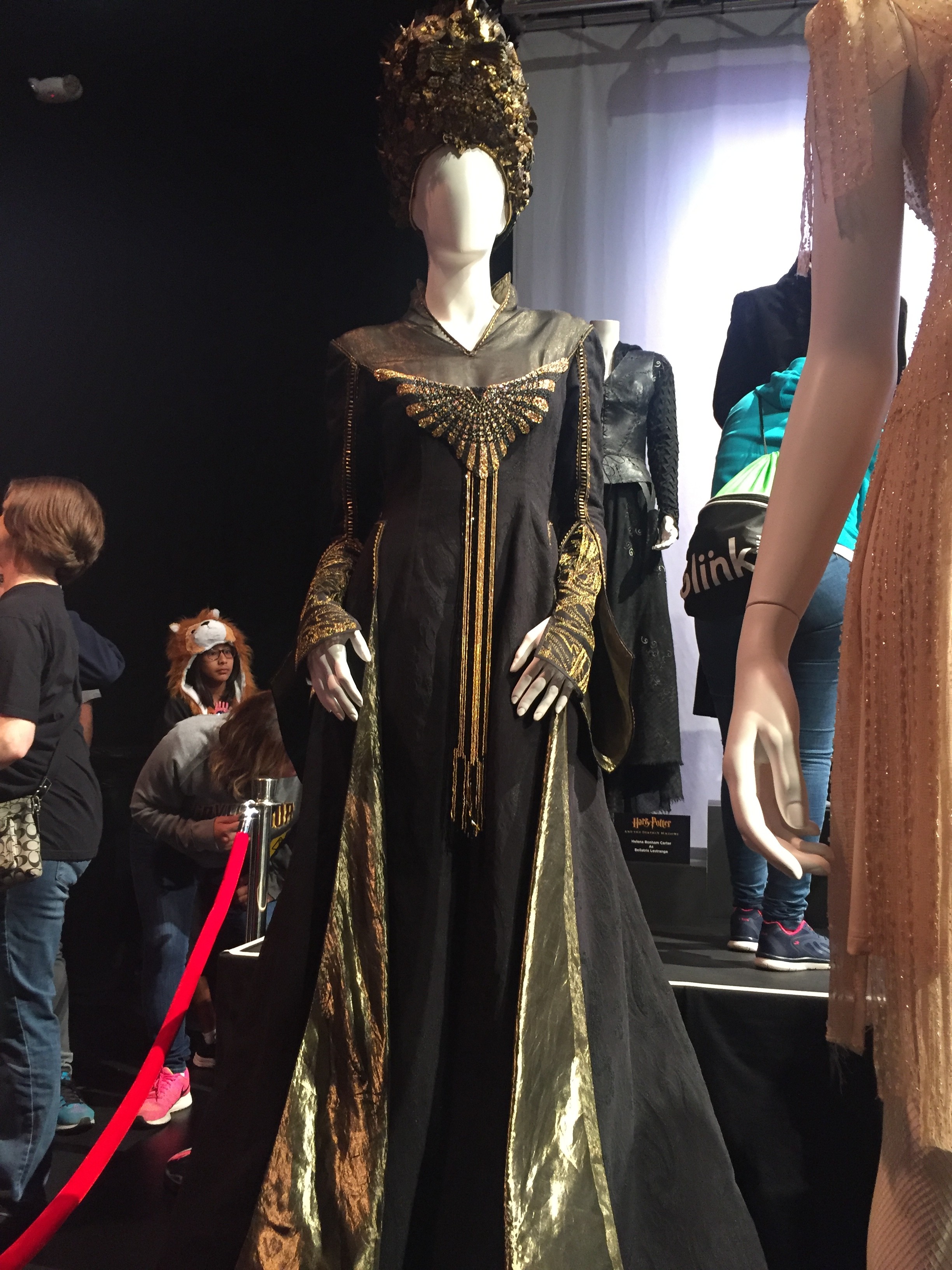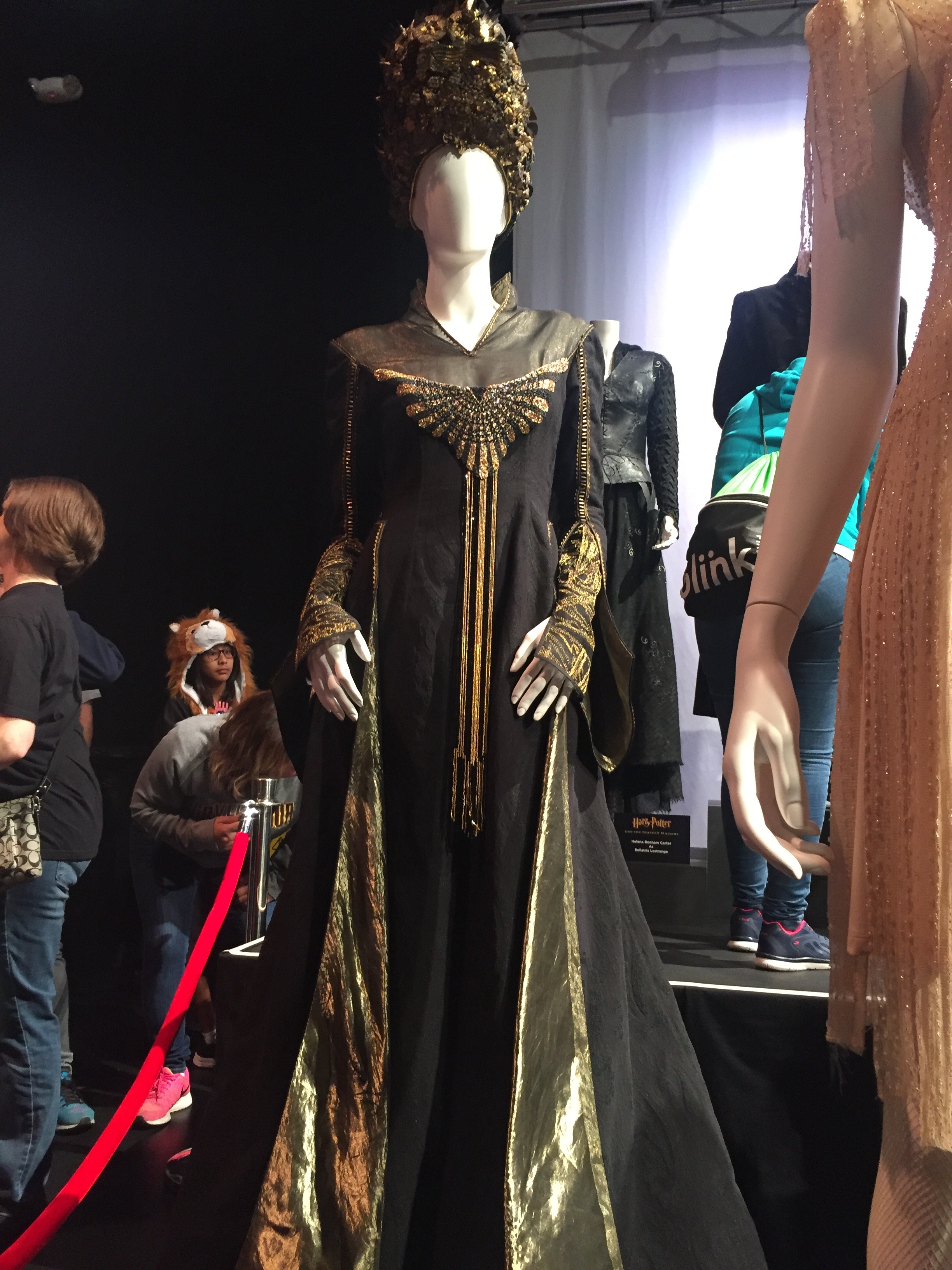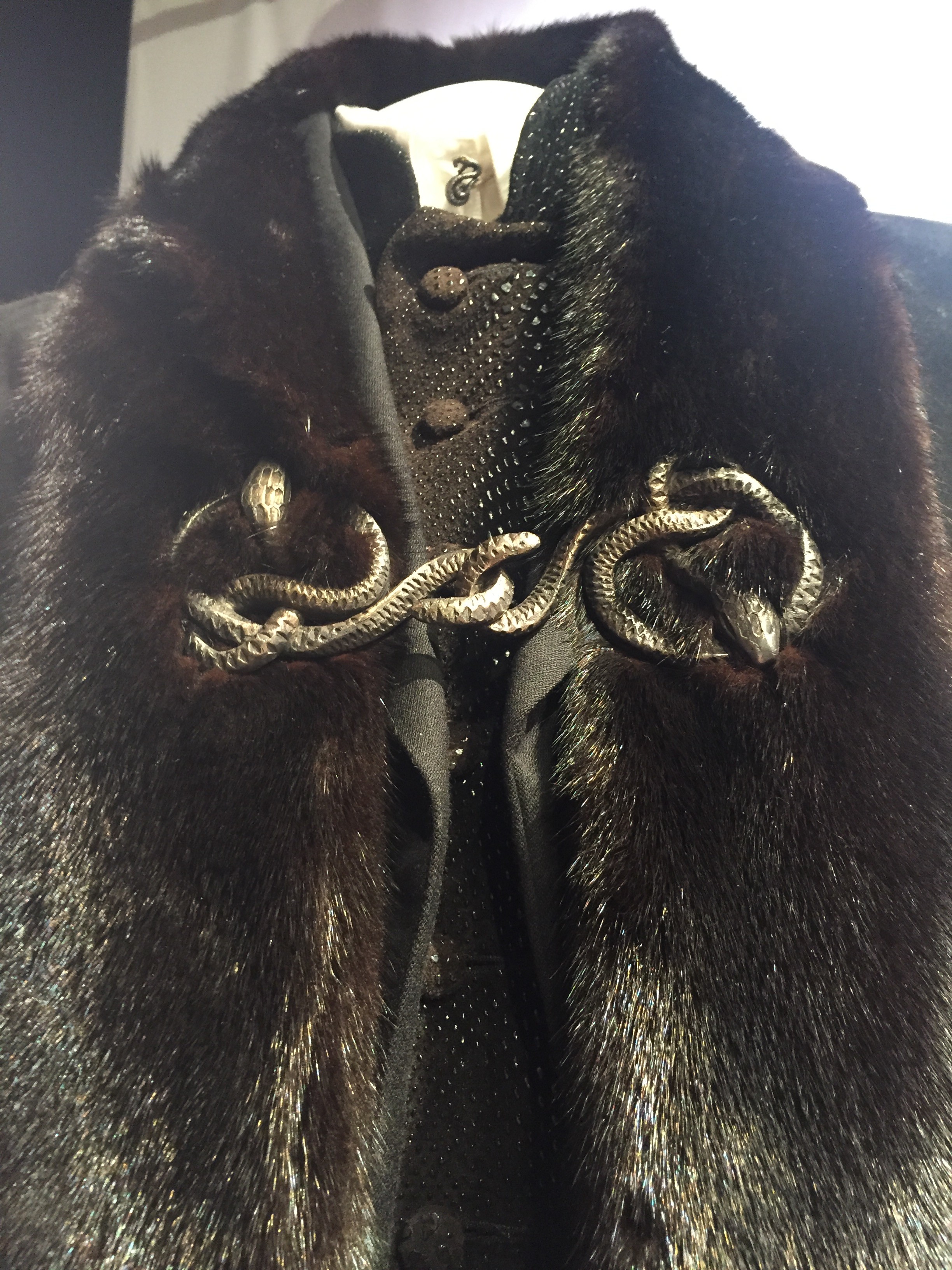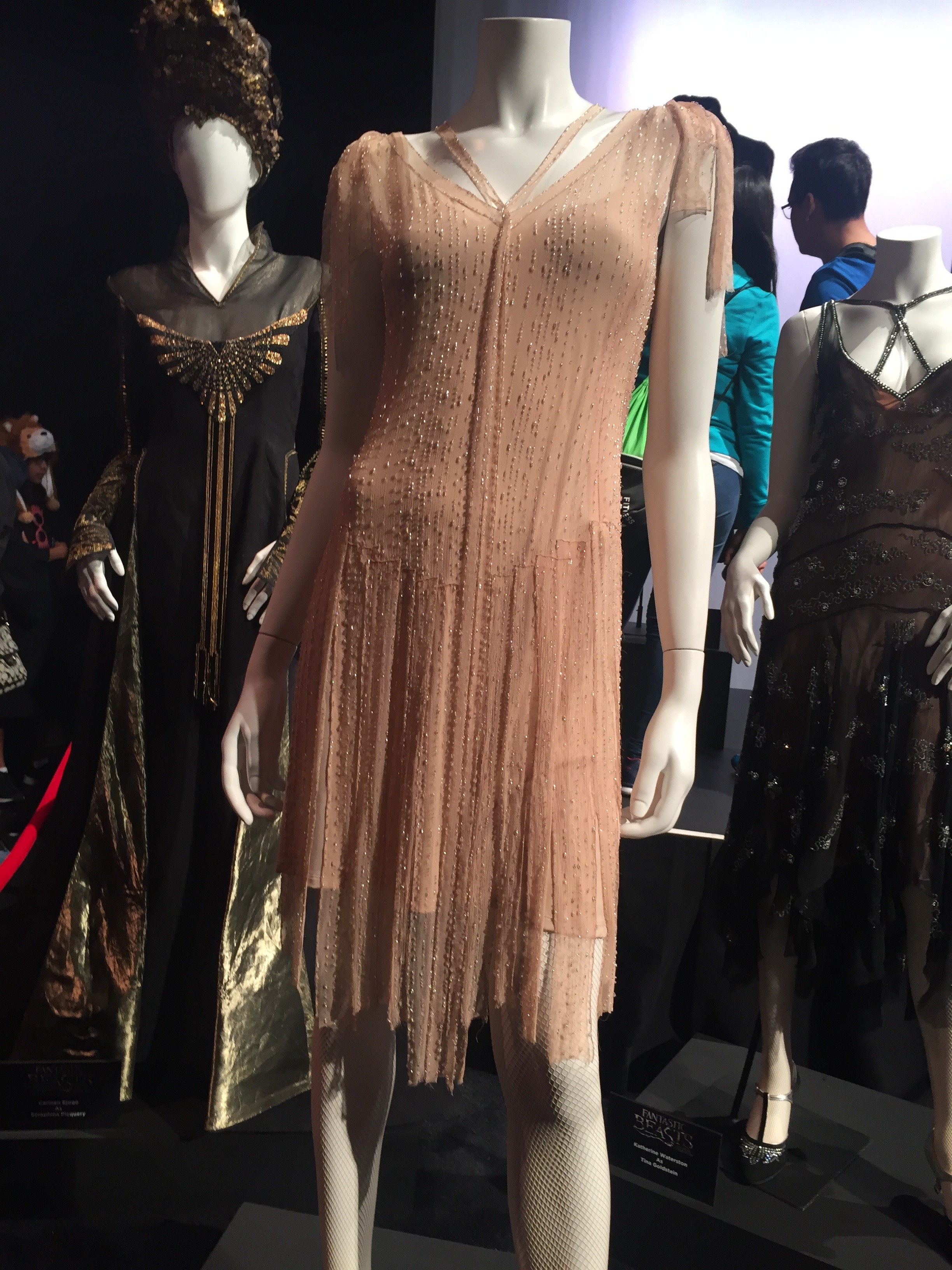 A press release from Warner Bros Consumer Products and GES Events summarises the experience:
"From the moment guests enter Harry Potter: The Exhibition they are immediately drawn into the world of Harry Potter. Guests are greeted by an exhibit host who sorts several lucky fans into their favorite Hogwarts houses, then leads them inside the exhibition where their journey to favorite scenes from the Harry Potter films begins. The exhibition features settings from the films' most popular locations—including the GryffindorTM common room and dormitory; classrooms like Potions and Herbology; and the Forbidden Forest—which are filled with thousands of authentic props, costumes, and creatures used in the filming of the iconic series. In addition to the beautiful environments and displays, there are several interactive elements. Guests can enter the QuidditchTM area and toss a Quaffle ball, pull their own Mandrake in the Herbology classroom vignette, and even tour a re-creation of Hagrid's hut and sit in his giant-sized armchair."
Get your tickets to the event – open daily for a limited time only – here (and a pre-release with Radio 101 here). Send us your photos via Twitter or Facebook if you've visited any of the exhibition's stops so far! Read more about other exciting announcements made at A Celebration of Harry Potter here, and exclusive coverage of the Expo here.
.