GIVEAWAY: Weasleys' Wizard Wares
Mar 27, 2018
Thanks to the kind folks at Fun.com, we're bringing you an exciting giveaway with a Weasley theme. It is the month of Ron's birthday, after all, and the week of Fred and George's birthday!
One lucky winner will be sent a haul of Weasley-themed goods, check out the grand prize below: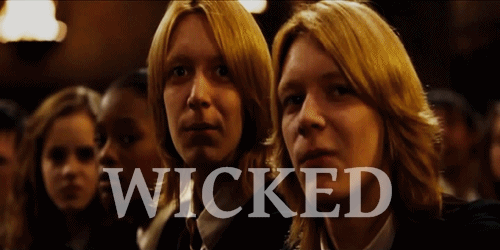 So, what's included?
First off, two new Ginny Weasley and Ron Weasley Quidditch Pop Vinyls (that's right, justice for Ginny Weasley, who now has two Funko POP! Vinyl figures):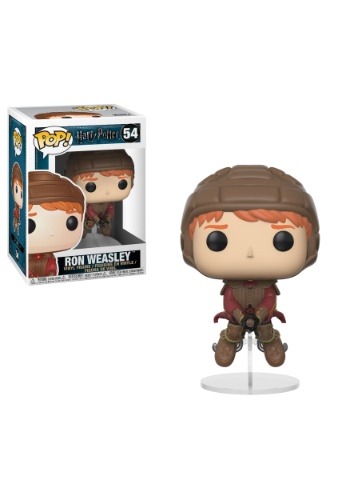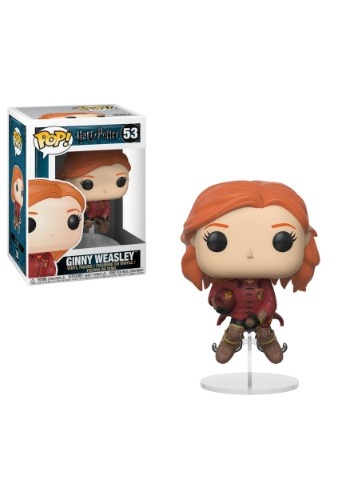 Ron Weasley's wand will also be included: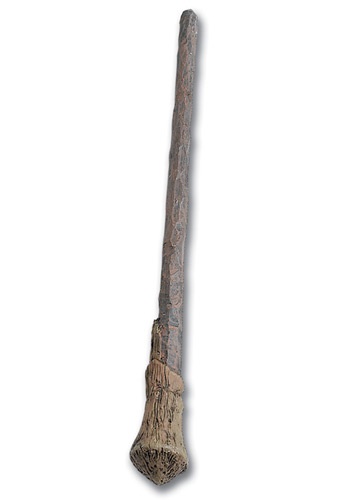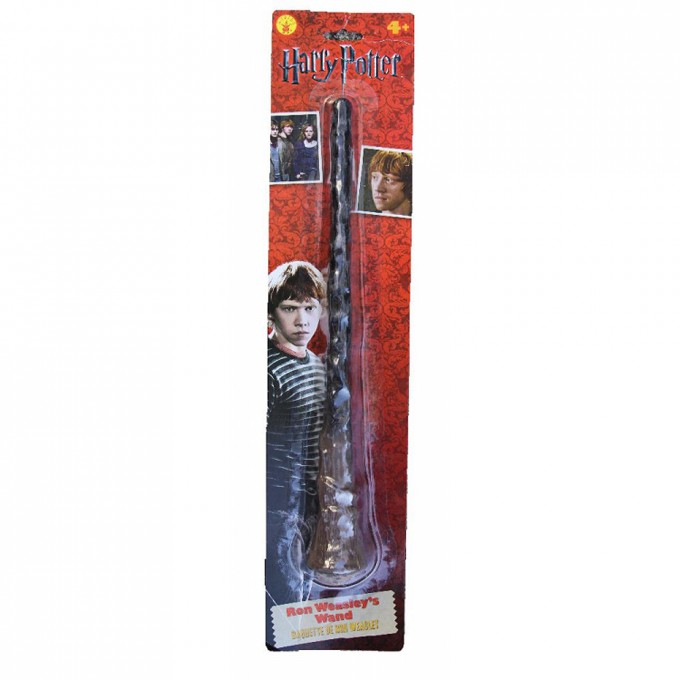 Another exciting prize offering the next-best thing to visiting The Burrow is the Weasley Family Home 3D Jigsaw Puzzle:
"From the time the loose pieces come out of the box till you are displaying it in your wizarding world corner, you're sure to enjoy the intricate details on the printing. The printing shows the shoddy woodwork and ramshackle windows. And hey, the top floor looks a little dangerous, doesn't it? This house might look a little rough but this is a building that takes "home sweet home" to a whole new level."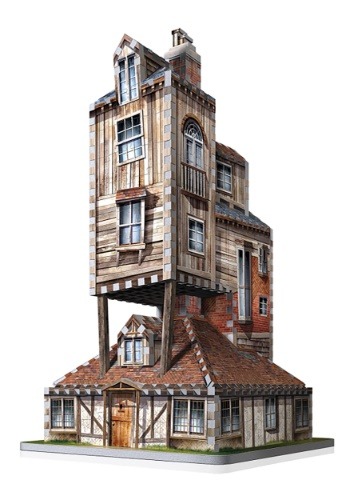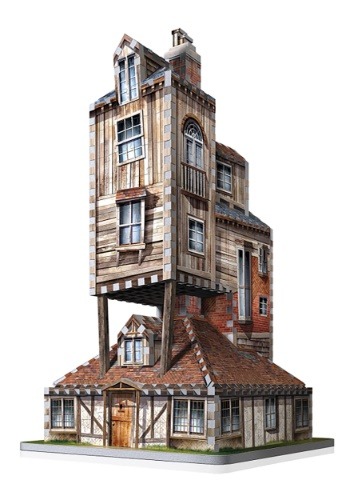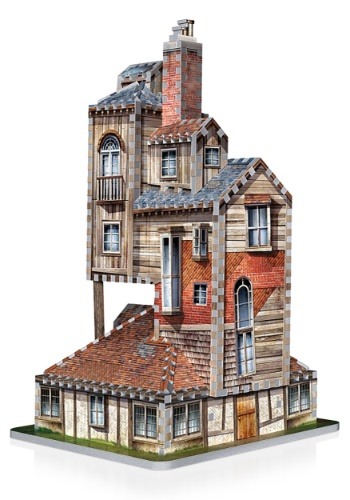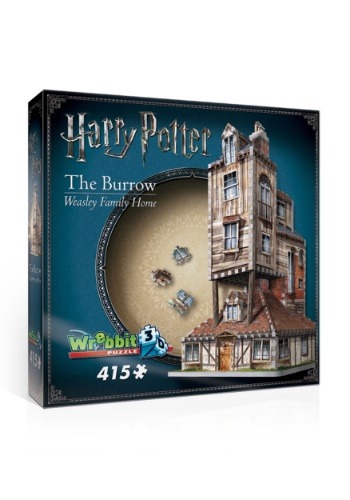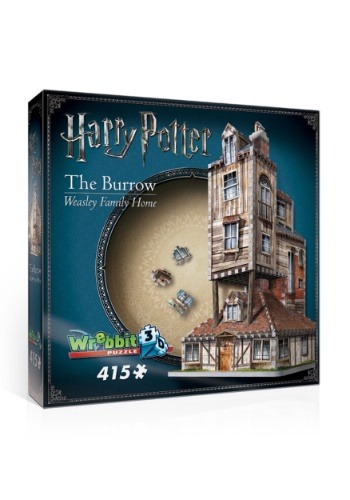 Finally, the grand prize included in this bundle, the Hogwarts Battle Deck Building Game, which contains seven separate games in one box, players work together to solve progressively more challenging puzzles and defeat villains:
"This Hogwarts Battle deck building game is a card-based game that puts you into the role of 4 of the most promising young wizards at Hogwarts: Harry Potter, Ron Weasley, Hermione Granger and Neville Longbottom. You'll join forces with each other to defeat villains and successfully protect the students at Hogwarts from evil!"
What better way to celebrate the upcoming return to Hogwarts in Fantastic Beasts: The Crimes of Grindelwald? (See our reactions to the trailer here, and our theories here)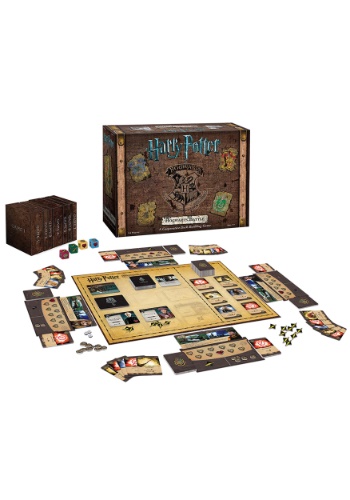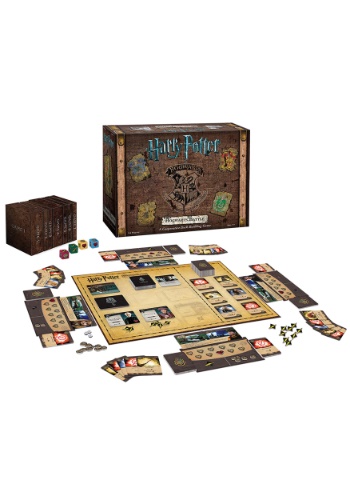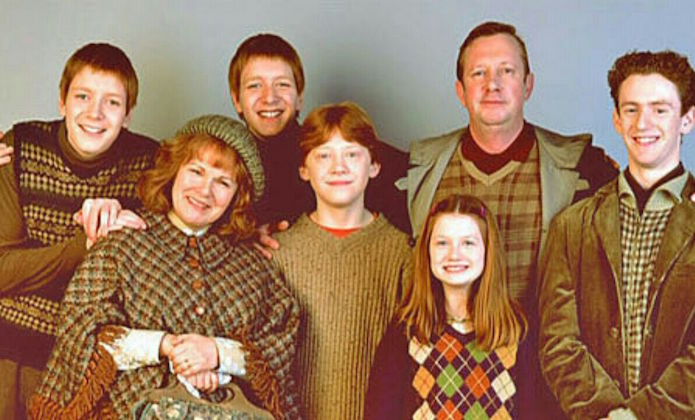 HOW TO ENTER:
If this giveaway appeals to your love of the Weasley family, all you have to do to enter is either comment on this article below, comment on our Facebook post (here), our Instagram post (here) or tweet us (@Leaky) your favourite Weasley character with the hashtag #LeakysWeasleyGiveaway, and tell us why they're your favourite.
This giveaway will close at 11:59pm (EST) on Fred and George's birthday, Sunday April 1st and is open to fans worldwide (however, postage restrictions on certain prizes may apply outside of U.S. / Canada).
Best of luck!
Thanks to Fun.com for providing us with this fantastic giveaway! Check them out here, and follow links to products above for more information.