MinaLima's Japan Pop-Ups: Updates & Photos
Mar 29, 2018
We previously reported on MinaLima's exhibit at Tokyo Sky Tree Town in Solamachi (15th March – 16th April), and have now received news that a pop-up has now opened in Nagoya!
Their second exhibit in Japan can be found at JR Nagoya Takashimaya 10th Floor, and will be part of the British Fair 2018, running from 28th March – 1st April. Fans are already enjoying the new exhibit – let us know if you get the chance to visit!
名古屋高島屋の英国フェアの #ミナリマ に行ってきた〜〜♡
スペースは小さいけど展示も凝ってていい空間やった☺️💫💕
最後の写真、壁紙やねんけど最高すぎる….🙆‍♀️💕
Jamie、みなちゃん、石川さんお邪魔しましたー!!! pic.twitter.com/Nl9ZC0qMDI

— しのはらろす…..名古屋いくお (@iamtoxic1995) March 29, 2018
Take a look at their Tokyo exhibit in new photos below: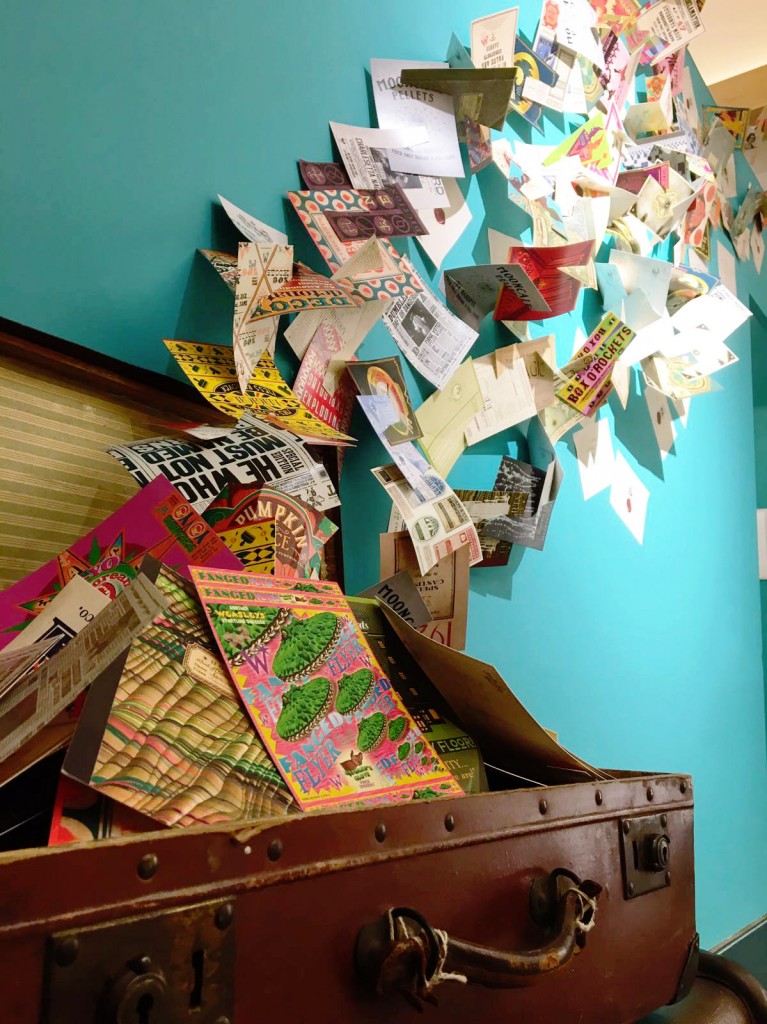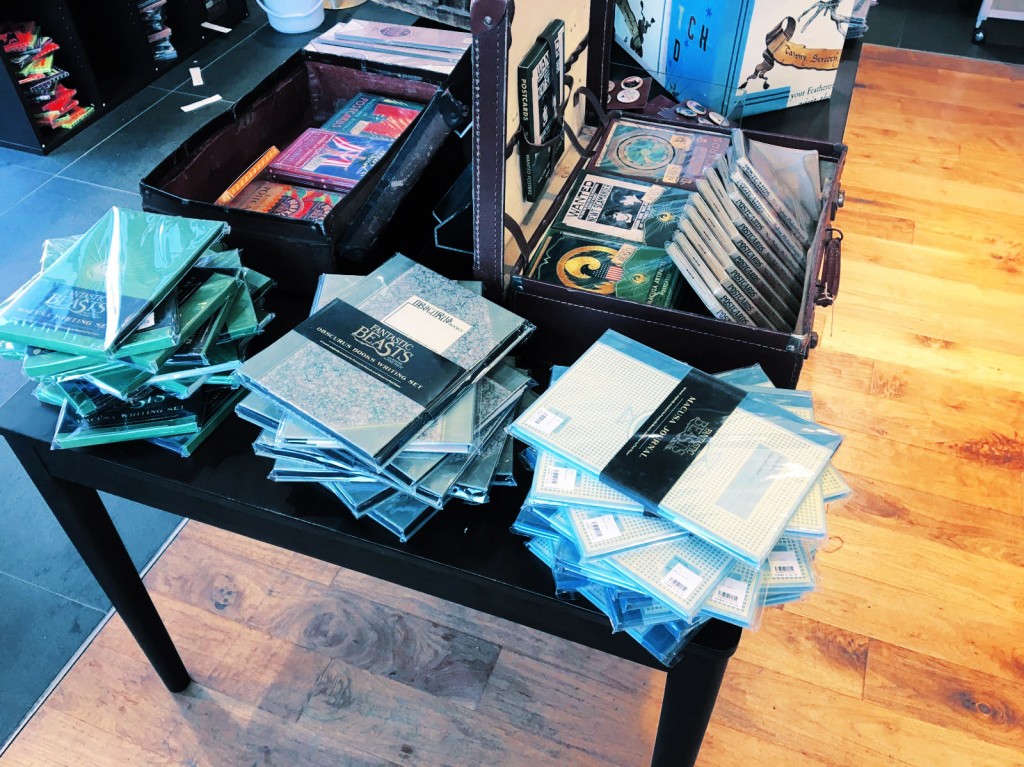 The gallery presents various designs from both the Harry Potter and Fantastic Beasts film series, along with selected prints and designs from their Harper Collins illustrated classics (read more on their latest release, The Little Mermaid and Other Fairy Tales, here) and MinaLima's own Collective Noun series of prints and stationary.
The graphic design duo will also hold a small talk in London on May 10th, offering 30 guests the chance to get to know more about their work on Harry Potter and Fantastic Beasts, as well as their other graphic design work on the illustrated classics, Collective Noun and other films. Book your place here.
INVITE: Join Mira & Eduardo as they discuss their journey through the world of #graphicdesign for films and books at #HouseofMinaLima on Thursday 10 May, 7pm, £30. Only 30 places available so book fast! https://t.co/mx02vYREU9 pic.twitter.com/HYwH8dfGD2

— MinaLima (@minalima) March 28, 2018
Have you picked up a copy of The Little Mermaid yet? Let us know if you'll be visiting the new gallery in Japan, or MinaLima's talk in London!