More Crimes of Grindelwald Fun Coming from Funko!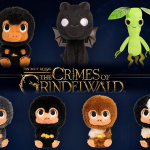 Sep 17, 2018
As we pass the two-month mark leading up to the release of Crimes of Grindelwald, the merch reveals continue to role in. Over the weekend, licensed collectible company Funko unveiled their next wave of Fantastic tie-in figures including all new SuperCute Plushies, Mystery Minis, Pop!s and more!
Recently we got a look at new Grindelwald, Young Dumbledore, and Pickett the Bowtruckle Pop!s along with Rocky Candy editions of Newt and Albus among other new items. This latest reveal includes these adorable Beast Plushies featuring this litter of cuddly Baby Nifflers: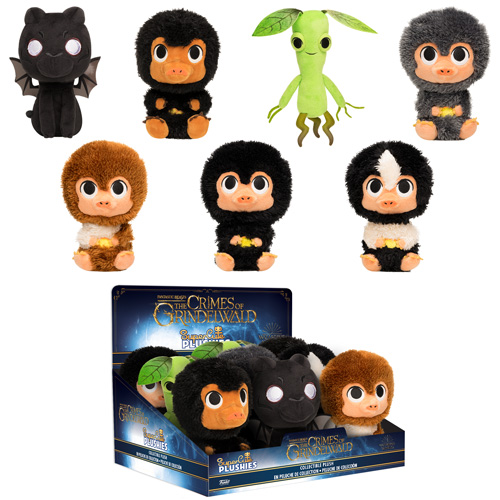 And this magical collection of Mystery Minis: (we're wondering why Tina didn't join the rest of the crew–inadvertent plot clue?)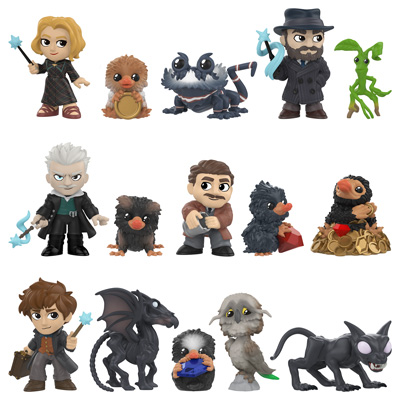 What Wizarding World fan wouldn't want to put their key in the care of a Baby Niffler? Okay, it seems a little counterintuitive to us, but whatever…it's still cute.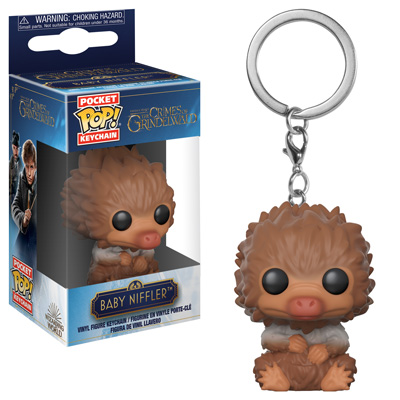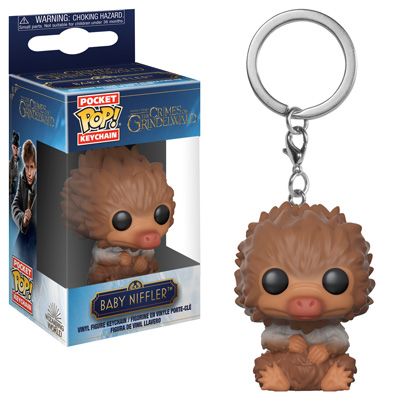 There are three new Pop! Beasts; the Chupacabra, which is a Hot Topic exclusive, the hairless Sphinx-looking Matagot revealed during the last Crimes of Grindelwald trailer and featured in the Magical Creatures installment of our Crimes of Grindelwald set visit report, and a Baby Niffler two-pack from Boxed Lunch.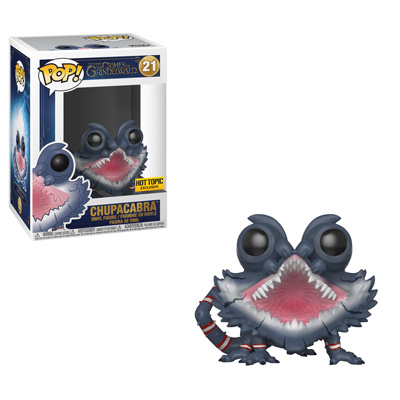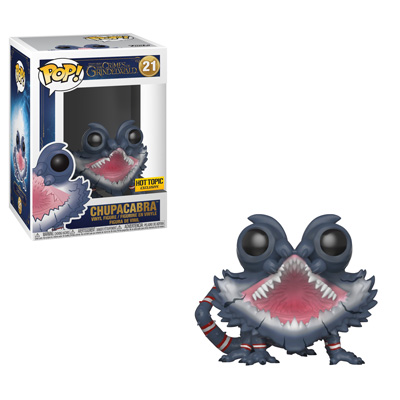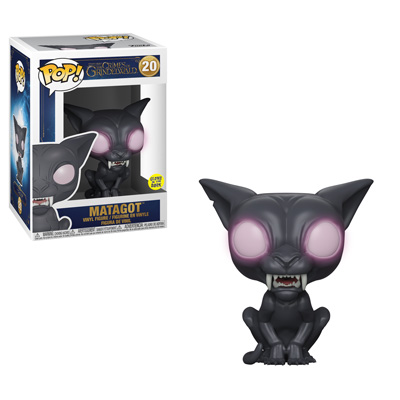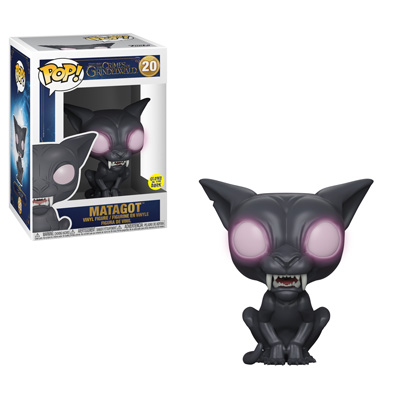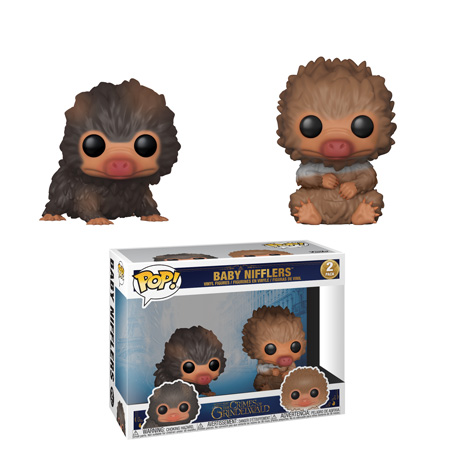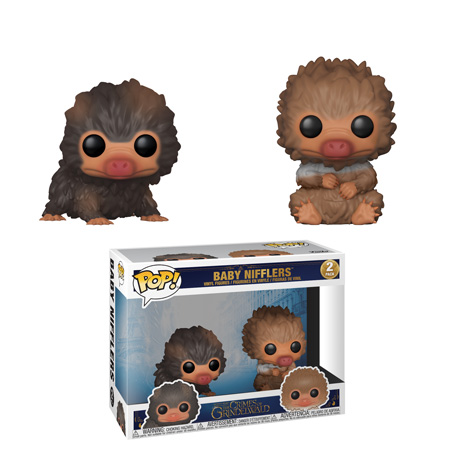 Lastly are some Fantastic pen toppers to adorn the desk of any aspiring Magizoologist: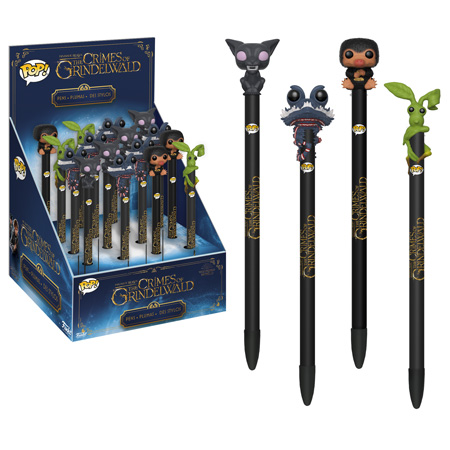 Are you a Funko collector? Are you stocking up on merch as we get closer to the film release? We don't have exact dates of the availability of these goodies but Funko assures us they're coming this fall!