Aden + Anais debuts Harry Potter collection for wee witches + wizards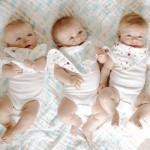 Sep 20, 2019
Do you have a small witch or wizard in your life, or are you expecting one soon?  If so, you might be interested in the new limited edition Harry Potter collection from children's clothing brand Aden + Anais.
The brand is known for its classic muslin swaddles.  There are three in the Harry Potter collection, with your choice of Snitch, lightning scar and stars, or owl post motif.  You can buy all three together for $60.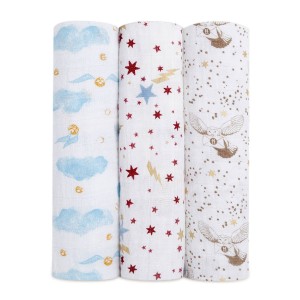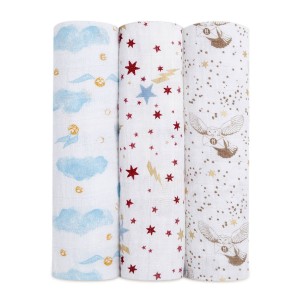 There is also a blanket for $60 with the scars'n'stars pattern on one side and the Snitch on the other.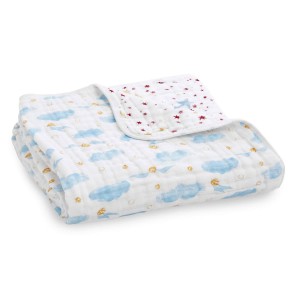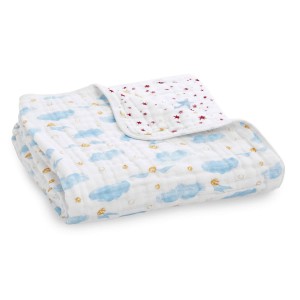 A larger version of the blanket for $175 has the Snitch motif on one side and the owl post pattern on the reverse.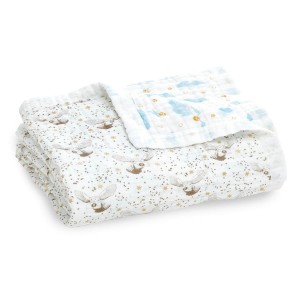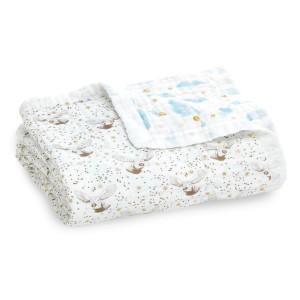 A two-pack of bibs sells for $27.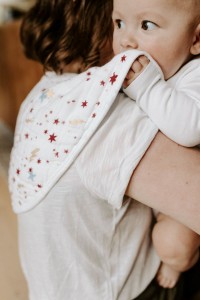 Finally, there is a wearable sleeping bag in the Snitch motif for $40 that comes in four sizes.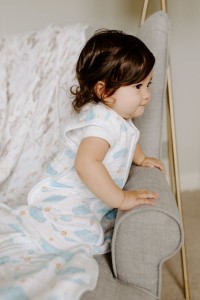 See the Potter-themed product trailer here: