MinaLima Unveil Spellbinding Wrapping Paper Collection!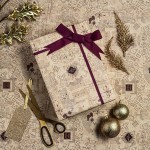 Oct 24, 2019
Miraphora Mina and Eduardo Lima have designed hundreds of graphic props for the Harry Potter and Fantastic Beasts films, and their latest magical collection comes just in time for the holiday season; a gift wrap collection!
The exquisite collection features artwork created by MinaLima for the Harry Potter films.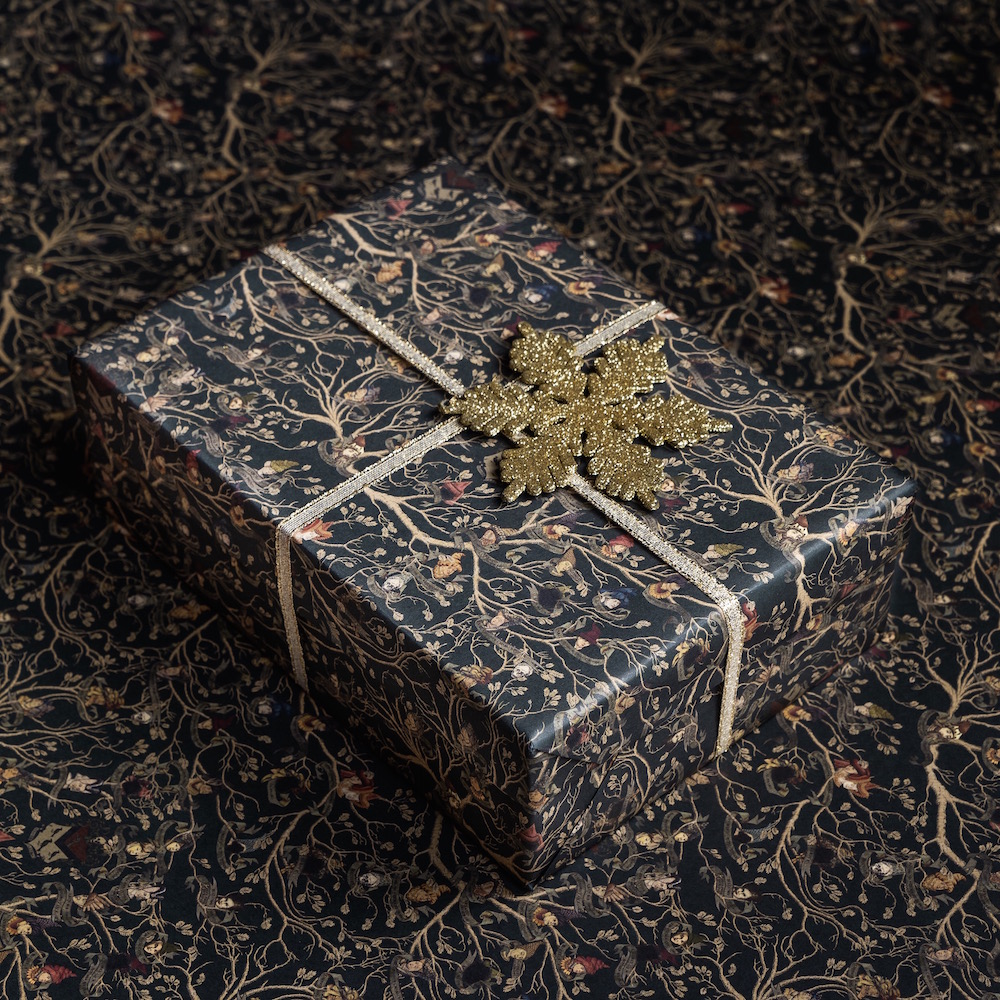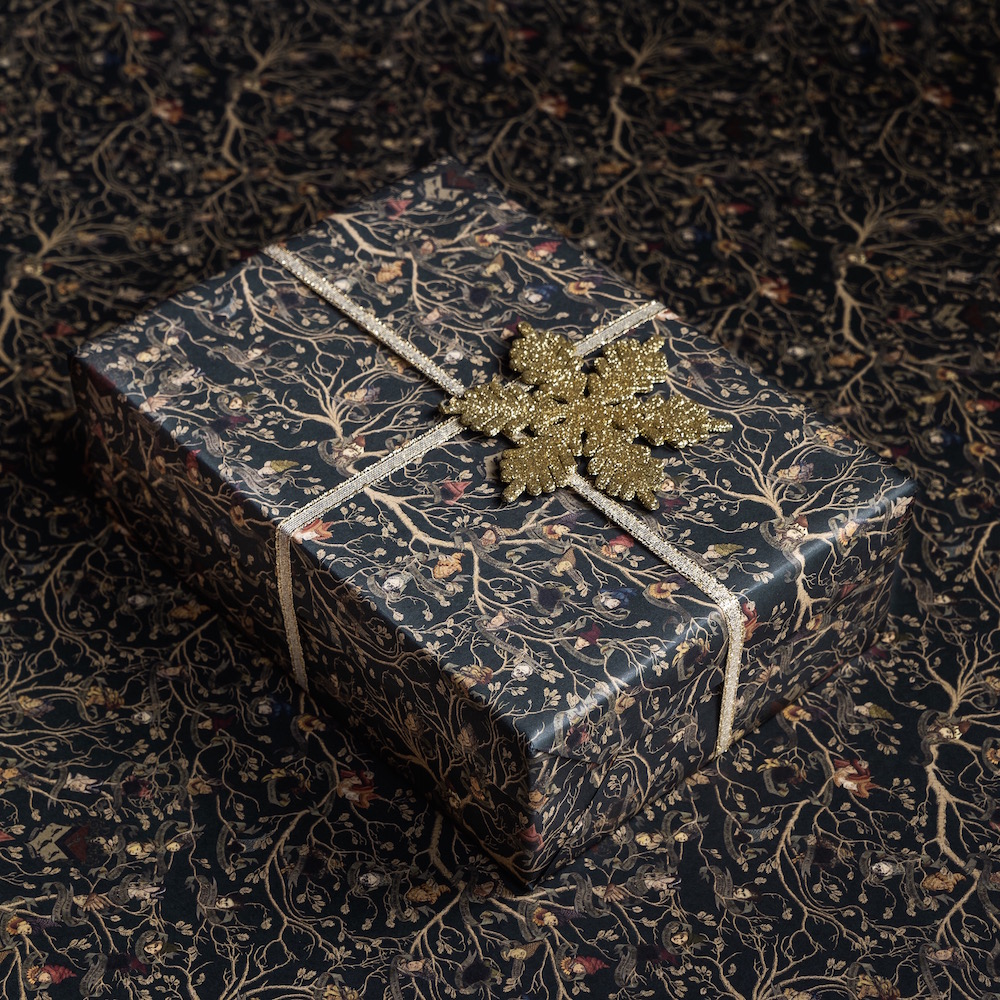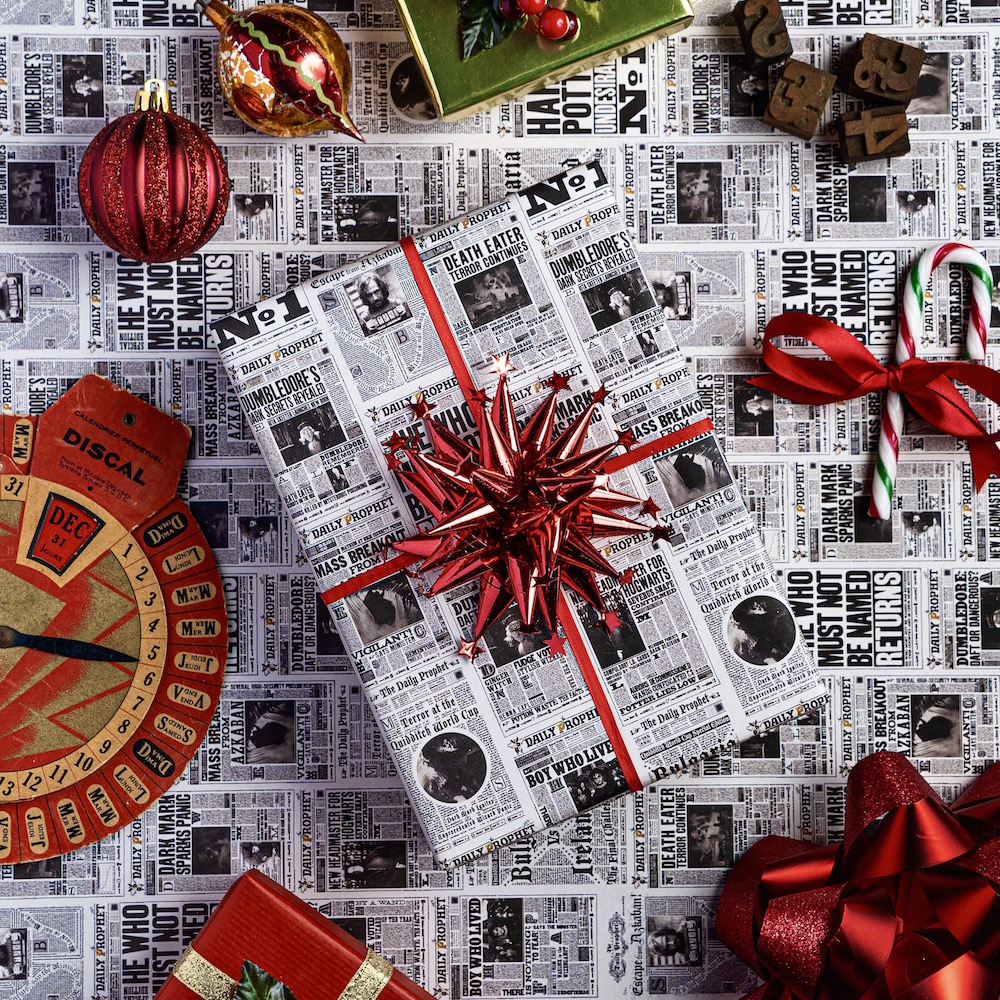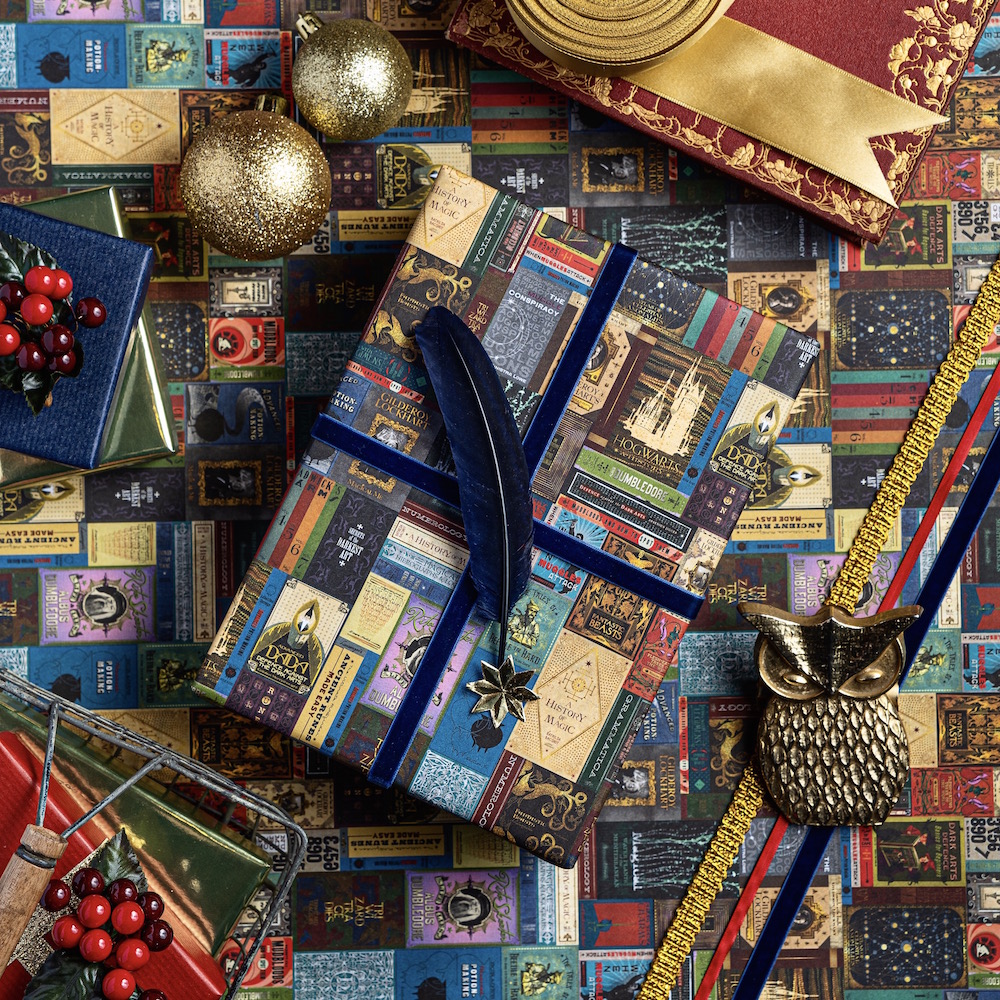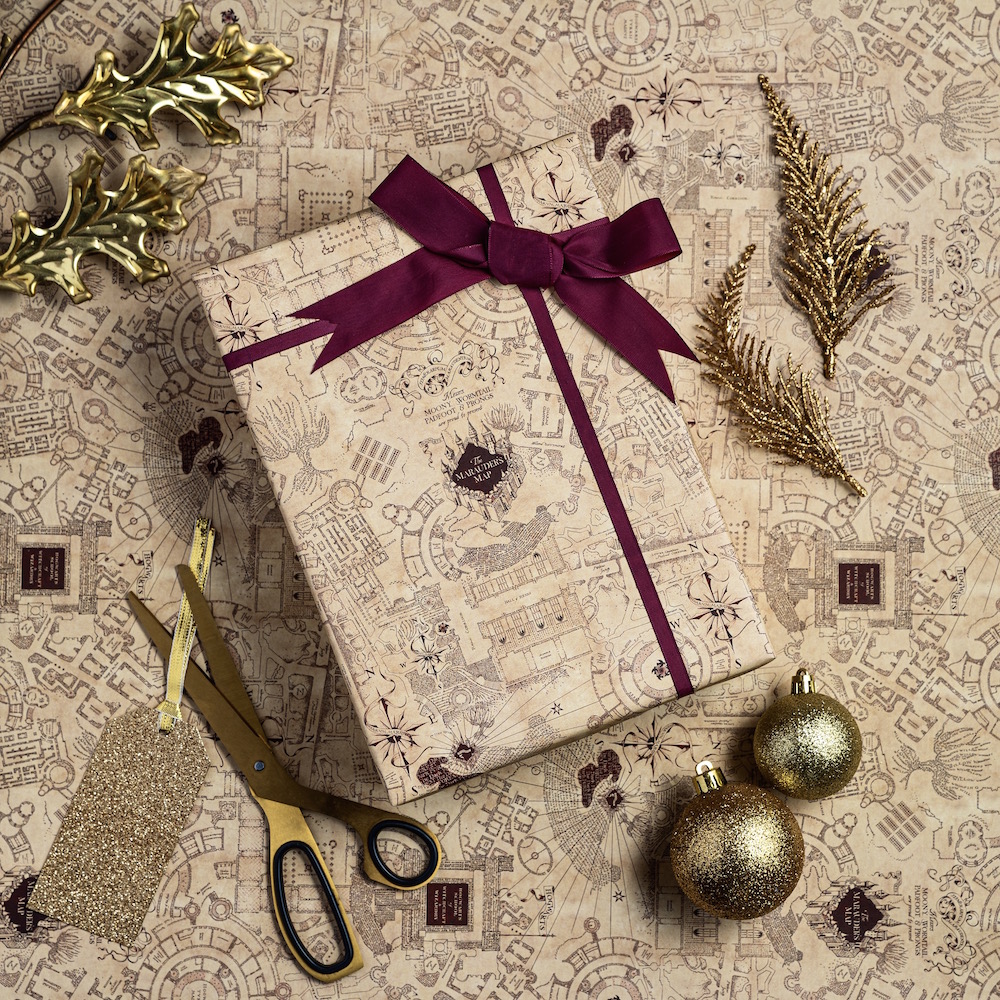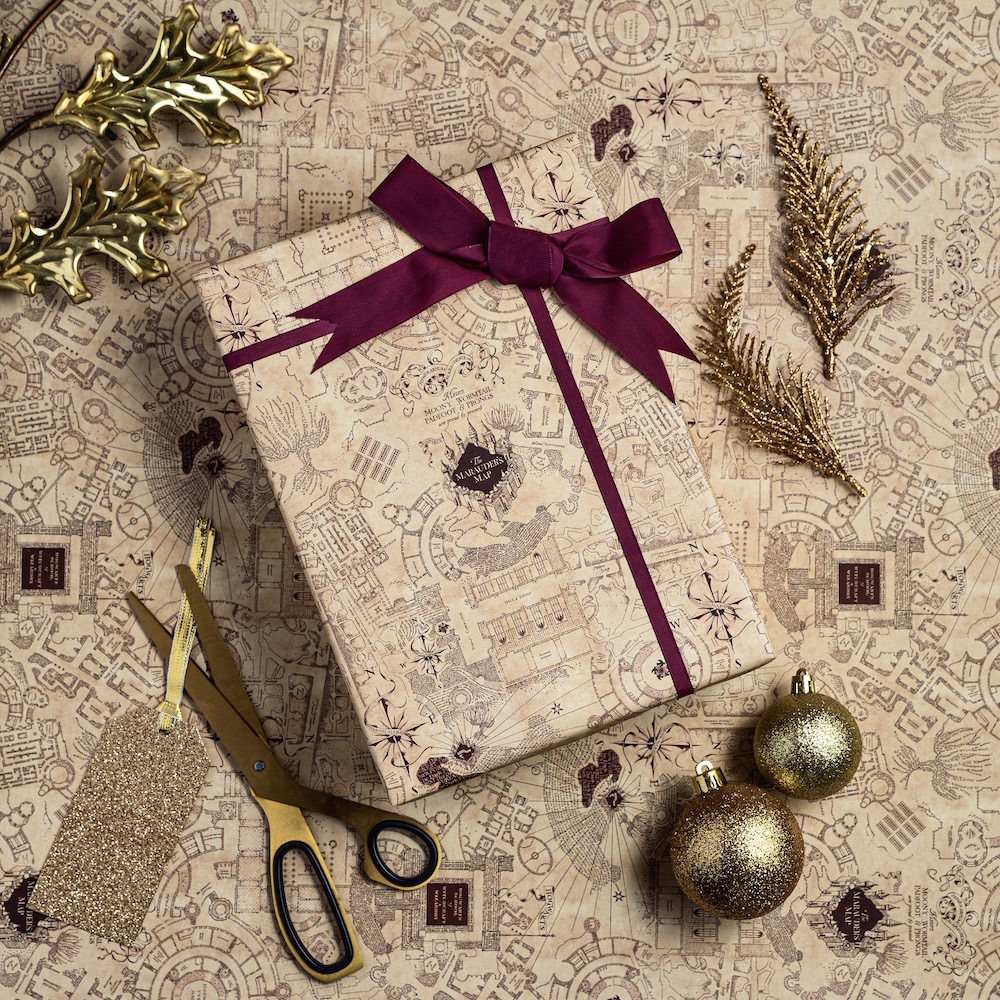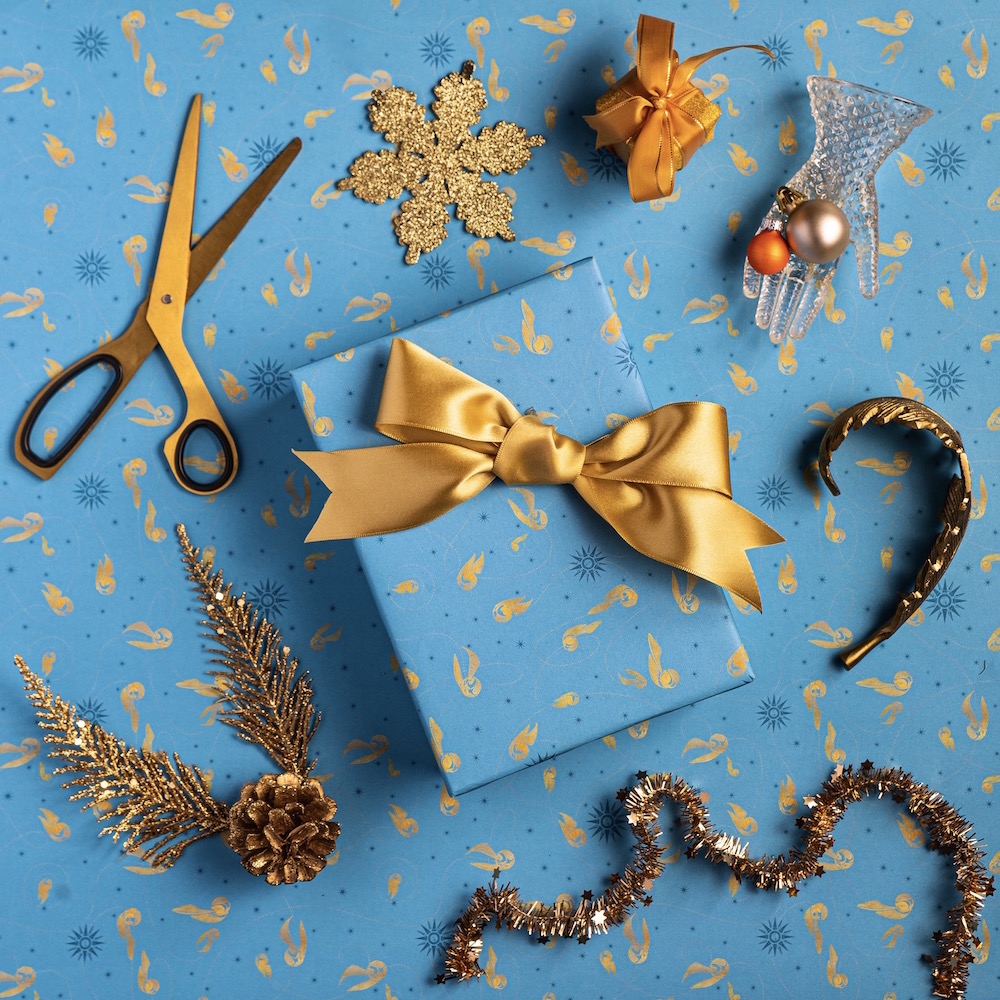 Two of the designs 'Christmas Elf' and 'Santa's Sleigh' (below) have not been seen since their moment on screen in Harry Potter and the Order of the Phoenix. Eagle-eyed fans may have spotted the designs as the Weasley family exchange gifts around the dinner table at 12 Grimmaud Place following Nagini's attack on Arthur.
Other designs (above) include the Marauders Map, the Black Family tapestry, The Daily Prophet, Hogwarts Library book covers and blue Quidditch print gift wrap. These designs may be familiar to you as they match September's as wallpaper launch for London Design Week!
Each pack comes with 2 single-sided sheets of 50 x 70cm wrapping paper and will cost £5.95.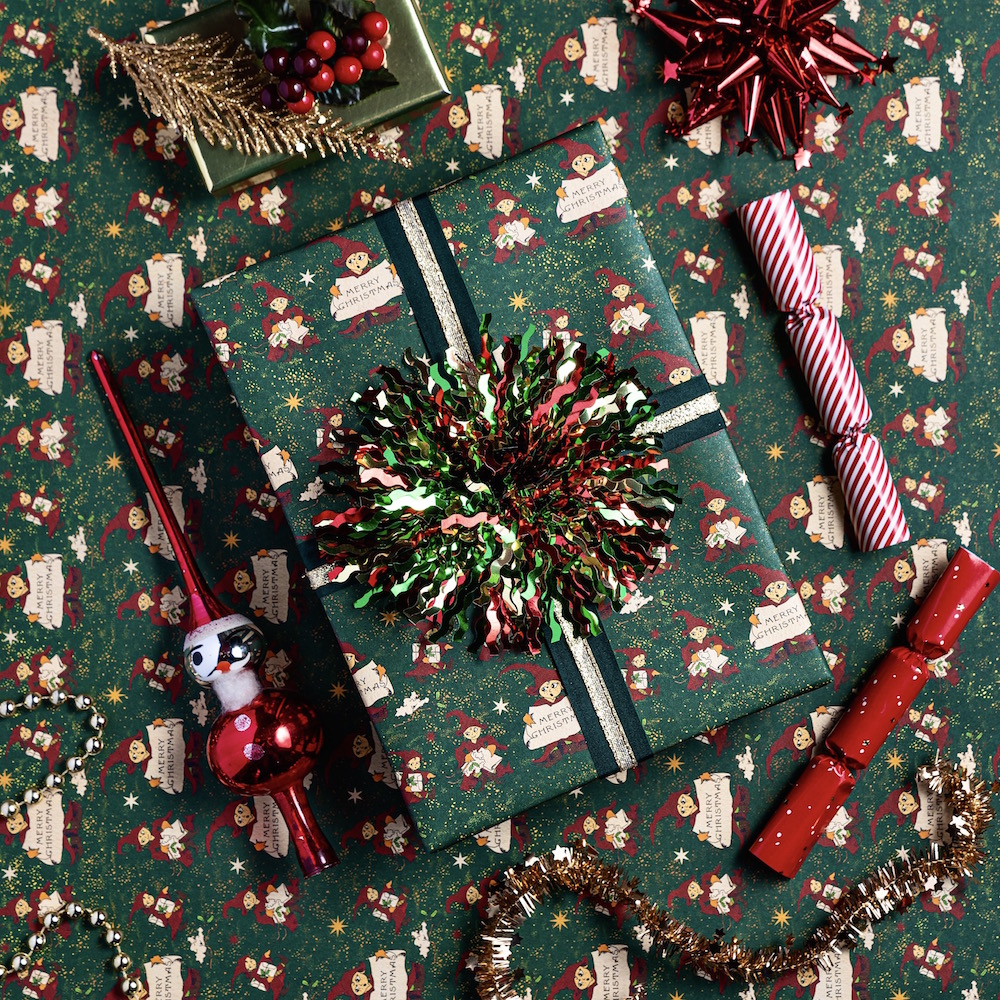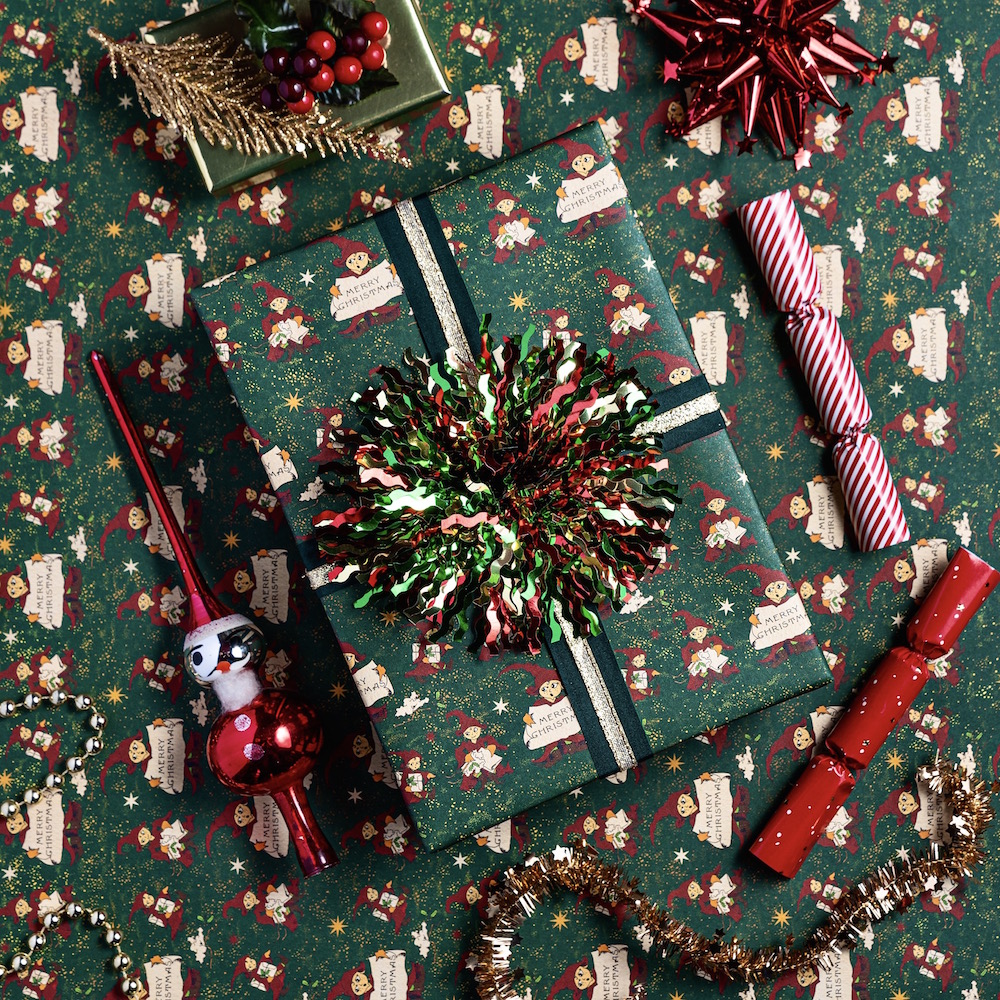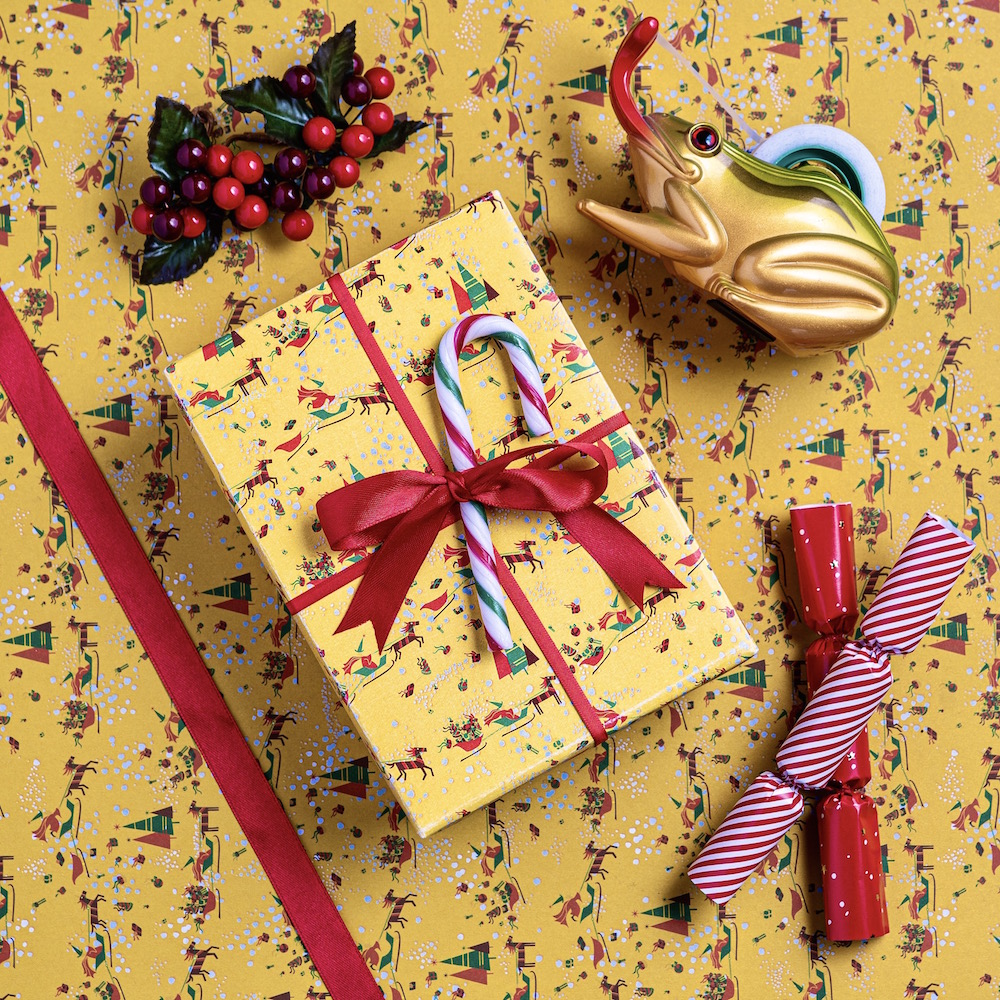 The collection is now available for pre-order exclusively on minalima.com and will be available to purchase in-store at House of MinaLima, from Monday 4 November.
These spellbinding designs are too pretty to hide under the tree and are sure to excite any Harry Potter fan during the festive season! Are you planning on using this for your presents this year, or perhaps to decorate a dollhouse (as suggested to us by Mira)?
Let us know in the comments, or via Facebook, Twitter or Instagram!