Cute Pop! Funko Harry Potter Mystery Minis with One Epic Fail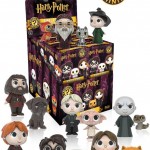 Apr 25, 2016
Funko will be adding Harry Potter characters to their Mystery Mini line of vinyl figures. Designed quite differently than the Pop! Funko original figures (all of which can be seen here), these Harry Potter figurines are still very adorable, especially when accompanied by their pets.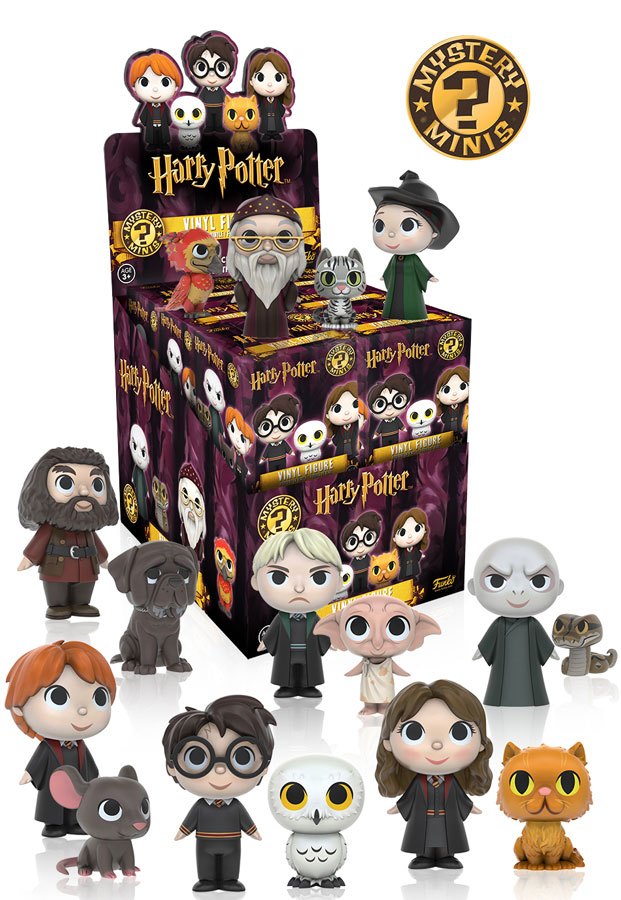 They all seem too cute and too perfect for words–Ron and Scabbers, Harry and Hedwig (adorable and heart breaking), Hermione and Crookshanks, Hagrid and Fang, Dumbledore and Fawkes, McGonagall and the cat version of herself (best pet ever), even Voldemort and Nagini! Except there is one fatal flaw….one major fail. Which marketing team thought it would be a good idea to put an enslaved Dobby with a Malfoy and market him as a pet?
Hypable first reported on this atrocity, writing:
Funko's Mystery Minis will soon introduce a Harry Potter collection. Unlike the traditional Pop! Vinyl figurines, these miniature figures come wrapped in mystery packaging, meaning you won't know which character you purchased until you open it (similar to Disney's line of Vinylmations).

…Draco has… Draco has… DOBBY?!

Funko, who's apparently in the business of breaking my heart, has un-freed Dobby by putting him back with the Malfoys. This is cruel and unusual punishment and I won't stand for it. If I get a Draco/Dobby, I will immediately burn Draco and then place Dobby safely in a sock.
We concur with Hypable. The latest series of Funko's Pop! vinyls included Dobby with a sock, a freed Dobby. They've regressed.