NEW Fantastic Beasts Funko POP! Vinyl Figures!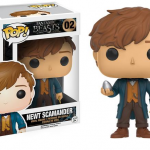 Sep 24, 2016
Funko has just recently released their new line of Fantastic Beasts Pop! vinyl figures! It includes a variety of characters and even a little magical beast.
The first is Jacob Kowalski. What he's wearing, I couldn't tell you… I guess we'll find out soon!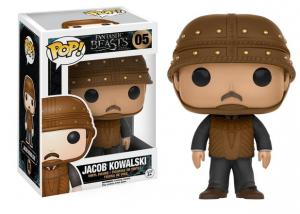 The next one is Newt Scamander himself! Adorned in his dashing peacoat and holding what appears to be an egg for some kind of magical creature!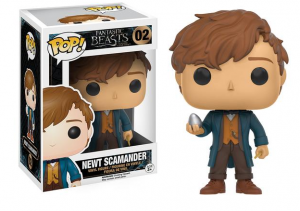 Newt also comes as a Pocket Pop!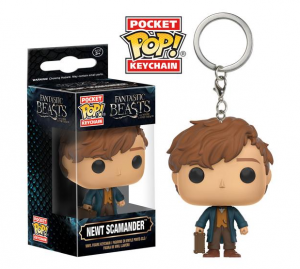 There is also an adorable little Niffler that comes in both the full-sized figure as well as a keychain.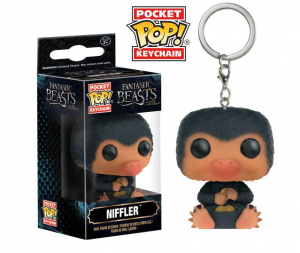 Next, we have the dashing Percival Graves.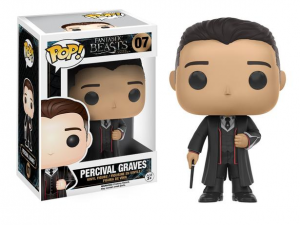 A Queenie Goldstein, waving around her magic wand.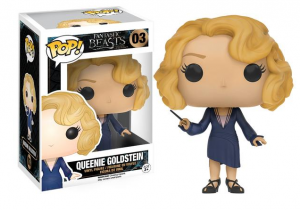 Seraphina Picquery, in her beautiful golden robes.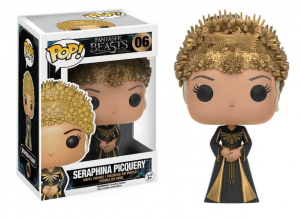 And lastly, but not least! Tina Goldstein!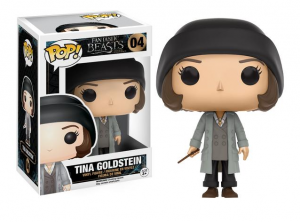 These characters are set to be released on October 2nd! Just around the corner! Keep an eye out for these adorable dolls and catch the Fantastic Beasts and Where to Find Them movie, in theaters November 18!