Evanna Lynch Stars in Trailer for U.S. Release of 'My Name is Emily'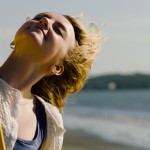 Jan 15, 2017
My Name is Emily, the debut-feature written and directed by Simon Fitzmaurice and starring Harry Potter's Evanna Lynch, is a 'life-affirming' story which just revealed a new trailer for its upcoming theatrical release in the U.S.!
The film also stars Michael Smiley (The Lobster, Kill List) and newcomer George Webster (City of Dreamers, Blood Moon). Evanna stars as the eponymous Emily, who is on a mission to find her eccentric father after he is institutionalised.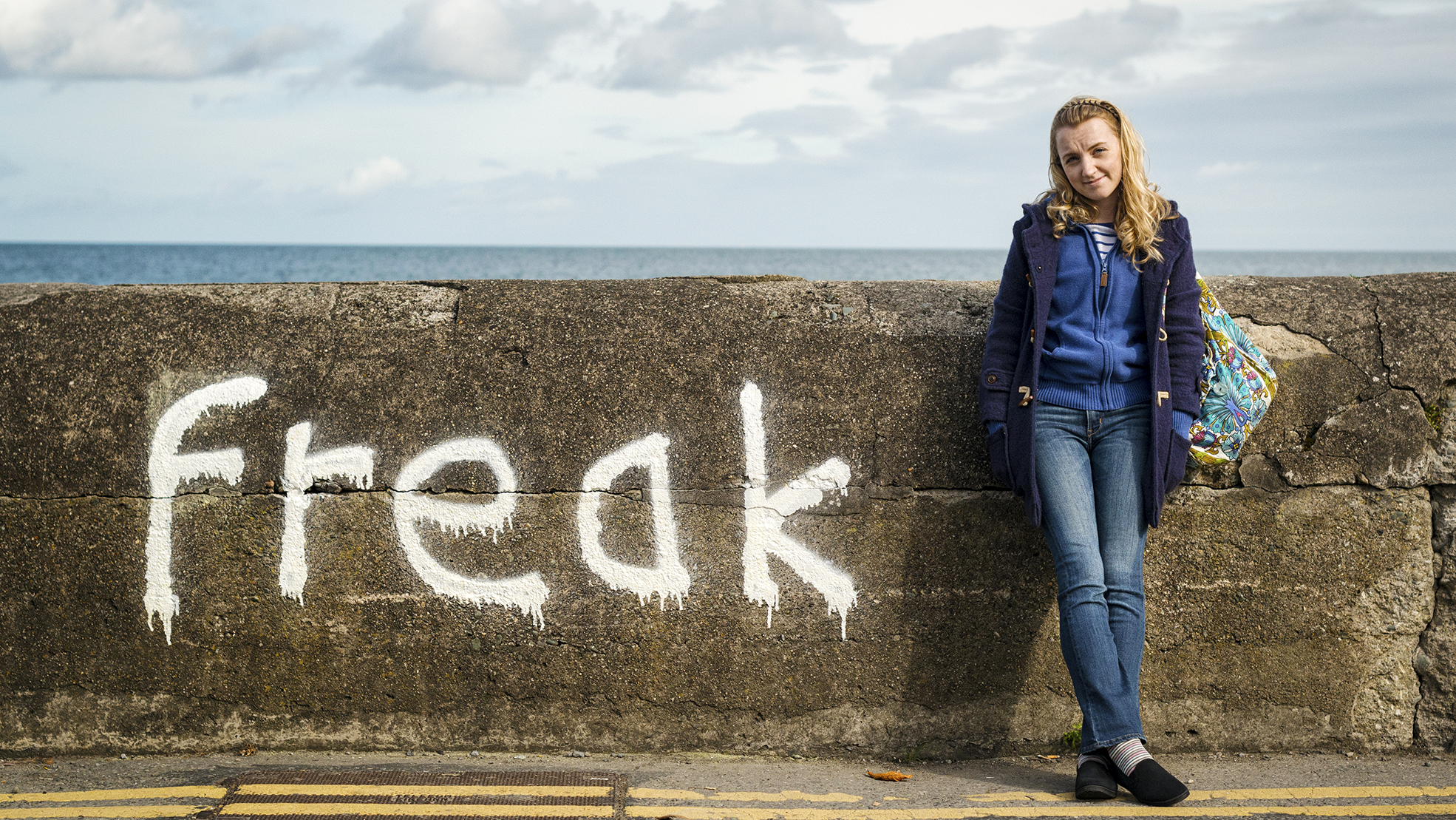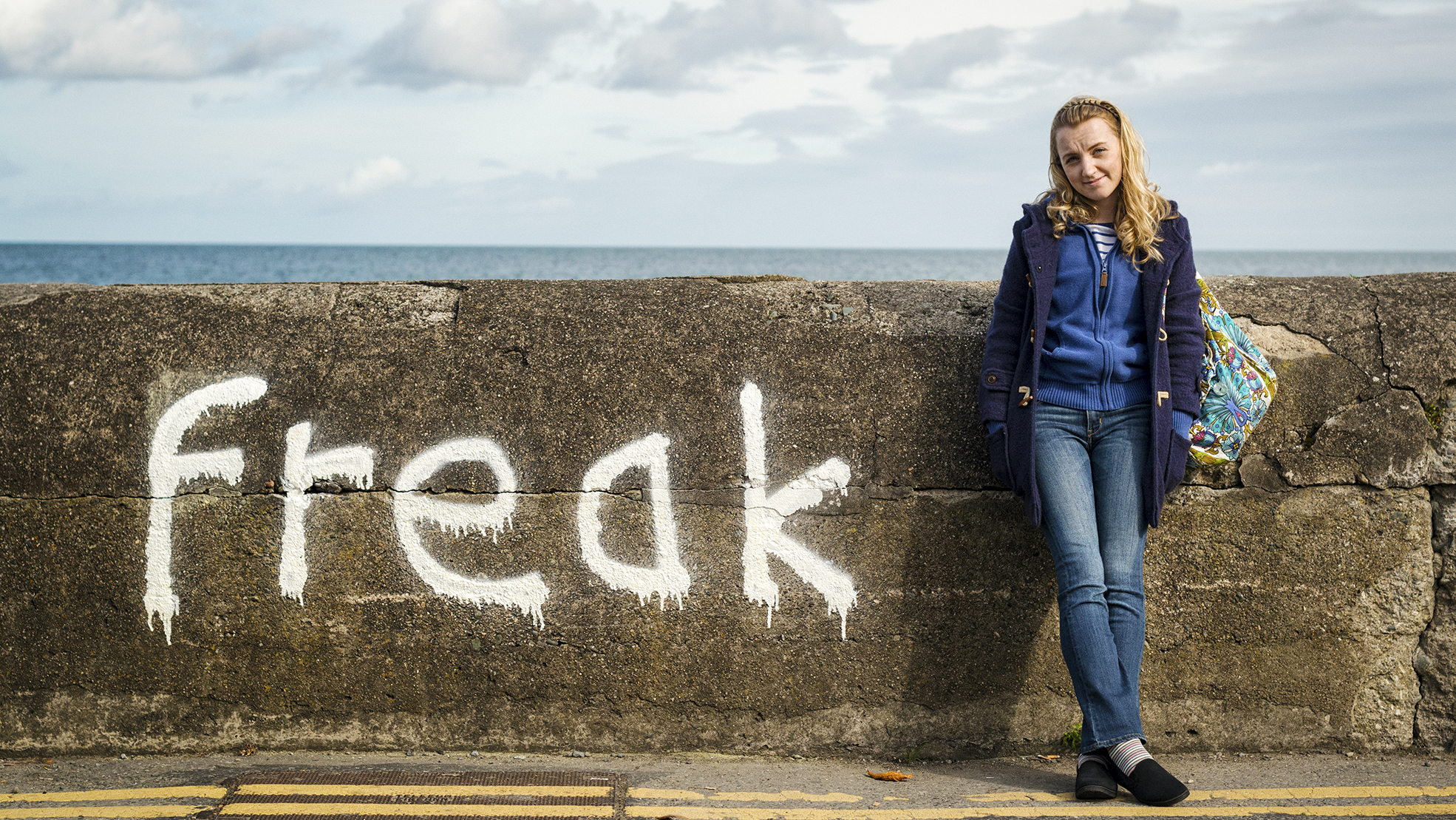 A summary of the film is as follows:
"After her mother dies and her visionary writer father is institutionalized, Emily is placed in a foster home and a new school where she is ostracized. On her 16th birthday, when her father's annual card fails to arrive, Emily knows something's wrong. Enlisting her only friend at school, Arden, she sets off on a road trip adventure across Ireland to find her missing Dad and break him out of the psych ward. They are an odd couple, this pale girl and the boy in the velvet suit, and along the way, they both come to realize important truths about the nature of relationships, both to their parents and to each other. MY NAME IS EMILY is a story of madness, sadness and love."
Evanna has previously commented on her role in the film, which was set and filmed in Ireland. She spoke to The Victoria Advocate about what she felt was the most exciting part of working on the movie:
"I think all the challenges. For one thing, swimming. I can't swim. I got some lessons on the film because she's in water a lot and even though she's not swimming, I knew I'd have to be able to stay afloat. (Some people say) because you're a fire sign, because you're a Leo, you're not meant to be in water. I really feel like it's unnatural. I get water up to here (she holds her hand to neck), and I physically panic. It was like mind over matter. That kind of thing. And I love being pushed. I never want to do a job where I'm not challenged and turned into a better person."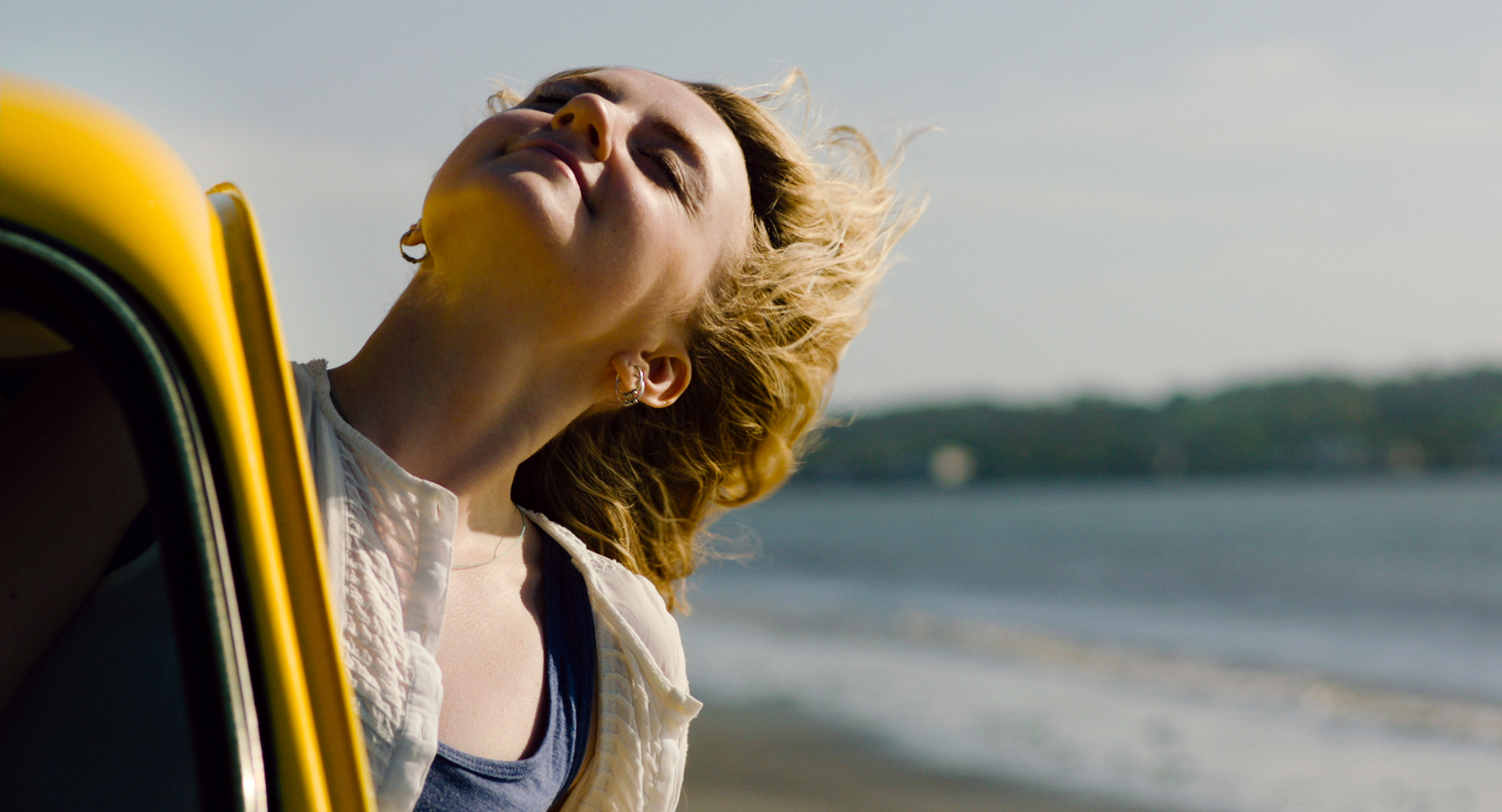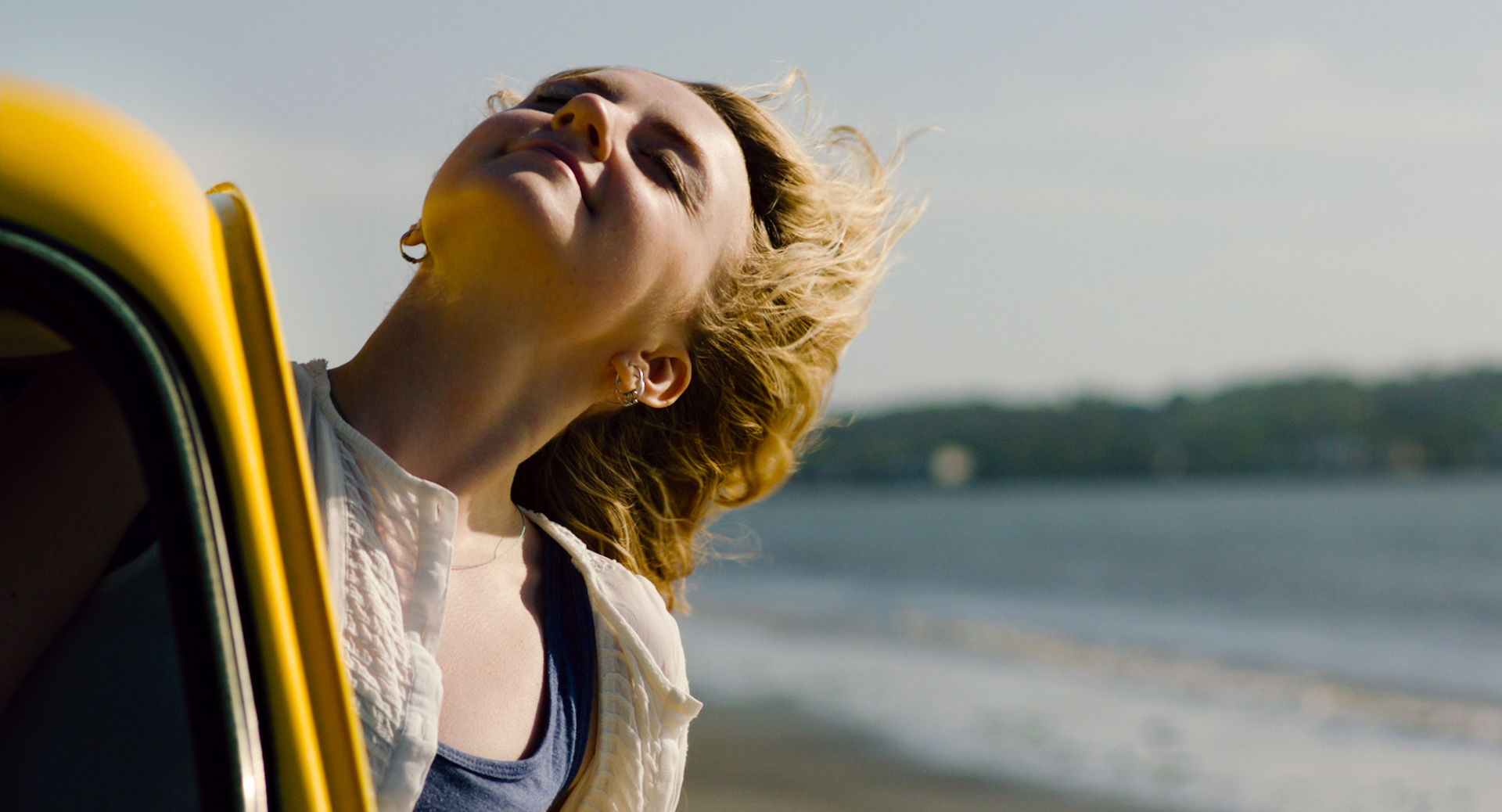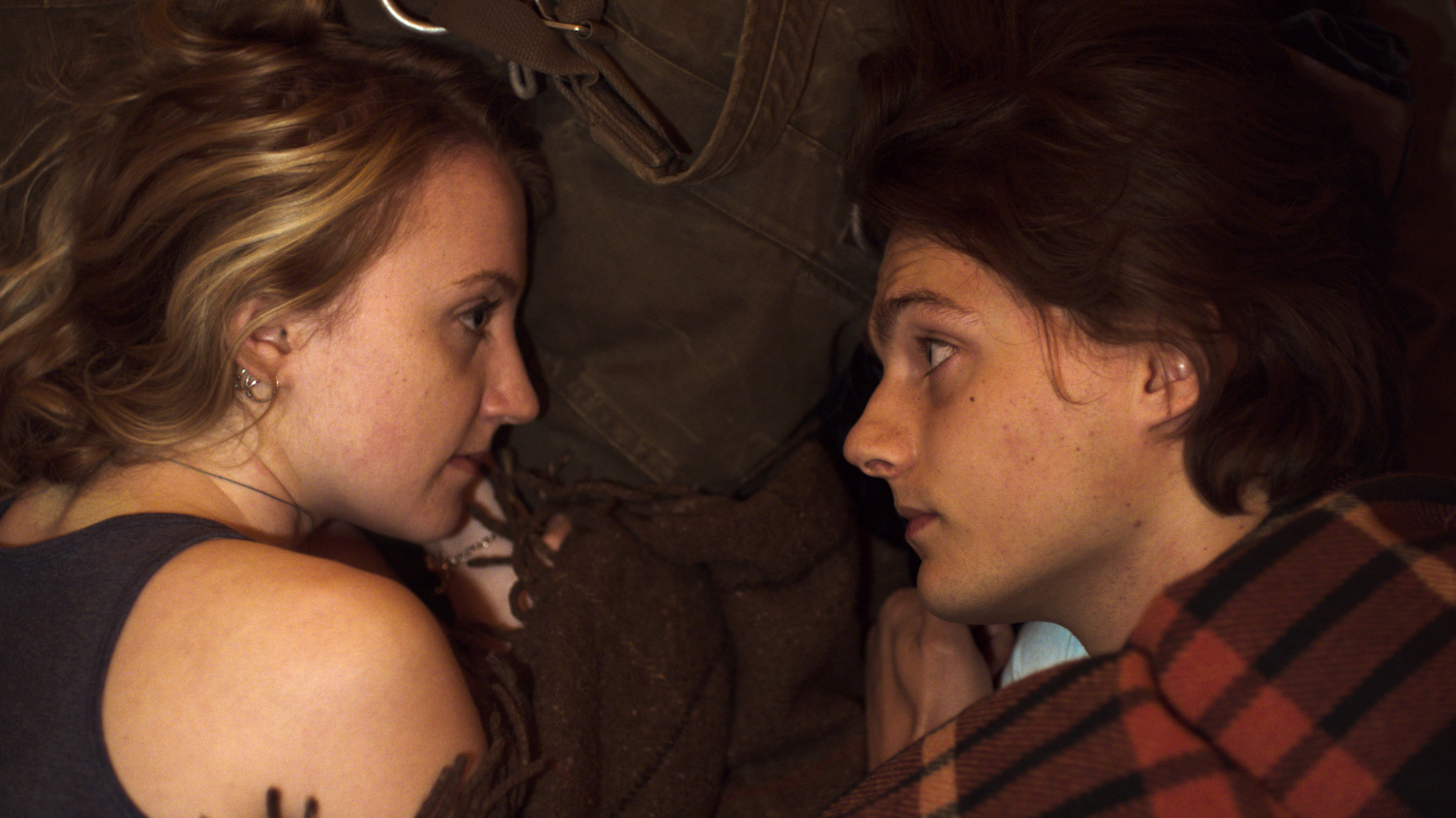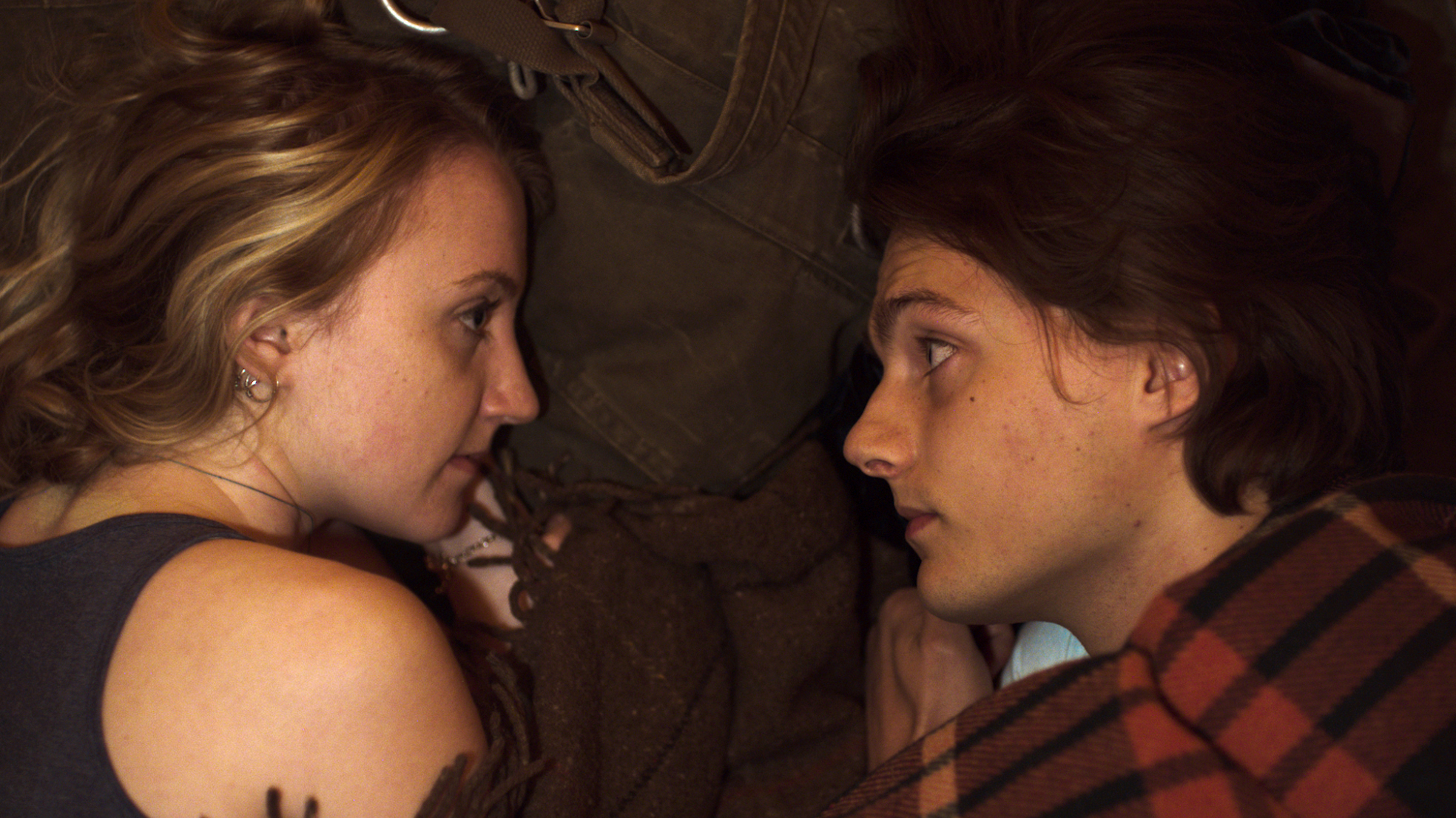 We were also given more information about the amazing director of the movie, Simon Fitzmaurice, who certainly deserves recognition for his brilliant work:
"Shortly after his second short film The Sound of People premiered at the Sundance Film Festival in 2008, director Simon Fitzmaurice was diagnosed with Motor Neuron Disease (ALS), and is now completely paralyzed. Simon wrote and directed this remarkable feat of filmmaking through the movement of his eyes using state of the art iris recognition software. This is also how he communicated with cast and crew during the film's six-week shoot in 2015.  Given four years to live, Simon credits writing and filmmaking with having saved his life. He is currently writing a new script and preparing production on his next feature"
You can watch a feature on Fitzmaurice's story here
My Name is Emily has been called "a triumph of defiance and determination" and "A moving and poetic coming of age story", and Evanna brings her character to life in such a beautiful way. Be sure to watch the newest trailer at this link.
The film will open in theatres in the U.S. on February 17th 2017, and video on demand is set to release February 24th.
Photos are courtesy of Monumental Releasing.