PotterCast #271: The Boy Who Lived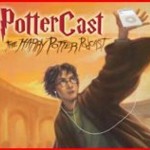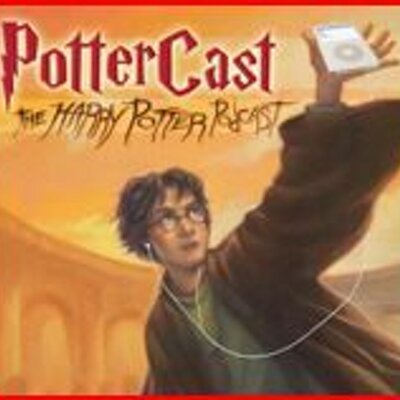 Jun 28, 2017
Welcome to another episode of PotterCast! In celebration of the 20th anniversary of Harry Potter and the Philosopher's Stone, Melissa, John, Frak and Zack will be discussing the entire Harry Potter series, episode-by-episode, chapter-by-chapter! What better place to start than the beginning?
In the first chapter of Philosopher's Stone, we are introduced to the "perfectly normal" Dursleys (Petunia, Vernon, and their son, Dudley) and the odd happenings all around the country. This is followed by our first introductions to Albus Dumbledore and Minerva McGonagall, who discuss the Potters' tragic demise and their orphaned son, Harry. Rubeus Hagrid arrives on his flying motorbike to drop Harry off at his aunt and uncle's house as the wizarding community gives a toast to the Boy Who Lived.
You can listen to the newest episode of PotterCast over on the official Patreon page for free, or you can listen below!