Happy Birthday, J.K. Rowling!
Jul 31, 2017
Today marks J.K. Rowling's 52nd birthday! This year, 20 years after the publication of the very first Harry Potter book and 10 years after the publication of Deathly Hallows, what better time to thank her for all the memories, friendships, discussions, experiences and changes she's created across the world.
Though often regarded as intensely private, Jo never fails to make time for her fans. From early days of trying to pick her mind for clues and answers, to The Leaky Cauldron and Mugglenet's exclusive interview with her way back when Half Blood Prince was published – and don't forget her appearance on PotterCast (which is well worth a re-listen given the many links to Fantastic Beasts)! She's been with her fans every step of the way, and certainly knows how to surprise us. Could any of us have predicted when we were reading the first story that Snape would be the one to kill Dumbledore, or that Pettigrew would turn out to be a traitor living with the Weasleys, or that Mrs Weasley would be the one to kill Bellatrix? Jo's characters and stories are crafted in such a way that you can wholeheartedly believe them – their texture and honestly plays so well into our own questions about morality, friendship and injustice that Potter has become the world's way of coming together to ask the big questions at the same time as just appreciating literature and being a fan.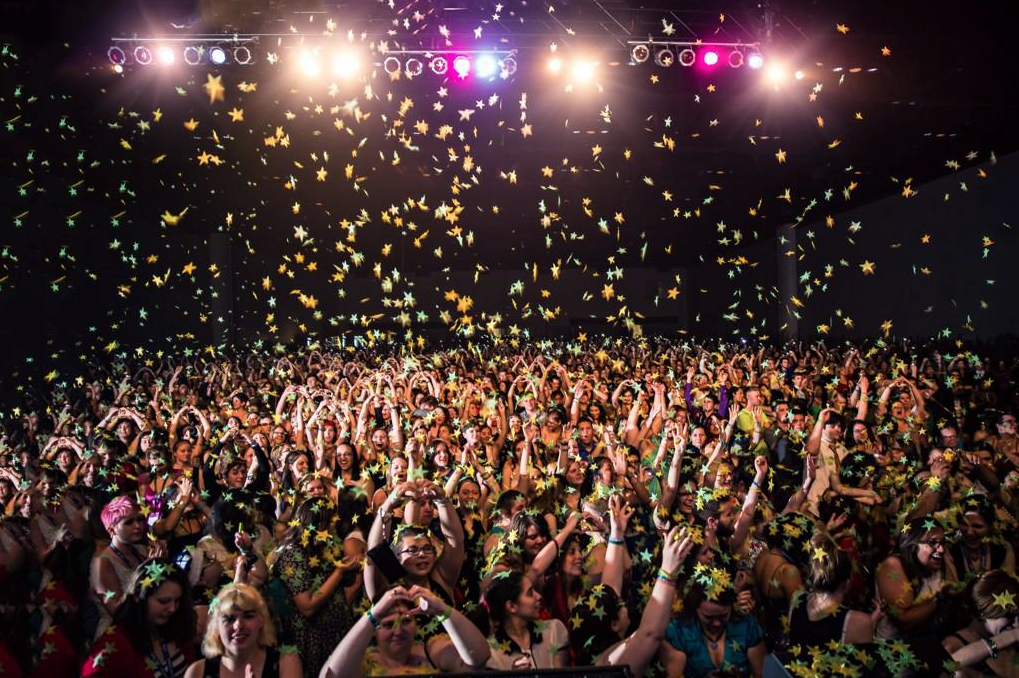 Let's also take a moment to think of all the friendships and communities J.K. Rowling has helped to create. Of course, people can return to these stories by reading them or watching them again, but something has become inherently communal about these experiences over the years. Movie marathons,book release parties, Potter-themed birthday parties, weddings, Wizarding World theme parks and let's not forget the fan conventions! Potter fans have led the way in making fandom about friendship, openness, diversity and community, and that's something to be both incredibly proud of and intensely grateful for. From Dumbledore's Army to the Order of the Phoenix, from the Weasley's never-ending selflessness to Lily Potter's love for her child, these stories carry so many messages of love that it's not surprising at all that fans are so united.
"Do not pity the dead Harry. Pity the living, and, above all, those who live without love."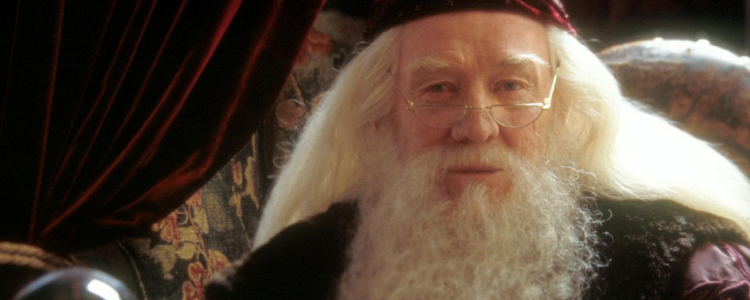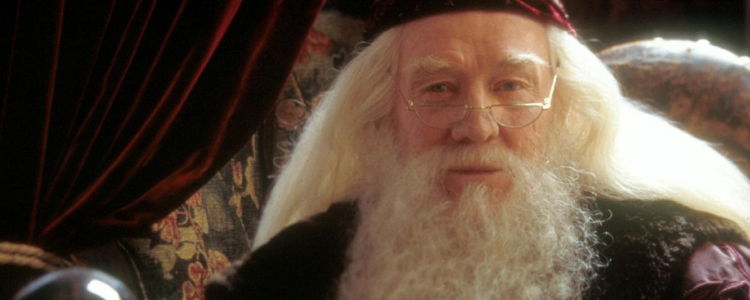 J.K. Rowling also taught us – and continues to teach us – the importance of making the change you want to see in the world, and the role that others have to play in your successes. Harry didn't win that war alone – Voldemort was defeated after years of people coming together to prove that evil had no place in the world, and through people showing Harry love, acceptance and helping him when he was otherwise powerless. From fighting trolls in the girl's bathroom to Draco not betraying his presence at Malfoy Manor, Rowling has never once hidden the importance of fighting back and helping others in need. Even in seemingly small acts of bravery and standing up for others – Ron helping Neville standing up to Draco, Hermione's unabashed promotion of S.P.E.W., the camaraderie of the DA – Jo made it absolutely clear that integrity, courage and empathy are of utmost importance to humanity. And let's be real, only J.K. Rowling could turn the sentence, "Have a biscuit, Potter." one of the most satisfying acts of rebellion.
"We are only as strong as we are united, as weak as we are divided."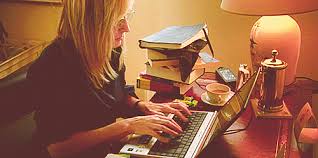 These messages are behind J.K. Rowling's own contributions to charity, and inspire fans to create their own changes in the world. In a recent interview with Christine Amanpour on CNN, she spoke about how she wanted to 'write to make a difference', and that Harry's story was a story of a boy who was caged and powerless until he received help. That's the story of so many institutionalised children across the world, and Jo is making sure that nobody forgets it by sharing the incredible work and campaigns that Lumos deliver worldwide. Her Twitter account also shows her willingness to engage in politics and debate, and though fans can sometimes disagree with her, her platform at least encourages people to understand how politics impacts them and the others around them, and shows that she isn't afraid to confront a bully. Whether it's humanitarian aid, environmental campaigns or making sure every voice is heard, Rowling has helped to create a community of Potter fans who are equally as dedicated to fighting back. From The Harry Potter Alliance and its worldwide chapters to a little Hufflepuff tattoo you spot on your favourite teacher's arm, there are Potter fans doing good all around the world, and J.K. Rowling has played a huge part in inspiring us all.
"We do not need magic to change the world, we carry all the power we need inside ourselves already: we have the power to imagine better."
Join us in saying a huge thank you and sending warm birthday wishes from all of us here at The Leaky Cauldron for 20 years (and counting!) of enriching our lives through the power of imagination, and the important messages of friendship and love behind Jo's stories. Her creativity is absolutely endless, and it's an absolute gift for her to share that with us.