Dame Maggie Smith, Michael Gambon & More Join 'Hogwarts Mystery' & Release Date Announced!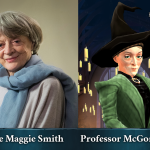 Apr 05, 2018
As if Harry Potter: Hogwarts Mystery wasn't exciting enough, one of our questions from A Celebration of Harry Potter was finally answered – multiple actors from the Harry Potter films will provide voiceovers for the free-to-play game!
Taking place years before Harry's arrival at Hogwarts (in the 1980s, so you'll be joined by Tonks and Charlie Weasley in the game!), much of the younger cast aren't likely to make appearances. However, many Hogwarts professors are making a comeback, including Dame Maggie Smith (Professor McGonagall), who said on the announcement:
"If I could attend Hogwarts as a student, I would be most excited to attend the potions class taught by Severus because it is the most exotic"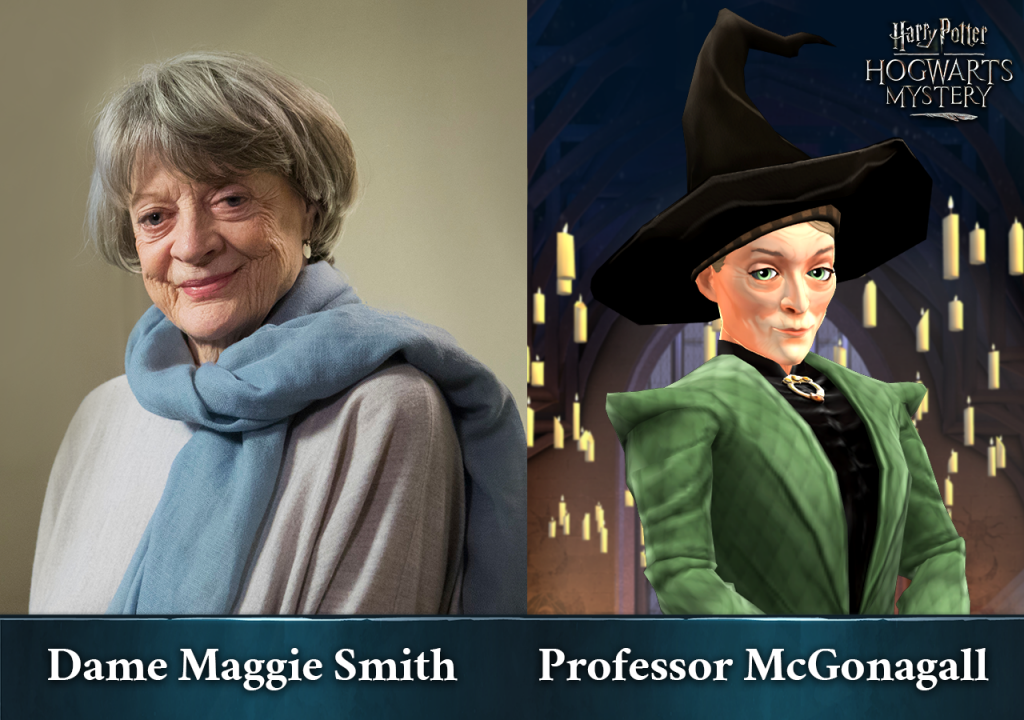 Also returning to their role:
Michael Gambon (Professor Dumbledore):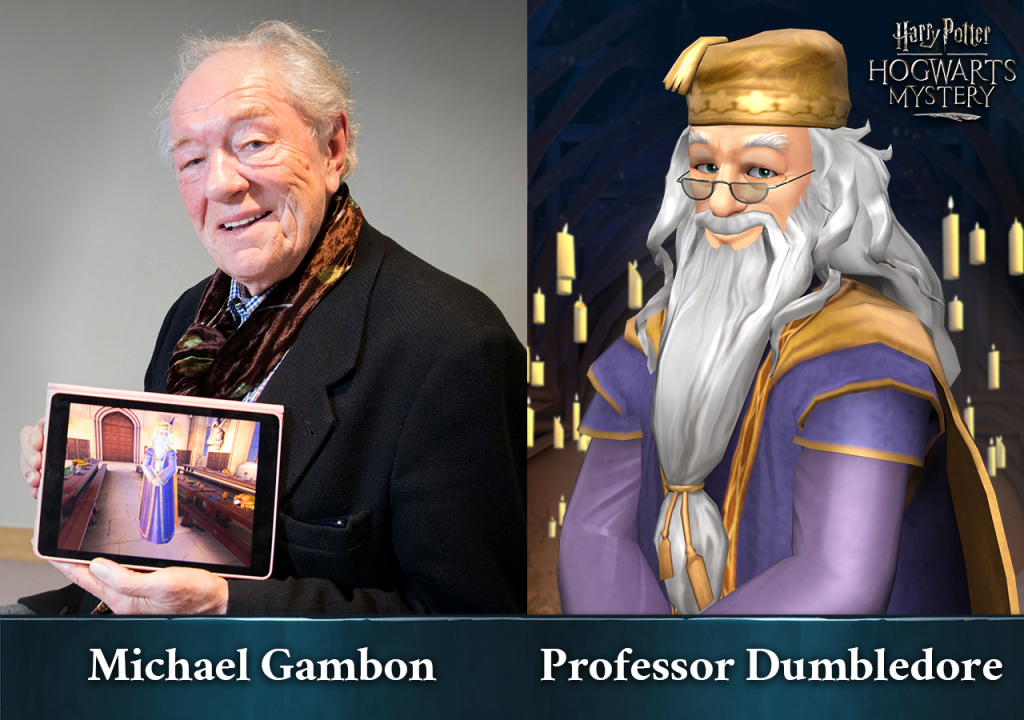 Warwick Davis (Professor Flitwick):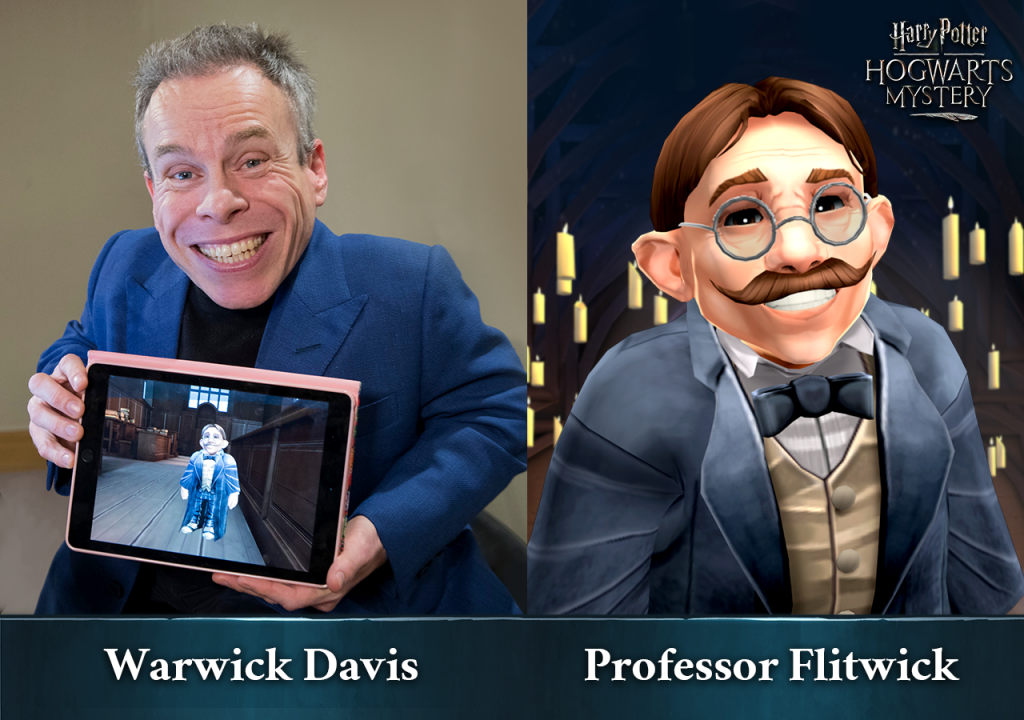 Sally Mortemore (Madam Irma Pince):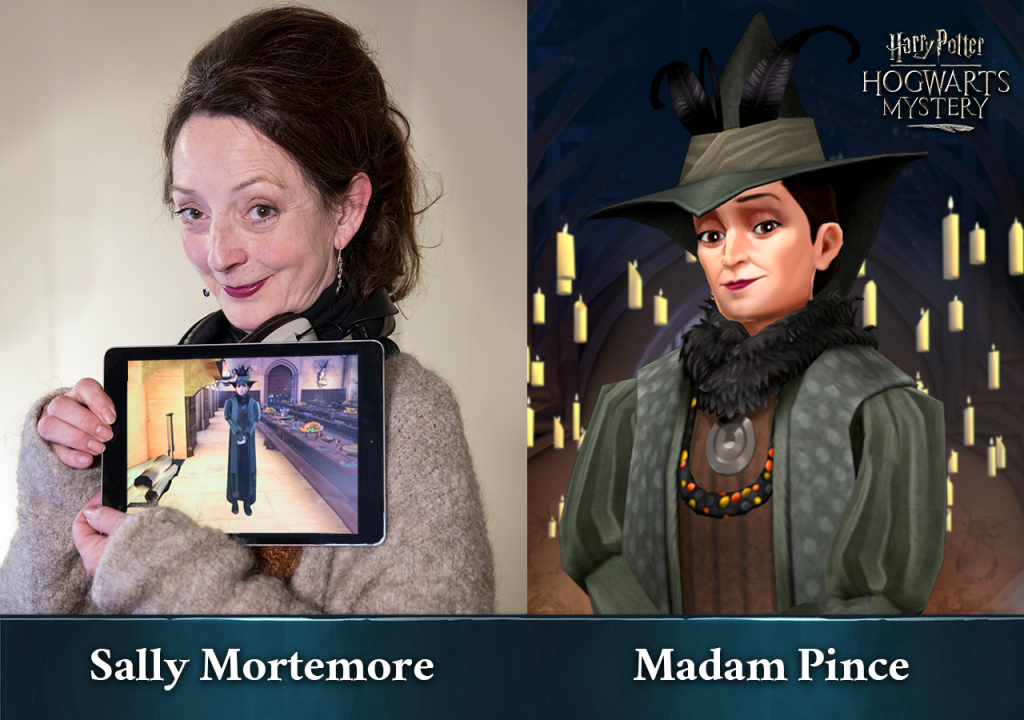 Gemma Jones (Madam Pomfrey)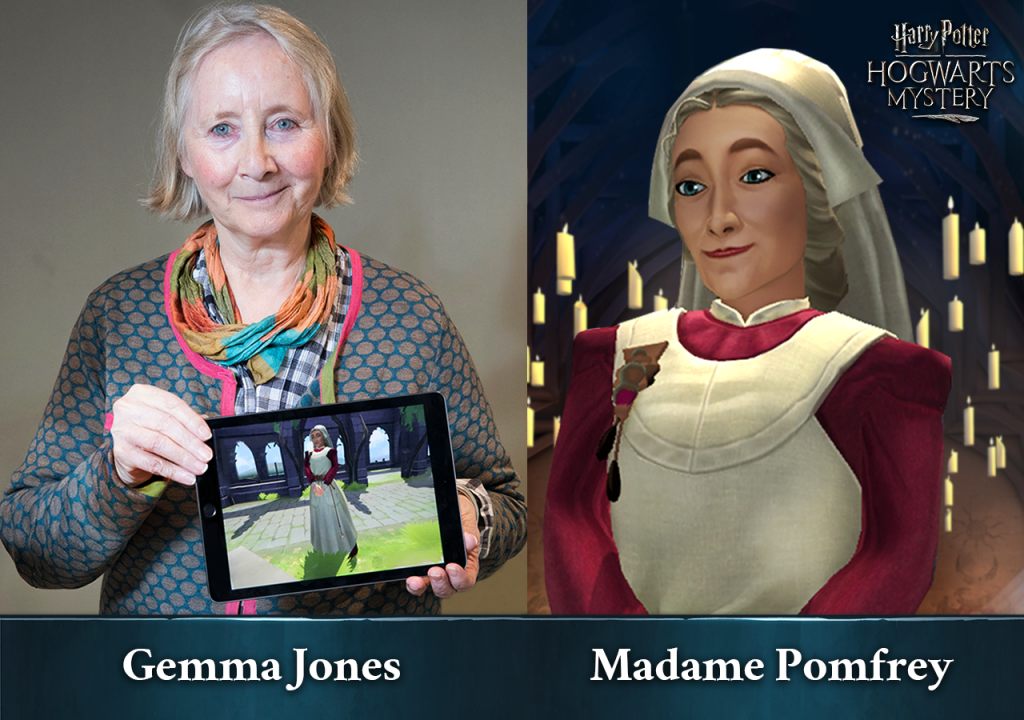 and Zoe Wanamaker (Madam Hooch)!
As discussed in our interview with game makers, the aim of this game is to allow players to immerse themselves in Hogwarts life, making friends, rivals and taking part in lessons and uncovering the mysteries Hogwarts has to offer. Chris DeWolfe (CEO and co-founder of Jam City) said on the announcement:
"Our goal with Harry Potter: Hogwarts Mystery is to make players really feel for the first time like they're attending Hogwarts, by including these iconic and incredibly talented actors in the game, we come one step closer to truly giving fans their own Hogwarts experience."
Turns out the game is coming soon, too! The global launch date for Harry Potter: Hogwarts Mystery is now confirmed to be Wednesday, April 25th on both iOS and Android. Read our exclusive information on the game (and a walkthrough) here, and new updates / Google Play pre-registration here.