Classic Stills Offers The Leaky Cauldron Readers The Chance To Curate Their Second 'Harry Potter' Collection!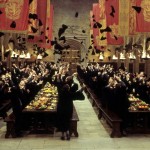 Apr 01, 2019
We recently wrapped our competition with Classic Stills to win $1000 of Philosopher's Stone prints, and now The Leaky Cauldron readers are being offered yet another exclusive chance to win an incredible prize from the London and Los Angeles-based purveyor of iconic photographs.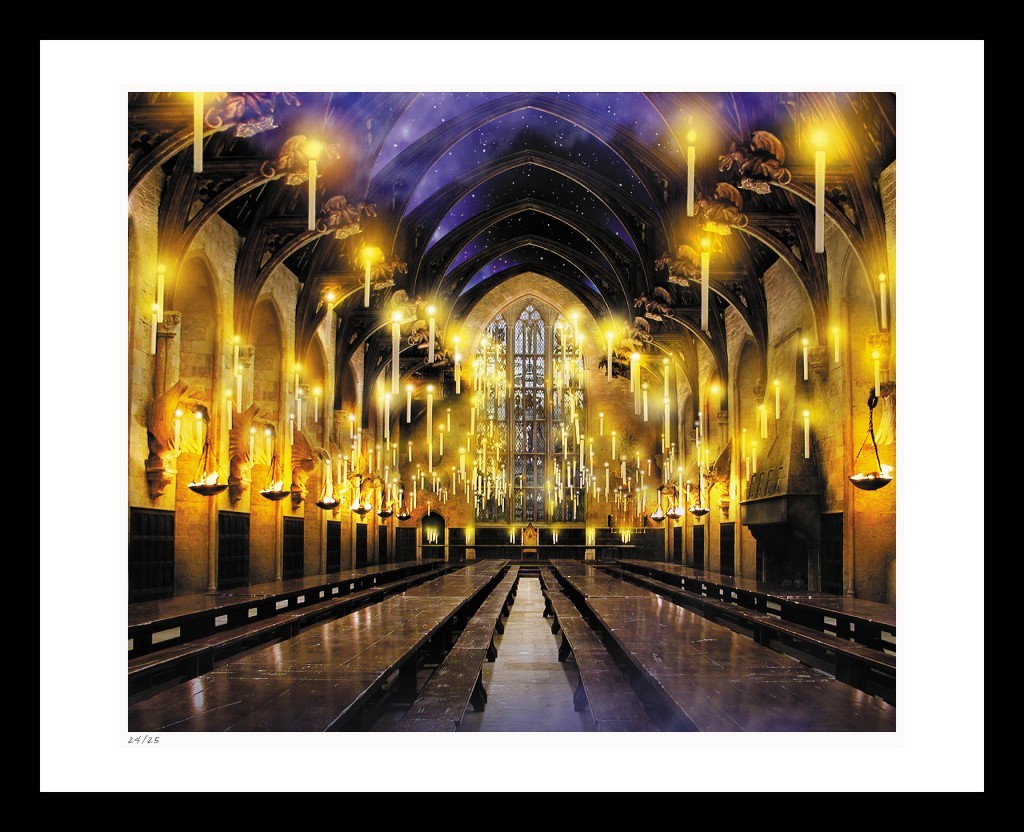 Classic Stills have partnered with Warner Bros. Consumer Products to bring Potter fans collections of fine art photography depicting moments from each of the eight Harry Potter films, and whilst their Philosopher's Stone collection is already on sale, Classic Stills are asking Potter fans to get more involved with the curation of their next collection, Harry Potter and the Chamber of Secrets.
Fans can submit a description of their favorite scene from the second Potter film, with an explanation of why they love that moment so much. Best of all, three winners will receive the first copy of their selected scene as a framed 16?x 20? print, plus bragging rights to tell everyone that they helped to curate the collection! The full collection will launch this Summer.
The competition officially ended March 31st, but for TWO WEEKS ONLY (until midnight Sunday April 14th), The Leaky Cauldron readers have an EXCLUSIVE chance to get their entries in. To enter the competition, fill out the form with your suggestion for a Chamber of Secrets moment to feature in the collection via the US or UK website!
Thanks to Classic Stills for extending this competition for our readers! Stay posted for winners of our $1000 giveaway, and this Chamber of Secrets competition…