Watch 'Fantastic Beasts: The Crimes of Grindelwald' on Hulu This Summer!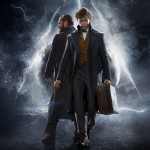 Jun 25, 2019
For fans who have not already added the second installment in J.K. Rowling's new Fantastic Beasts series to their collection, it's about to get a lot more convenient to watch the film at your leisure. Beginning July 13, Fantastic Beasts: The Crimes of Grindelwald will be available for Hulu subscribers with an HBO add-on.
According to Romper, this does not automatically disqualify viewers who have not purchased the extra service because Hulu is offering a free one-week trial–the perfect opportunity for a re-watch (or two)! After that introduction, you pay $14.99 per month to keep the service, which would provide viewing access to all HBO content.
And when you've had the chance to slip back into the 1920s wizarding world and become reacquainted with the alarming rise of Gellert Grindwald, head back to Leaky for help sorting through all your questions and theories.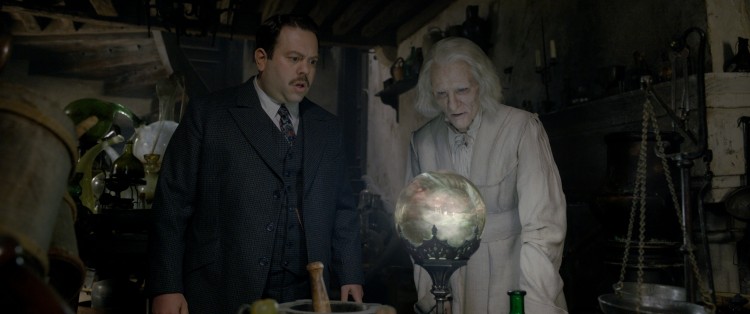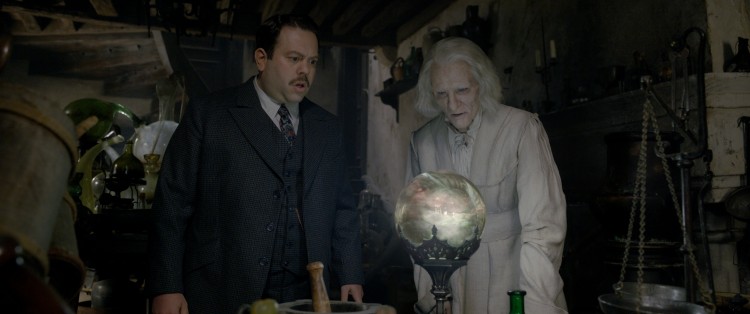 We discussed the introduction of alchemist Nicolas Flamel, his abilities in the art of Divination, his connection to Ilvermorny professor Eulalie Hicks and the intriguing golden book which may suggest they belonged to an early incarnation of the Order of the Phoenix.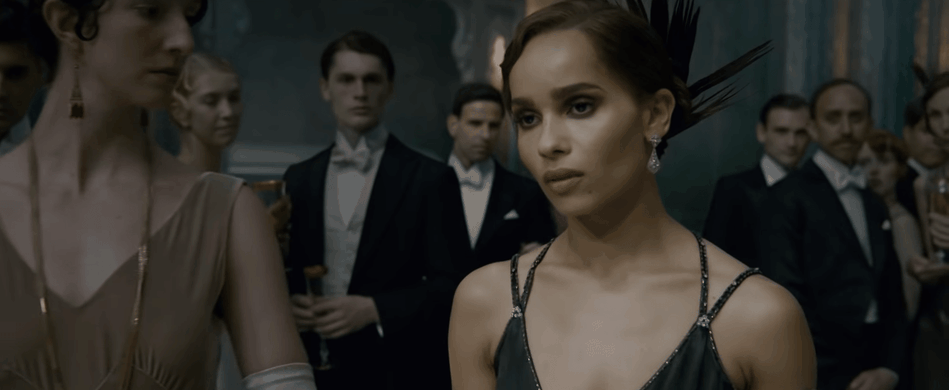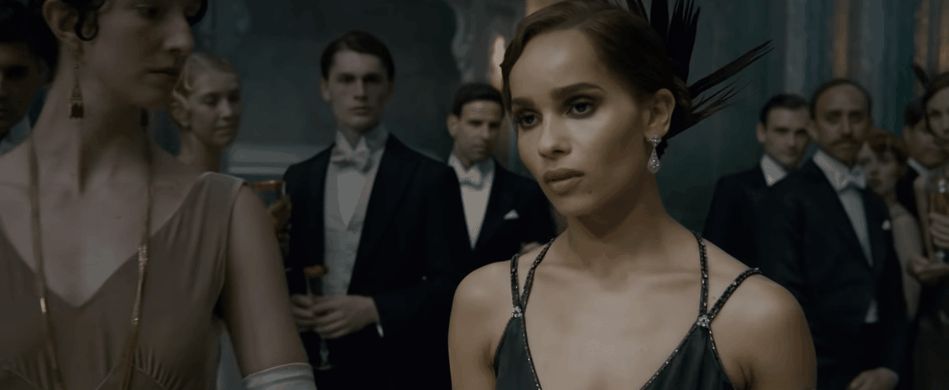 Leaky poured over the parallels between Rowling's Harry Potter storyline and the new series, comparing the impact of the cliffhangers, the orphans, the dark magic, the enchanted objects, the powerful and alluring campaigns for superiority–and more. We further analyzed Rowling's penchant for great sacrifices and their import to the plot, as well as the prophecies which foretell–or seal?–the fate of the chosen.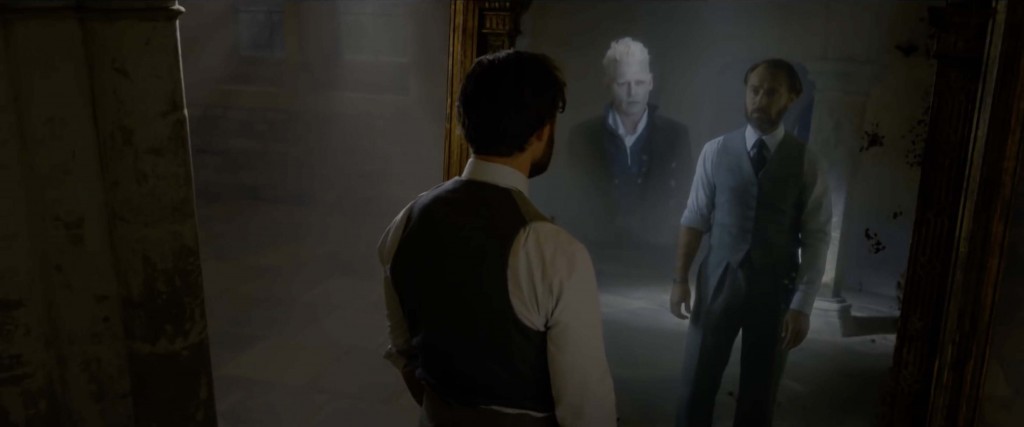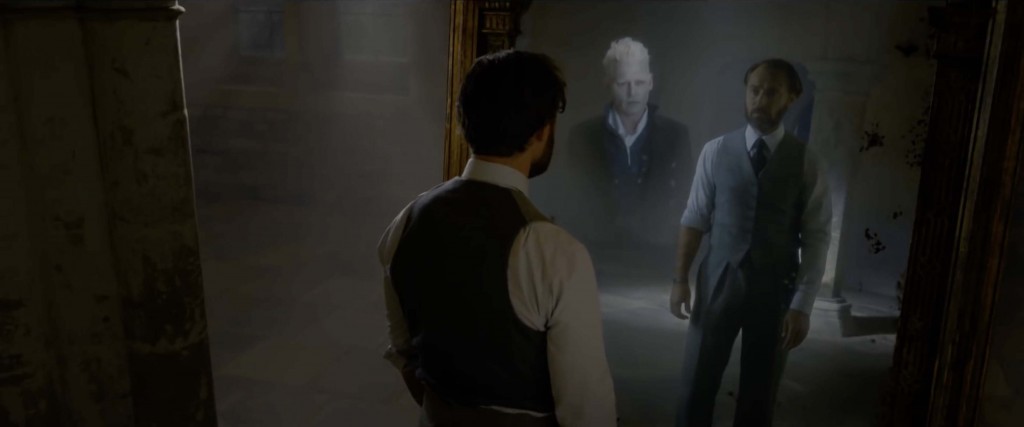 There is also the question of the Blood Pact and the extent to which it constrains and directs the actions of Albus Dumbledore and Gellert Grindelwald as they engage in a great chess match against one another, attempting to block and thwart plans through subtle and strategic means.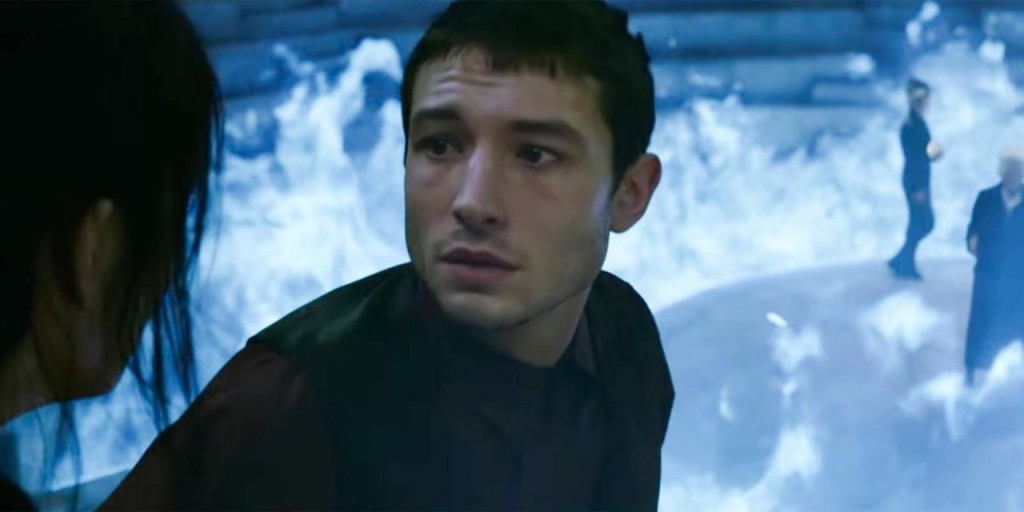 And, of course, we delved deep into what is perhaps the largest question raised by the film–what is the true identity of Credence Barebone? Has Grindelwald revealed a game-changing and shocking truth or told the greatest lie? Or is he blurring the lines of both and engaging in a twisted manipulation only Rowling can unravel in the films to come!?
Whatever the case, we're hoping that Rowling has the answers to all of the mind-blowing plot twists in Fantastic Beasts: The Crimes of Grindelwald, and we can't wait to see what she has in store for Newt Scamander next!
So how about another viewing, Potter fans? You might discover something you missed the first time round. You might have something to add to one of our theories! Let us know in the comments.
Read the full report from Romper here.