New Wizarding World Advent Calendar From Cinereplicas!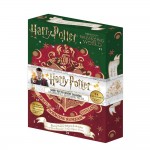 Jul 07, 2019
It's Christmas in July in the Wizarding World.  Well, not exactly, but the new Harry Potter: Christmas in the Wizarding World Advent Calendar is now available for pre-order from Cinereplicas.
It works just like a Muggle advent calendar, with a gift behind each of 24 windows that you open, one per day, in the run-up to Christmas from December 1-24.  Gifts include a necklace (not poisoned),  bracelets, a keychain, socks, stamps, sellotape, badge pin, eraser and sharpener, stamps, magnets, temporary tats, and a handkerchief, in case you have a runny nose like Mr. Filch or get all teary when you're singing carols like, "God rest ye merry hippogriffs".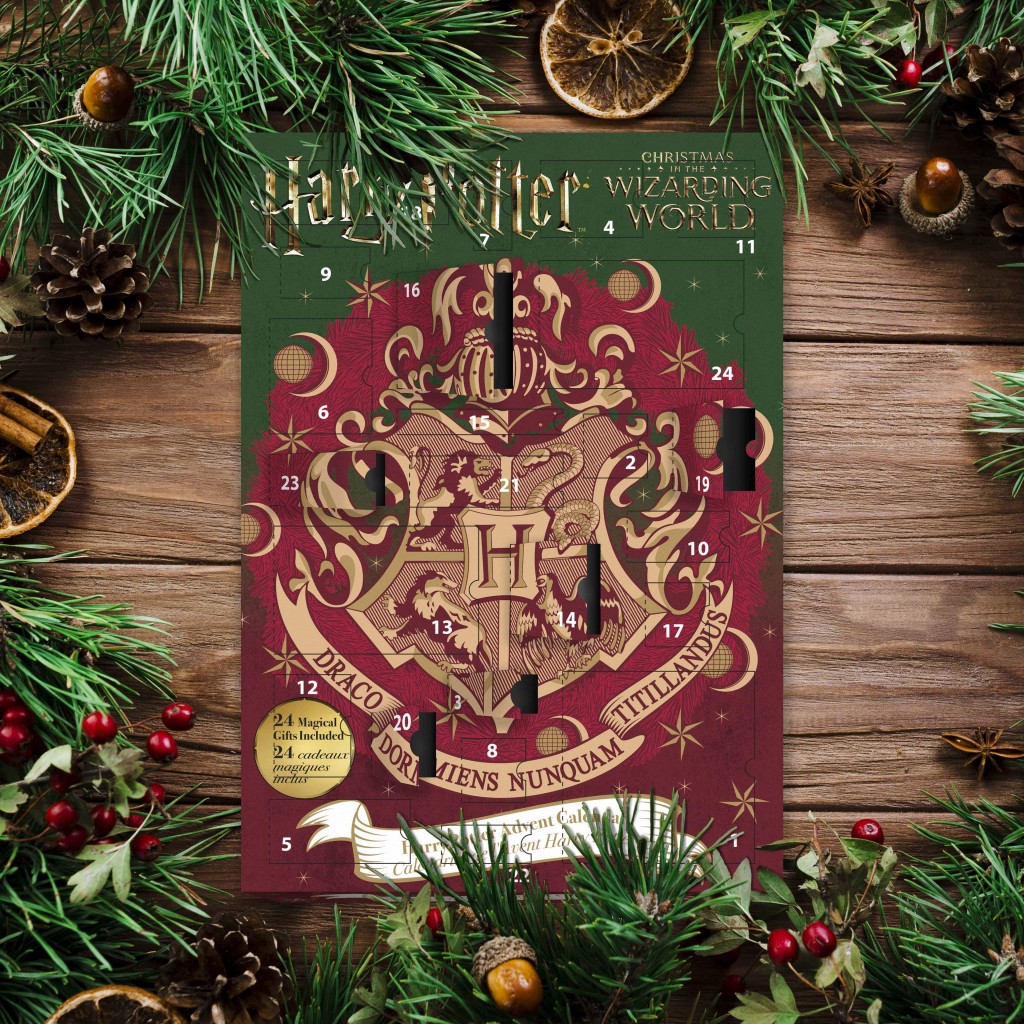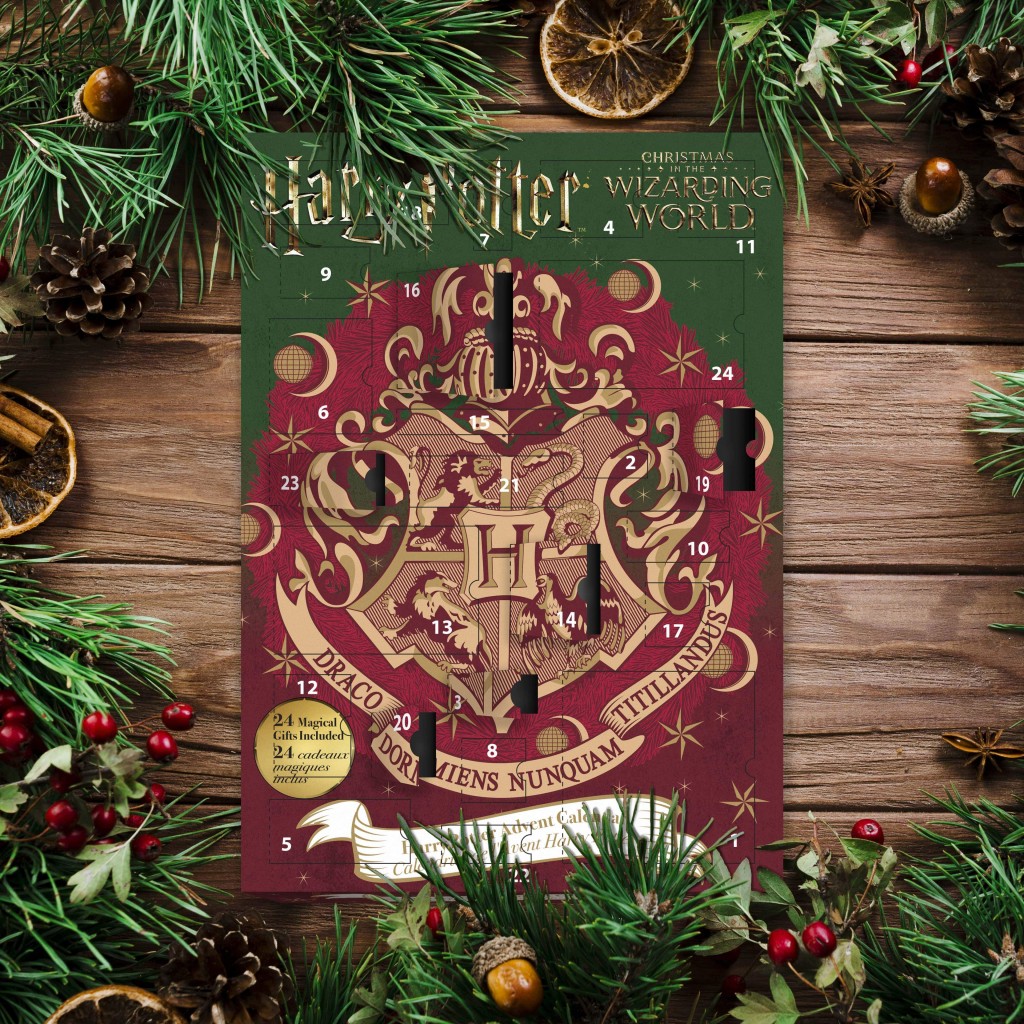 You can preorder your advent calendar from Cinereplicas here.  The price is $39.95 and includes free shipping.  Owls will be dispatched to deliver your calendar sometime  in November, so you should have it in time to open the first window on December 1.