Classic Stills Launch 'Harry Potter and the Prisoner of Azkaban' Collection
Oct 31, 2019
The latest Classic Stills collection went live today, October 31st, and this time it's Harry Potter and the Prisoner of Azkaban being depicted through fine art photography stills!
The collection feature 26 images from the Prisoner of Azkaban film. Only 100 individually numbered prints of each photo will be available, all framed by hand and protected by UV acrylic to prevent fading. All prints are developed using the chromogenic print (C-print) process and are printed on archival-quality photo paper.
The cinematography in Prisoner of Azakaban is beautiful, so it's no surprise that this collection includes some beautiful prints! From Boggarts, to Dumbledore in the Great Hall, to Dementors, Hogwarts, the Hogwarts Grand Staircase and the Whomping Willow — it's one of the best collections yet!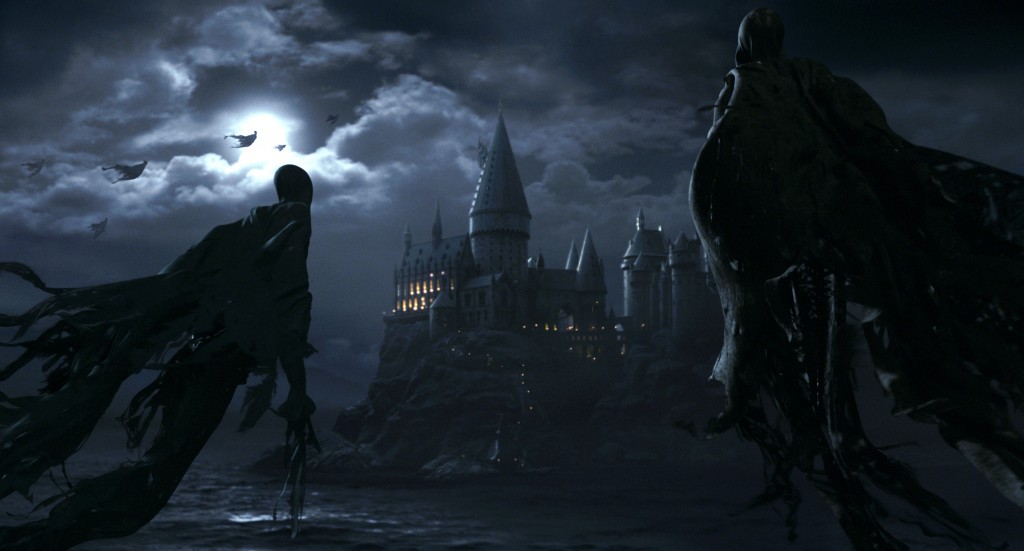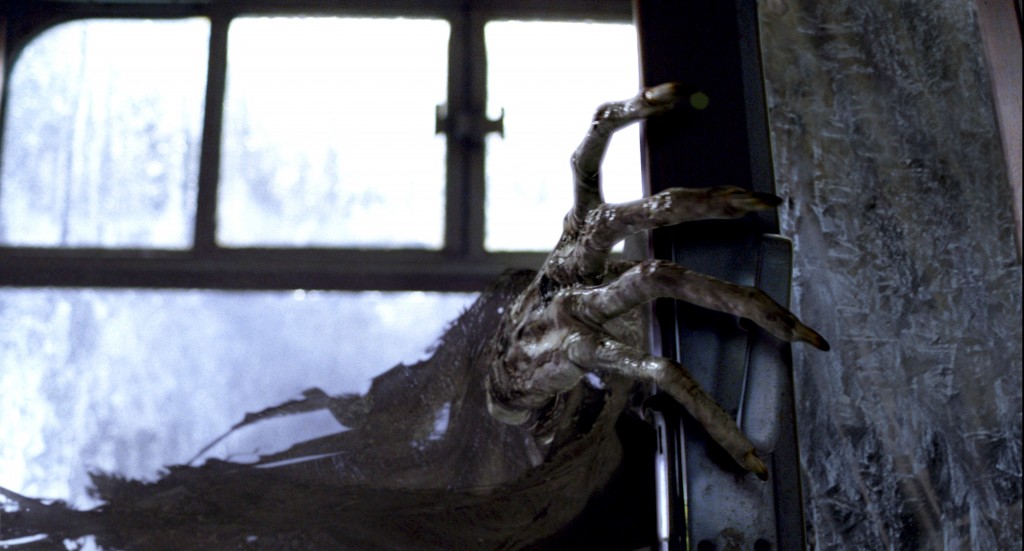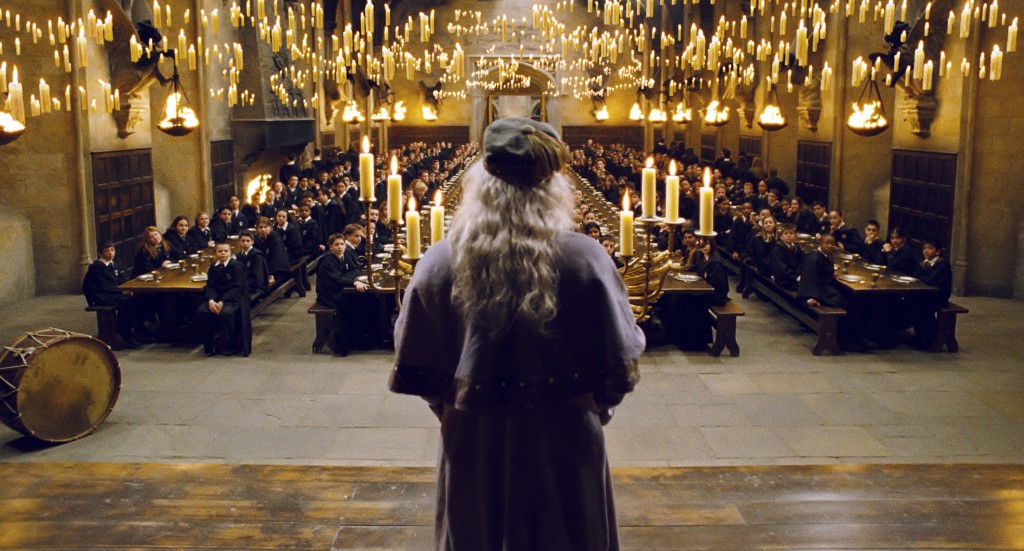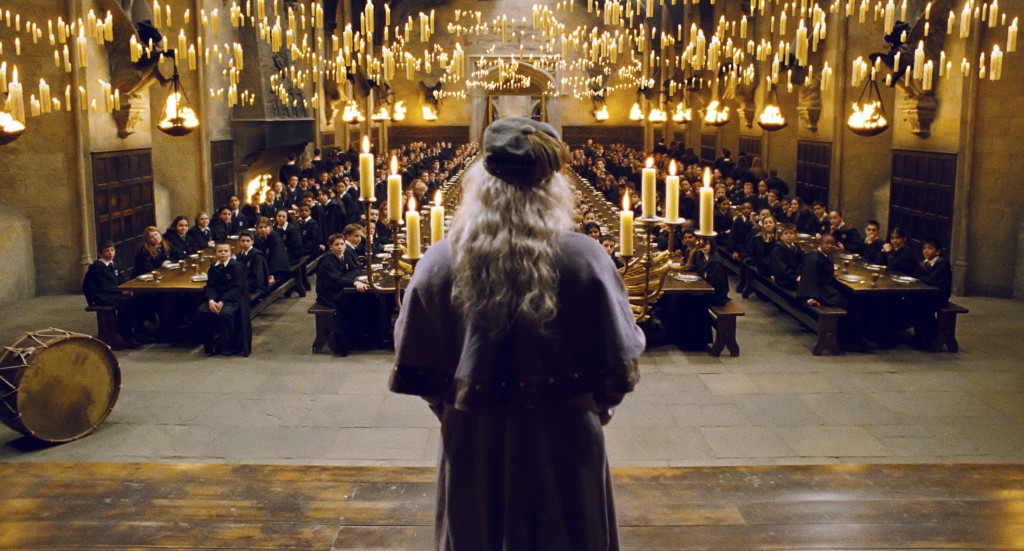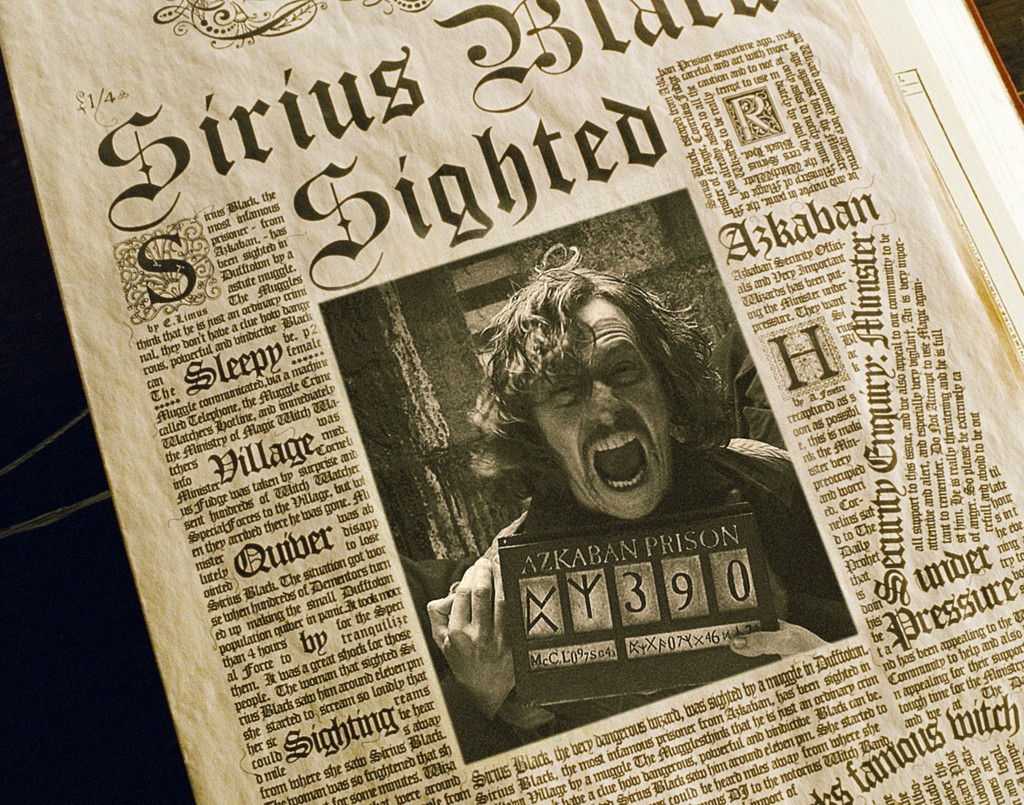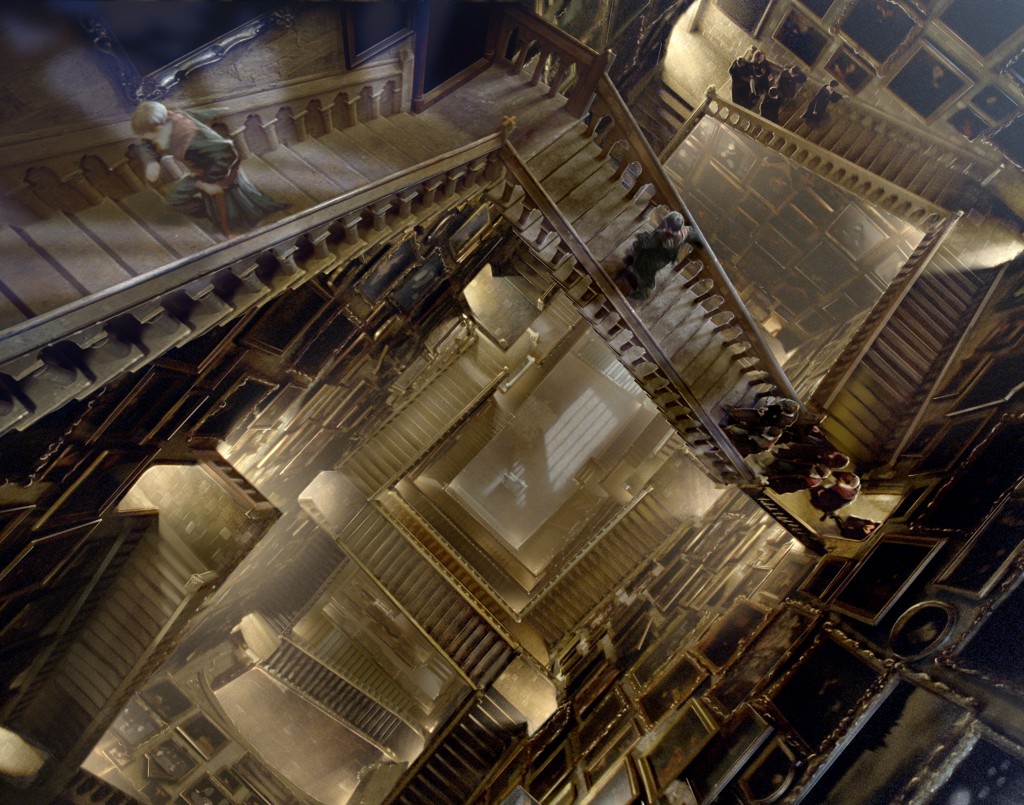 Rene Freling, CEO at Classic Stills, said on the collection in a press release:
"The imagery from Harry Potter and the Prisoner of Azkaban is truly stunning, and we're delighted that fans will finally have the opportunity to purchase limited-edition fine art prints from the film for the first time."
Prices start from $149 / £125.Further collections from the Harry Potter film series will continue to be released in the same order as the films. The Harry Potter and the Prisoner of Azkaban collection will be available for purchase in the US, Canada, UK, Ireland and select countries in mainland Europe. Catch the U.S. collection and U.K. collection now!