Magic awakens in new RPG game from Warner Bros.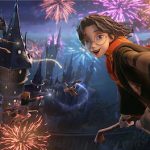 Feb 11, 2022
Let's hope the magic wasn't sleeping like a dragon — remember the Hogwarts motto: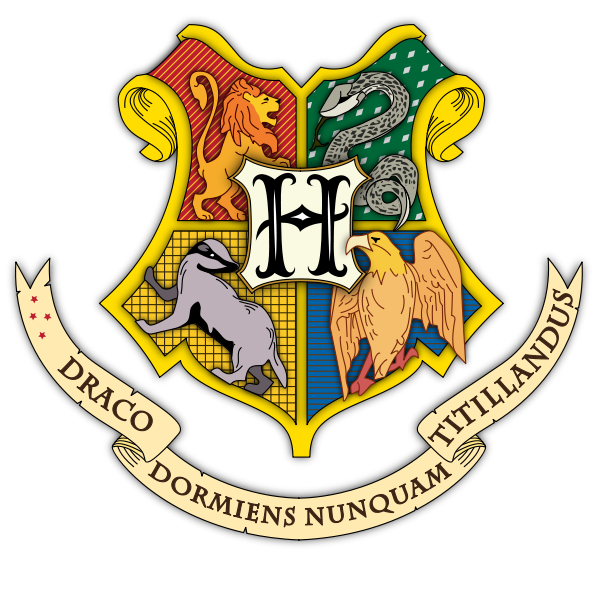 A tweet from Warner Bros. delivered the news this morning that a new game, Magic Awakened, is coming from Portkey Games.
This should be particularly welcome news for everyone who played the recently-defunct Harry Potter: Wizards Unite and who is hankering for a replacement Potter-themed game. This one purports to be an immersive collectible card game that involves duelling. Details are sparse but there is a trailer and a short blurb from WB:
Your journey to master the magic starts here! You are invited to attend the Hogwarts School of Witchcraft and Wizardry. Duel in thrilling multiplayer, real-time matches. Browse the dazzling shops of Diagon Alley, solve mysteries as you roam the school halls, play Quidditch, dance at the Ball, explore the Forbidden Forest, and more in this new card collection and role-playing game!
The game has been available in China and will now be coming to Europe, Oceania, and the Americas.
You can pre-register via the Magic Awakened website. There is a link to Google Play but so far just a "coming soon" for iOS. You can also sign up with your email address to receive game updates and in-game rewards for subscribers only. Following the pre-registration steps will unlock a Niffler card, in-game currency, and some cosmetic items. (No, we don't know what that last one means either — lipstick for your Niffler??)
The game sounds quite sophisticated in its storyline. Each player is a student at Hogwarts School of Witchcraft & Wizardry. Students will partake of many aspects of Hogwarts student life, such as being sorted into your Hogwarts house, buying school supplies in Diagon Alley, and learning new spells. Extracurriculars include, of course, Duelling Club. There is a story that emerges as players acquire more magical education that features both familiar and new characters. There will also be plenty of magical creatures, some friendly, some not, including Blast-Ended Skrewts, Fluffy, and Acromantulae. Also seems to be a dragon flying past the castle window in the trailer…
The Developer's Diary video on the Wizarding World website seems to hint that the new storyline involves a trio, but not the golden one. This trio comprises a different pair of boys and a girl. Not sure about this new trio idea, but we will see if it works without feeling derivative.
You can learn more about the game via its website, YouTube channel, Facebook, Twitter, and Instagram.
Are you someone who likes the escapism of video games? Are you looking forward to immersing yourself in this new one?