J.K. Rowling: 'Harry Potter and The Cursed Child' WILL Make You Cry!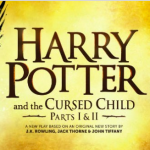 May 27, 2016
This morning, one Potter fan on Twitter had a very important question for J.K. Rowling: 'Will the Cursed Child make me cry?'
J.K. Rowling tweeted back pronto, and now it's official: if you don't cry, they haven't done their job right!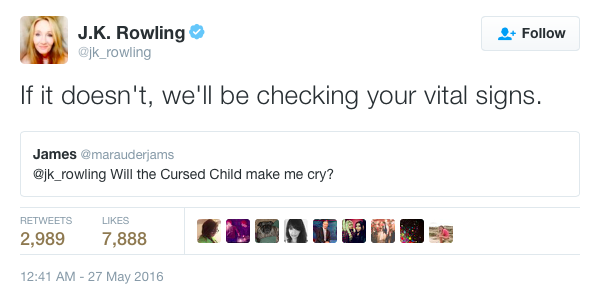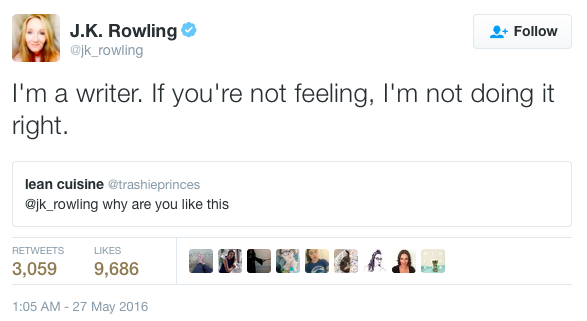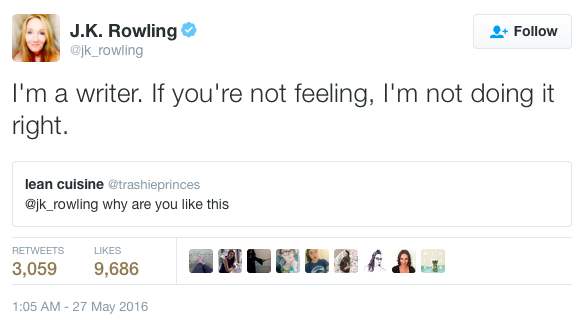 With preview performances starting next month, we'll be able to test Jo's statements and confirm whether the play is a tear-jerker. We have absolutely no doubts that we'll be sobbing through the entire show (and scriptbook)!
Take a look behind the scenes with J.K. Rowling here!