Alfred Enoch Shares His Wisdom After Filming 'King Lear'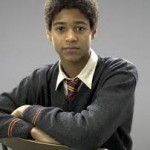 Jul 17, 2016
After portraying Dean Thomas in the Harry Potter films, Alfred Enoch has been starring in US drama How to Get Away With Murder, and is currently taking a break from TV to play Edmund in a filmed, critically-acclaimed theatrical production of Shakespeare's King Lear, which will also star Don Warrington.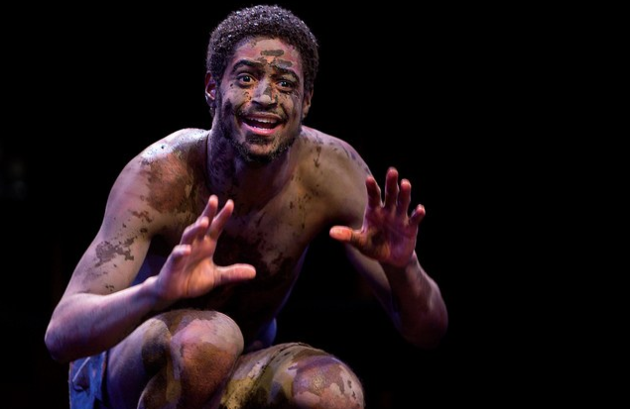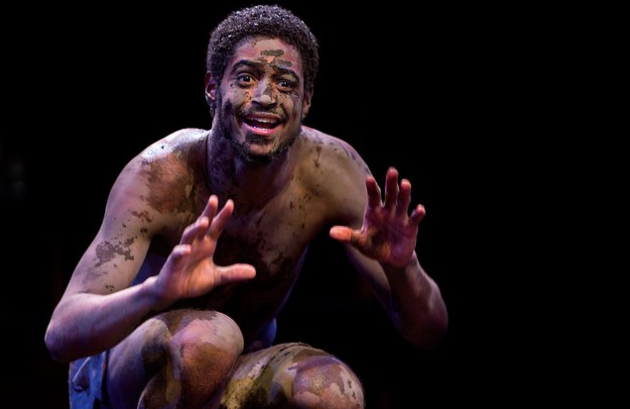 Huffington Post took some time to catch up with Enoch as part of their Wise Words interview series:
When and where are you happiest?
Working. Theatre, particularly, being on stage. Not that I like it more than TV, but the release of being on stage is very exciting to me. There comes a point when you go on and it's beyond any rehearsal or correction, you just have to commit. When you're in the wings, and you have to go on, it can be very freeing, but you have to trust that you've done enough work. I find that exhilarating.
What would you tell your 13-year-old self?
Rejoice. Don't worry about it. It doesn't matter that much. Throw yourself into it, and don't check yourself.
What 3 things are at the top of your bucket list?
Go for a really long walk, Camino Del Santiago or something that big.
Do more plays.
Go back to Brazil.
What was the last good deed or act of kindness you received?
We're about to start shooting the next season of this TV show 'How to Get Away With Murder', and everyone is so enthused to see each other. I've been in a different continent, other people have been travelling for work, scattered to the winds and now we return. There's a lot of warmth when everyone gets back together.
Alfred also spoke about his wider beliefs – what happens when we die, good advice to live by, and occasions when he's felt like we might live 'in the presence of something bigger than ourselves':
"I love walking in London, and architecture is a big thing for me. I like the idea of the past happening in a certain place, I find it elusive and I love to try to bridge that gap between then and now. It can be a city, or equally the wilderness, but it can have that same feeling. In Malibu a while ago, I went for a walk with my parents, the sun was setting, and it just felt… immense.
Equally, I felt like that doing 'Lear' at the Royal Exchange. It's a fantastic theatre, it has this dome and we used to come down from the dressing room, full of excitement and adrenalin, about to open a show, after all the work. I remember coming down the first few shows, looking up at glass dome which hangs over the theatre module, and feeling the wonder."
Enoch's appearance in King Lear: The Film will be available on demand in the UK and internationally for three months here. The film is a Talawa Theatre Company, Royal Exchange Theatre and Saffron Cherry TV production, in association with Lion Eyes TV and commissioned by The Space.
Royal Exchange Theatre gives more details:
"Captured at the Royal Exchange Theatre in May 2016, King Lear played to sell out theatre crowds during its run, winning 4 and 5 star reviews across the board and was described by the Guardian as 'as close to definitive as can be'.
The original 'intelligent and theatrical' (Guardian) stage production was directed by Michael Buffong (A Raisin in the Sun, Moon on a Rainbow Shawl, All My Sons) and was a co-production between Talawa Theatre Company and the Royal Exchange Theatre in association with the Birmingham Repertory Theatre."
Read more here, and watch a promo below!