Fantastic Beasts Merch is Here!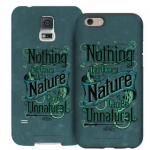 Sep 27, 2016
The official Harry Potter shop has revealed Fantastic Beasts and Where to Find Them merchandise! Though the items are now all available for preorder, the items may not be shipped out for sometime–probably after the release of the film on November 18. However, Harry Potter fans, get your wallets out and experience the feeling of "take my money" after you take a look at some of the totally awesome items available.
Seriously, look at this puzzle. Especially those of you who have been asking for Harry Potter puzzles in the comments!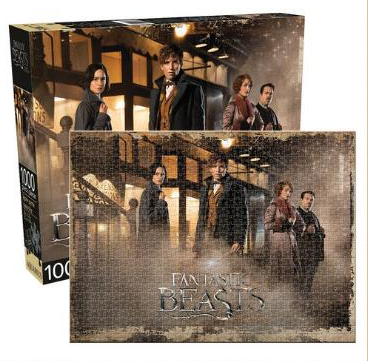 There are mugs, scarves, hats, shirts, wallets, jewelry, socks (Dumbledore's favorite), journals, wallets, and even life-size cardboard cutouts of the Fantastic Beasts characters. Here are some of our favorites:
The Harry Potter shop also offers Pop Funko! figures that we reported on earlier this weekend. To take a look at more Fantastic Beasts merchandise and even preorder items you like, visit this link. If you can't wait until November, Hot Topic has a few items on sale now.