Harry Potter Trio's Latest Stage & Screen Appearances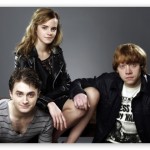 Apr 20, 2017
Emma Watson, Daniel Radcliffe and Rupert Grint are well known for their role as the Golden Trio in the Harry Potter movies, but they've been busy in other roles of late, and are being recognised for their work in various ways!
Emma Watson has just finished up on Beauty and the Beast, and she's making a comeback in techno-thriller The Circle with Tom Hanks. Telling a story of a Google-esque company (owned by Hanks' character) with a plan to invade the privacy of millions through the internet, Mae (played by Watson) finds out their secrets after getting her dream job at The Circle and, well, probably wishes she had explored other options! The clips shows her awkward job interview at the company, along with Mae uncovering the secrets of The Circle thanks to Star Wars' John Boyega:
The film opens on April 28th. Watch an exclusive interview with Entertainment Weekly – in which Emma says the scenario depicted in the film 'could basically be tomorrow', describing the film as  'uncomfortably close':
"Technology is advancing us and giving us so much and empowering us in so many amazing ways, but it's also handing over potentially huge amounts of information. And information is power. Even more than money."
See Emma with John Boyega, Tom Hanks, Karen Gillan and Patton Oswald in new shots from the movie below, from STX Entertainment: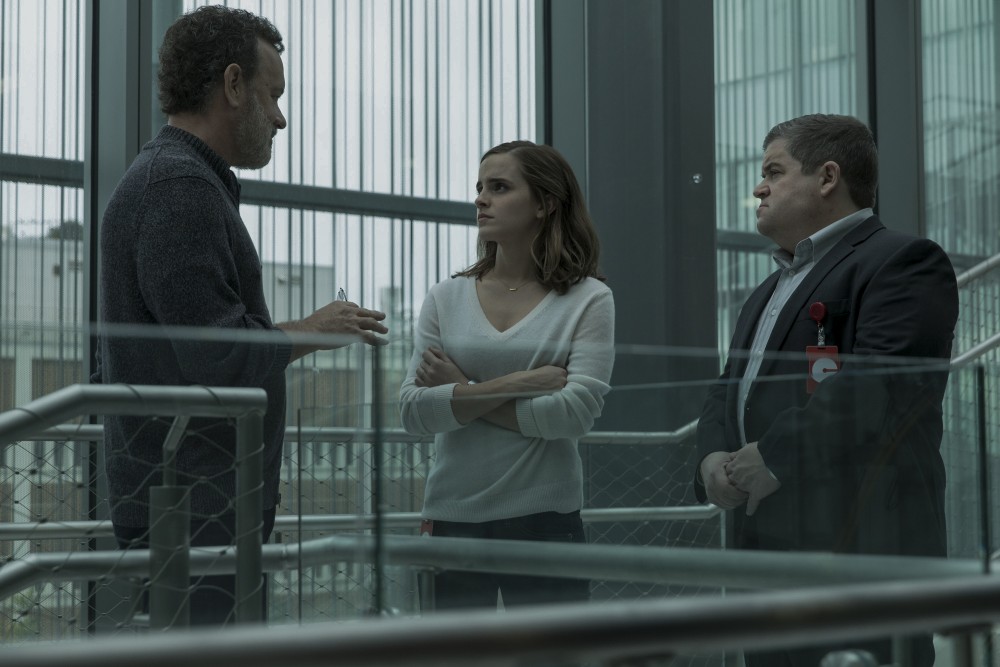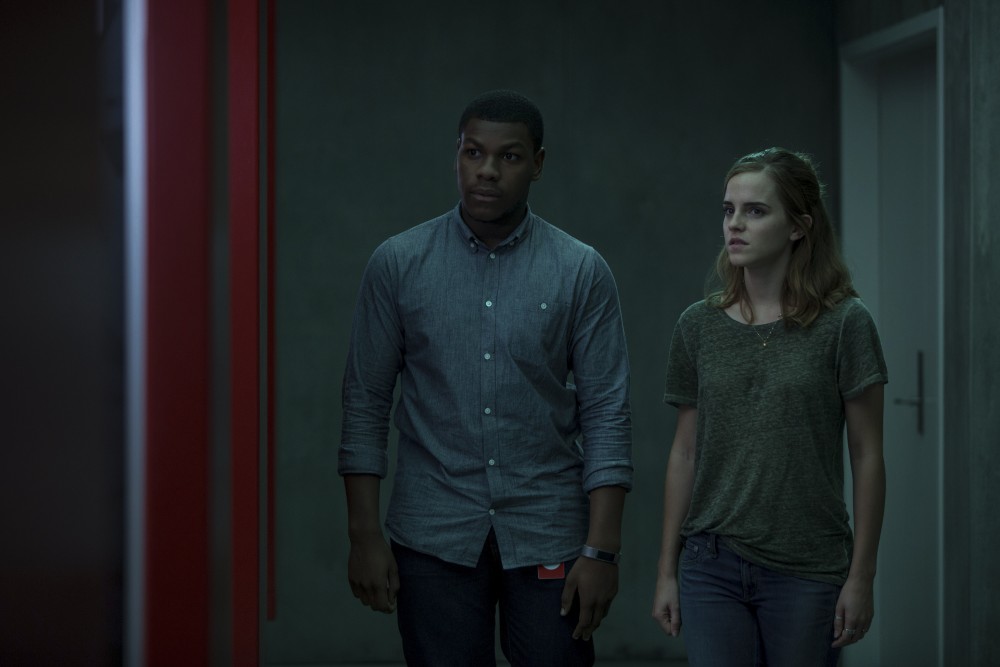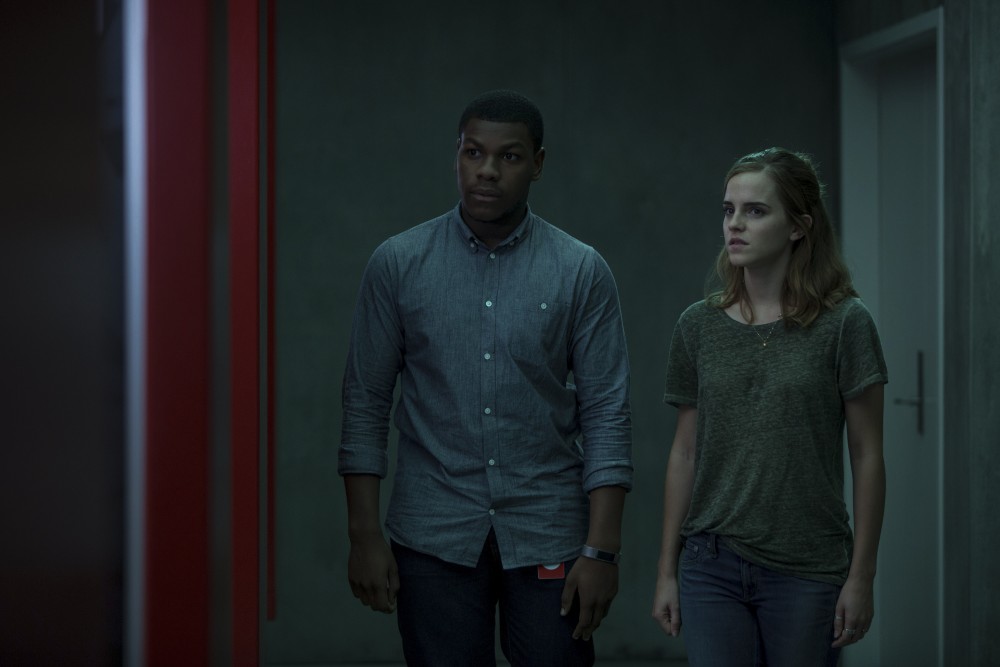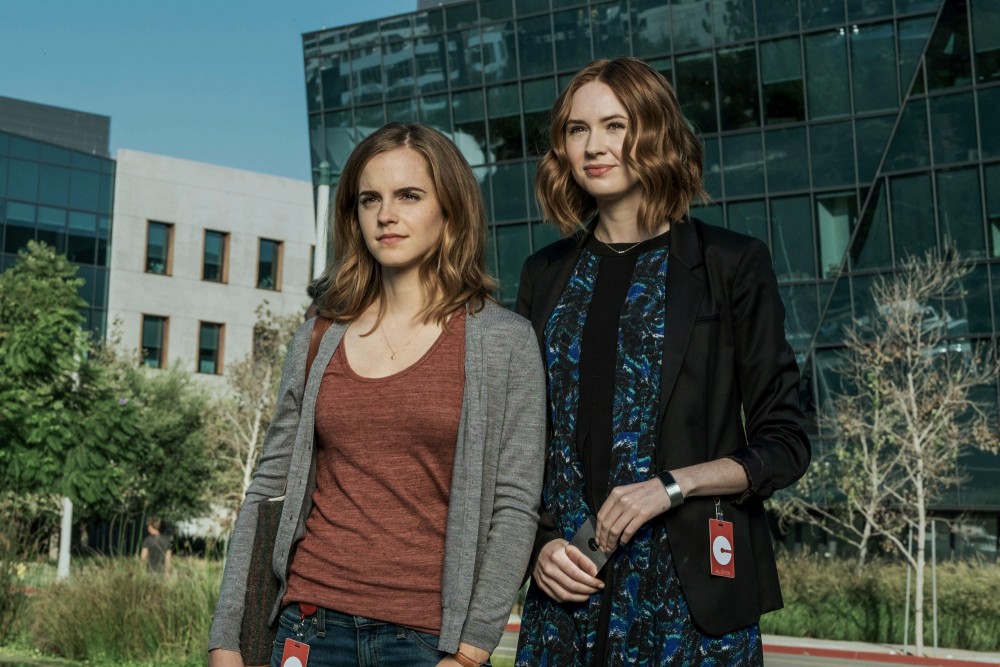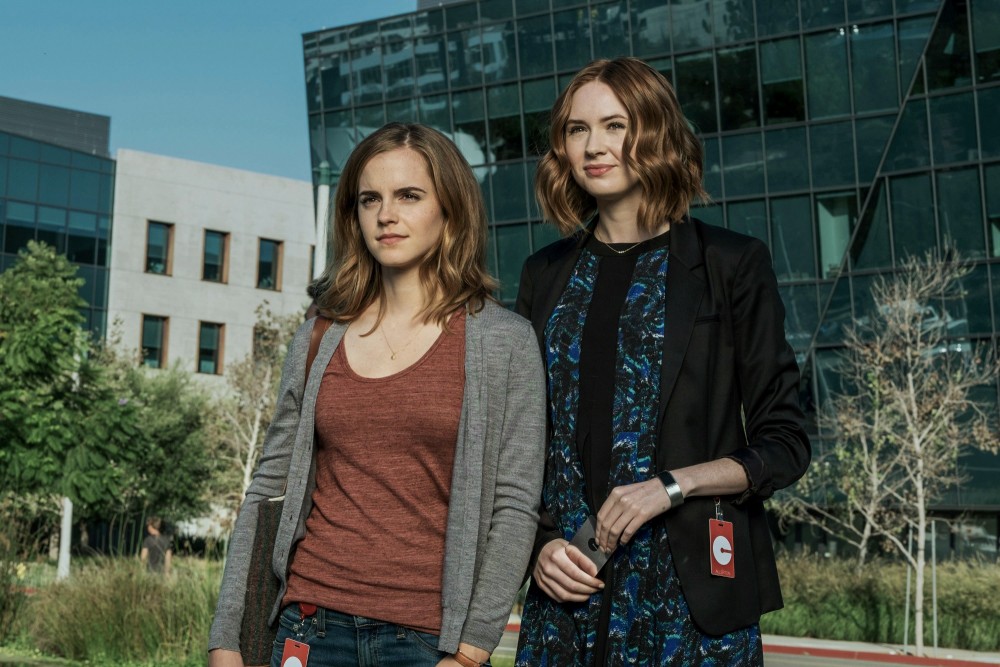 Watson's feminist book club, Our Shared Shelf, also recently announced Margaret Atwood's The Handmaid's Tale as its latest pick for May and June. The book has been adapted for television streaming service Hulu. The series will debut on March 26th, read more here.
Rupert Grint's Sick Note has just been confirmed for a second season, and after positive reviews, his on-demand show stream on Sony's Crackle service, Snatch, also announced its second season yesterday.
The show also announced an immersive 6 minute long episode in VR, launching this year through PlayStation VR. VRFocus reports:
""In VR the viewer has a lot of power and controls the outcome.  Our goal is to teleport you alongside Rupert Grint and his thieving friends to make you feel the adrenaline of the heist.  We want the viewers to have agency over where they want this caper to go," said Nicolas Alcala, Future Lighthouse's CEO and director of creativity."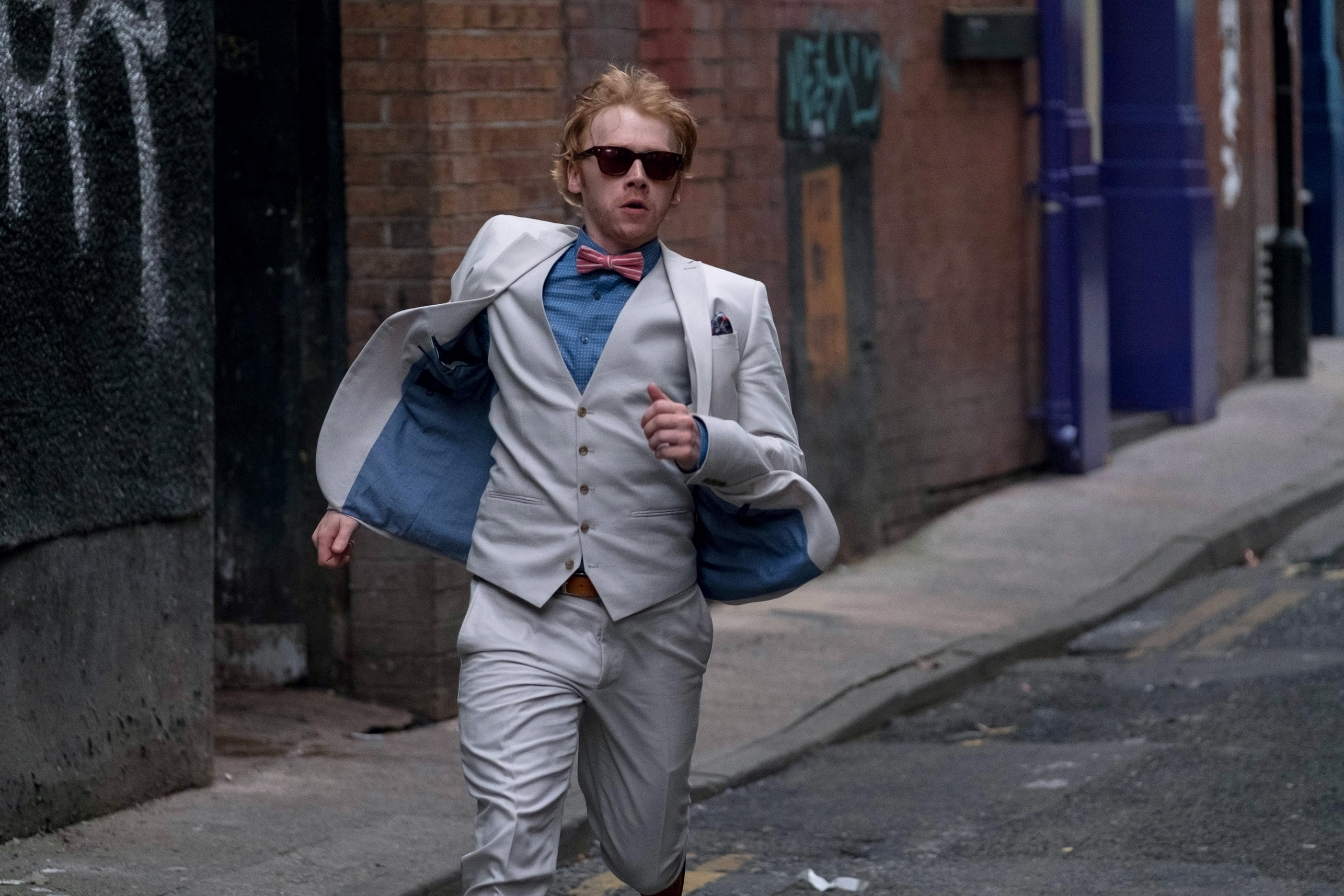 Season 2 of Snatch will premiere in 2018 and will follow up on the heist in the show's first season, which recently premiered. Read more about the show – based on Guy Ritchie's cult classic – here.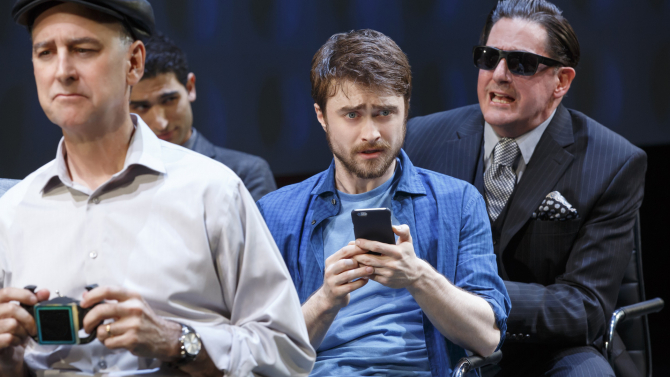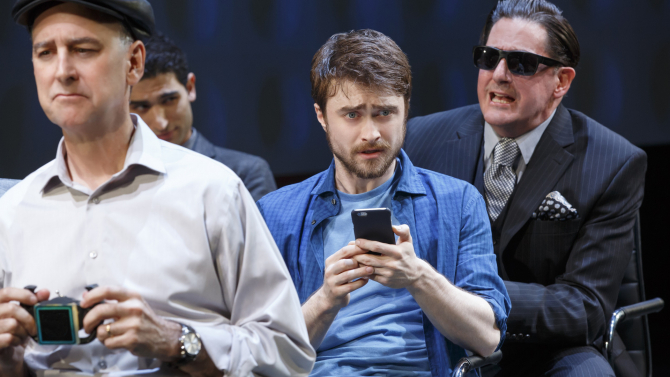 Daniel Radcliffe is currently on stage at the Old Vic Theatre in London, in Tom Stoppard's Rosencrantz and Guildenstern are Dead, based on the characters from Shakespeare's Hamlet. He's recently been nominated for the Distinguished Performance Award at the 2017 Drama League Awards for his leading role in Privacy at the Public Theatre, along with Daniel Craig, Cate Blanchett Josh Groban and a long list of further nominees. The ceremony will take place on May 19th.  Read more here.
Join us in congratulating Dan on the nomination, and let us know if what you think of the trio in their latest projects!