New 'Fantastic Beasts' Characters Announced, Including Nicolas Flamel!
Oct 06, 2017
Remember in our summary of everything we know of the next Fantastic Beasts film, we hypothesised that Nicolas Flamel could make an appearance in these movies? Well, turns out he is!
To add to the excitement of finding out that we could be seeing the Ministry of Magic in Fantastic Beasts 2, and being given Newt's birthday and address yesterday, Pottermore just released the names of several new characters coming to the sequel.
Nicolas Flamel, alchemist and creator of the Philosopher's Stone / Elixir of Life in the first Harry Potter book will feature in the movie, played by Brontis Jodorowsky: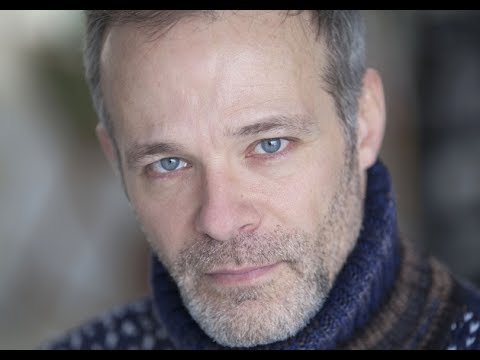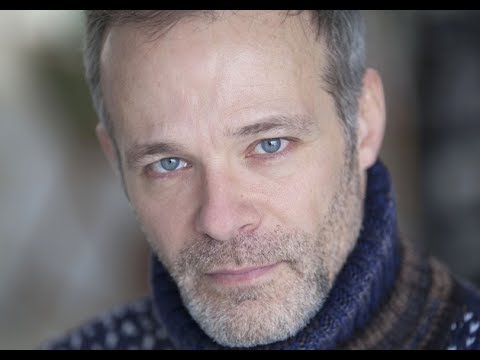 New characters also include Spielman (played by Wolf Roth), Victoria Yeates as Bunty, Derek Riddell as Torquil Travers, Poppy Corby-Tuech as Rosier and Cornell S John as Arnold Guzman.
Pottermore point out that 'Travers' and 'Rosier' are the names of Death Eaters in the Harry Potter series – so it appears we'll see plenty of connections to the wizarding world we're familiar with in this film!
Jessica Williams and Fiona Glascott will also feature, however, we are unaware of their roles thus far.
HELLO THERE. I AM SCREAMING BECAUSE I AM GOING TO BE IN FANTASTIC BEASTS. 😩😃😃 https://t.co/k4UAT9y5gc

— Jessica R. Williams (@msjwilly) October 6, 2017
Read up on the latest via Pottermore here, and our recent summary here.