'Fantastic Worlds' Trademarked By Universal Orlando: Construction, Fourth Park Rumors & More!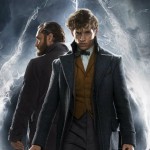 Jul 27, 2018
We've been busy theorising where the wizarding world could be going in future Fantastic Beasts instalments after J.K. Rowling discussed the newest beast in series, the Chinese Zouwu. Reaching beyond Europe and the U.S., this expansion could very well be taking place not just on film, but at Universal Orlando's Resort as well. Leaky recently engaged in extensive theorizing over speculation that Universal planned to build a rumored fourth theme park on land it acquired in 2015 and 2017, and Universal have just trademarked a name that adds to our anticipation!
We discussed the likelihood that this hypothetical future theme park would incorporate another aspect of Rowling's wizarding world, giving guests a trio of Harry Potter venues to visit. How they would be connected is unknown, but we theorized that using the Ministry of Magic as the central focal point could work–it would not only thematically connect the two locales already in existence, Hogsmeade/Hogwarts and Diagon Alley, but it would also provide the perfect vehicle for connecting to the wizarding past and Newt's world of Fantastic Beasts. It would, after all, be very easy to send visiting witches and wizards on a Ministry-approved mission via time turner.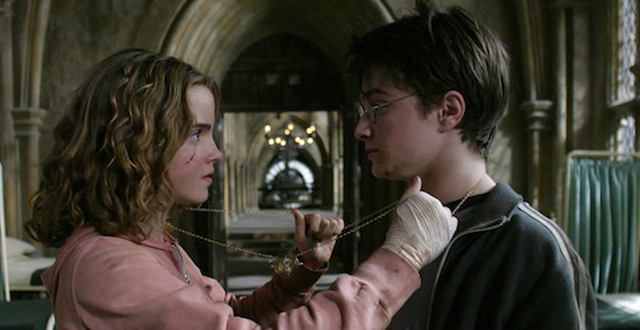 SlashFilm also suggested that the timeline for the release of the fifth and final film in 2024 could very well line up with the completion of a new theme park. Perhaps Rowling's trip to China to discuss the series (and new Chinese beast, the Zouwu) wasn't only about an upcoming screenplay. Perhaps her input on future plot points and locations is significant to Universal planning out the layout of a fourth park as well!
Seeming to further confirm the rumors regarding its future development, Orlando Weekly reported that Universal has trademarked the name "Fantastic Worlds." Speculation was already swirling that Universal might move the planned Super Nintendo World to a new location, but the use of "worlds" could also hint at other inclusions, such as Jurassic World and the Wizarding World–and its use of the word "fantastic" is more than suggestive.
Could this park tie into the idea that Fantastic Beasts visits various 'wizarding worlds' throughout the five installments, moving between various locations? Potter fans can only dream of a theme park dedicated entirely to the series (and an exclusive location to enjoy A Celebration of Harry Potter)! Seeing as Universal have been constructing a new ride on the old site of the Dragon Challenge (R.I.P.) in Hogsmeade and included Harry Potter in their brand new Cinematic Celebration nighttime show, it seems unlikely that they'd move Hogsmeade, the Hogwarts Express and Diagon Alley over to a new park and do away with the Wizarding World of Harry Potter to create an all-new park, so perhaps Fantastic Worlds will be just one part of their rumored fourth park, or we'll be getting a new 'land' attached to The Wizarding World of Harry Potter.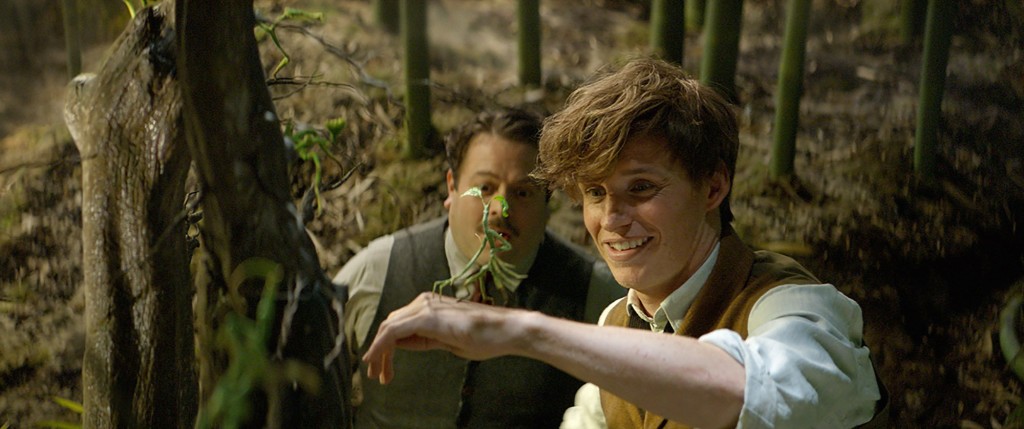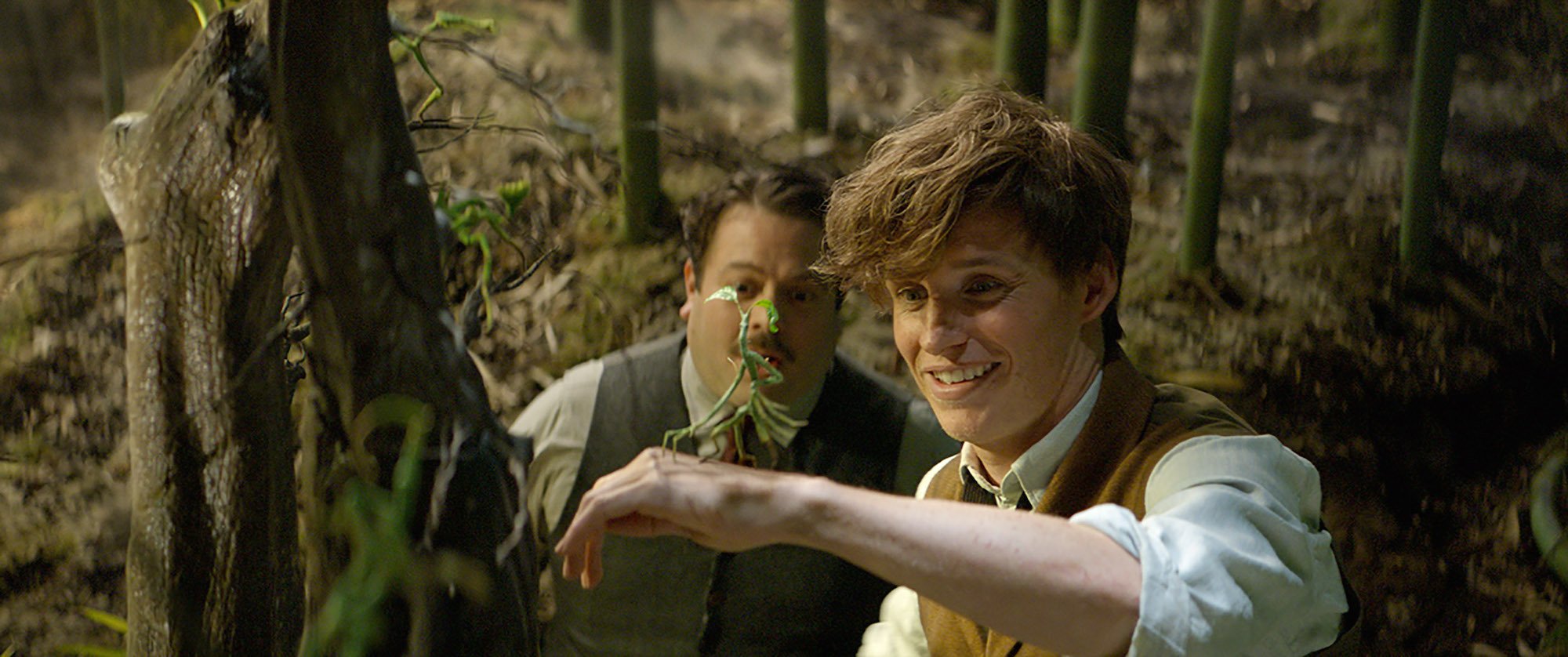 As for rides which could be included in a Fantastic Beasts inspired land, a thrilling journey through Newt's case of beasts (perhaps an immersive format similar to Forbidden Journey in Hogsmeade) would be an obvious choice, or an adventure through the streets of New York in a find-the-magical-creatures story inspired by Fantastic Beasts and Where to Find Them. A roller coaster could soar through the eyes of Frank the Thunderbird, and a low-thrill ride similar to Flight of the Hippogriff could capture the escape of the Niffler. The possibilities are endless–and that only covers one film!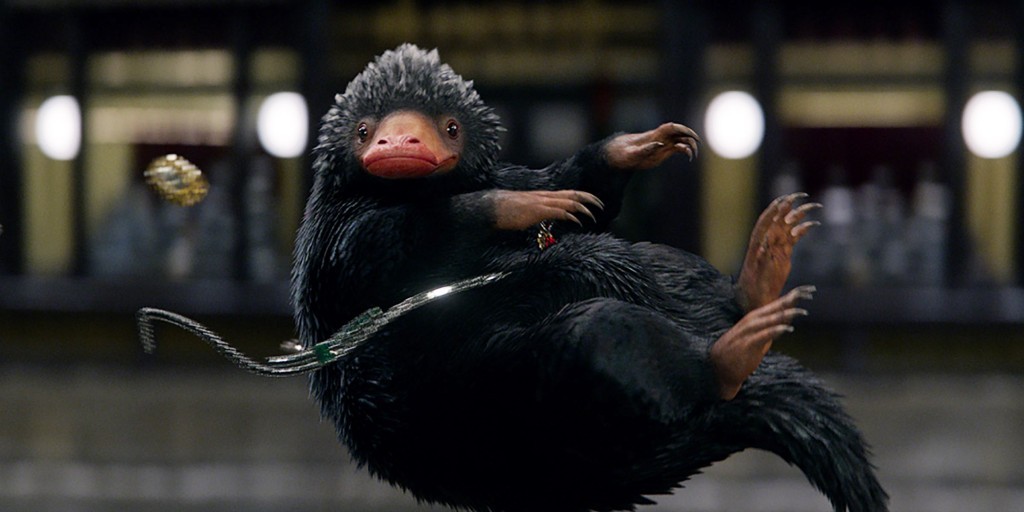 A thrill ride capturing Grindelwald's thestral-drawn escape from MACUSA (which we see in the trailer and immortalised in a dedicated LEGO set), a journey into wizarding Paris or capturing the magic of Circus Arcanus could all be possibilities for Crimes inspired rides. Perhaps more ideas will emerge after the film's release in November…
It doesn't take an "Exceeds Expectations" in Divination to see where this may be heading. Hopefully, there will be confirmation on all fronts soon, but for now – what are your thoughts on Universal's construction in Hogsmeade and the rumors of a fourth park? Let us know in the comments below, or via our Facebook, Twitter or Instagram!