More 'Crimes of Grindelwald ' Funko Figures Coming Soon!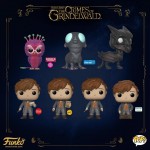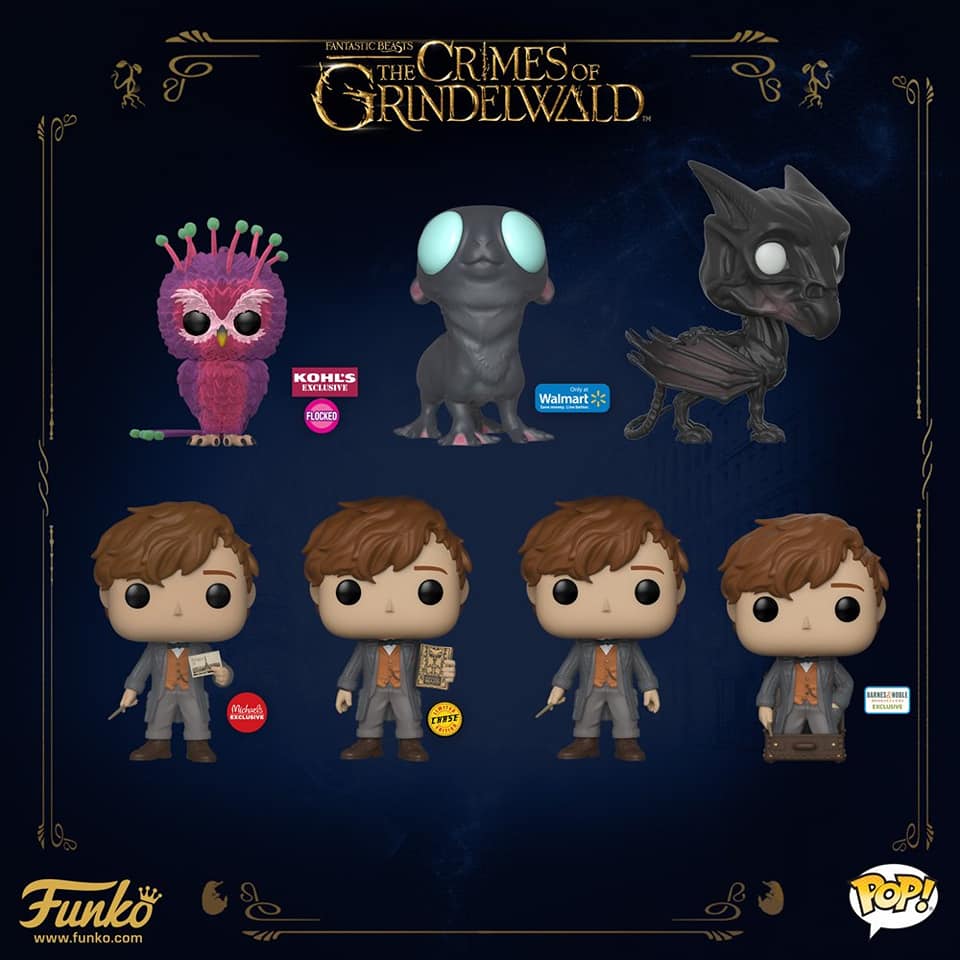 Sep 02, 2018
There are plenty of Crimes of Grindelwald Funko figures coming this Fall, as well as a few Walmart, Kohl's, Michael's, Target, Barnes and Noble and Hot Topic exclusives!
First up, we have a Fwooper 'SuperCute Plush' (a Hot Topic exclusive), AND a limited edition flocked Pop! figure of the Fwooper exclusive to Kohl's (get a closer look here, thanks to Univers Harry Potter!) – could this mean a Fwooper will finally get some well-deserved and plentiful screen time in Fantastic Beasts: The Crimes of Grindelwald?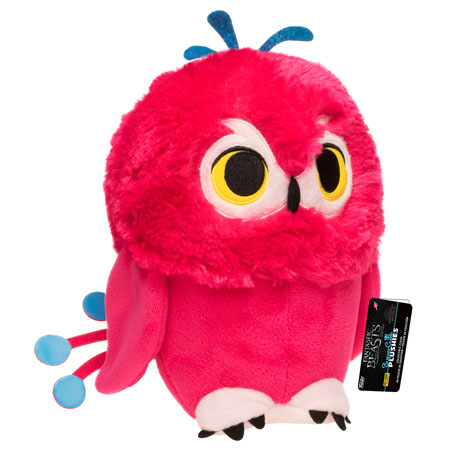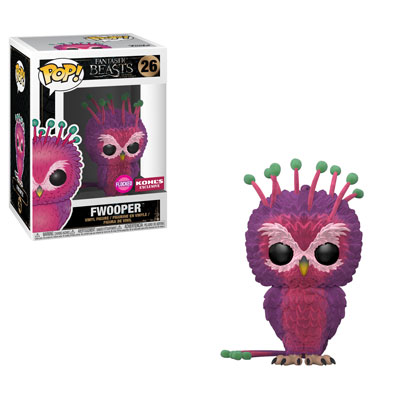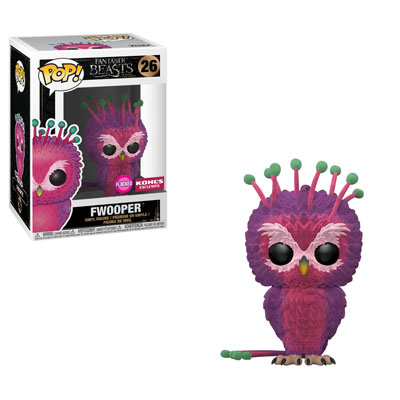 We did get a small glimpse of a Fwooper in Fantastic Beasts and Where to Find Them, but here's hoping this means we'll get to see more in Crimes!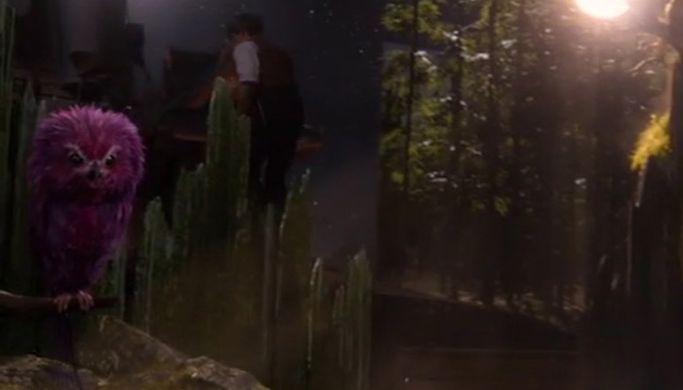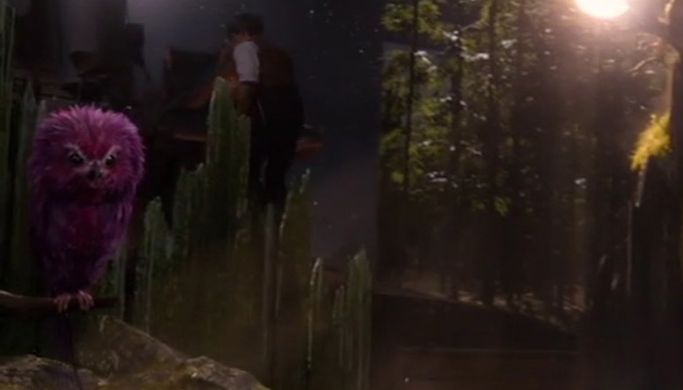 Funky are releasing a few more magical creature figures, including this wonderfully cute 10″ version of the Niffler (exclusive to Target):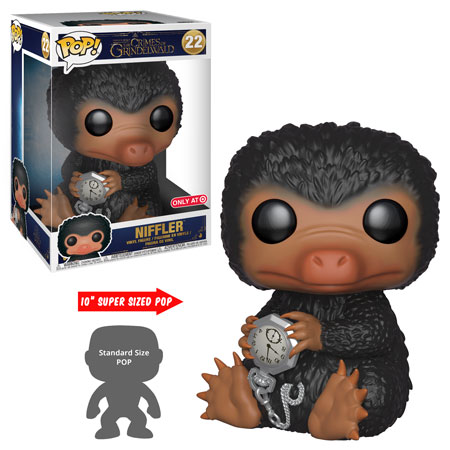 Pickett the Bowtruckle also has his own Pop! figure now – it's adorable! You could also create an army of Mooncalves from their new Pop! figures (available exclusively at Walmart) and Funko have also created a much less ominous Thestral Pop! figure to collect!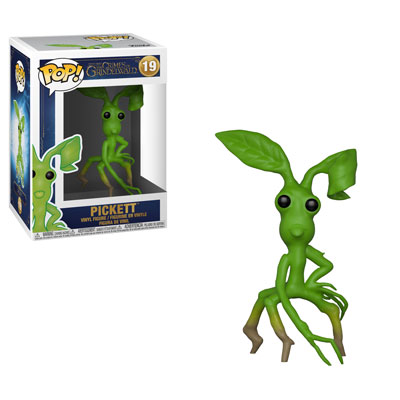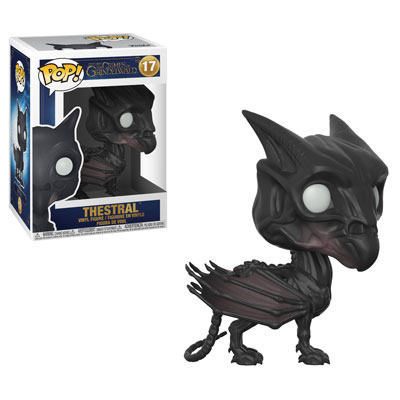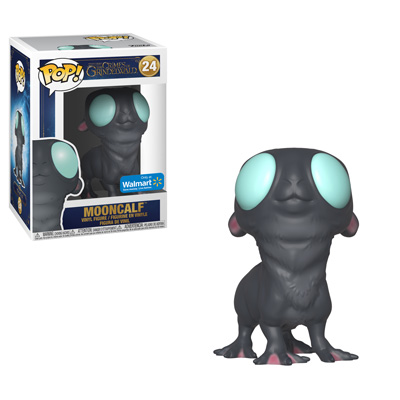 The Bowtruckle and Thestral are also available in keychain form: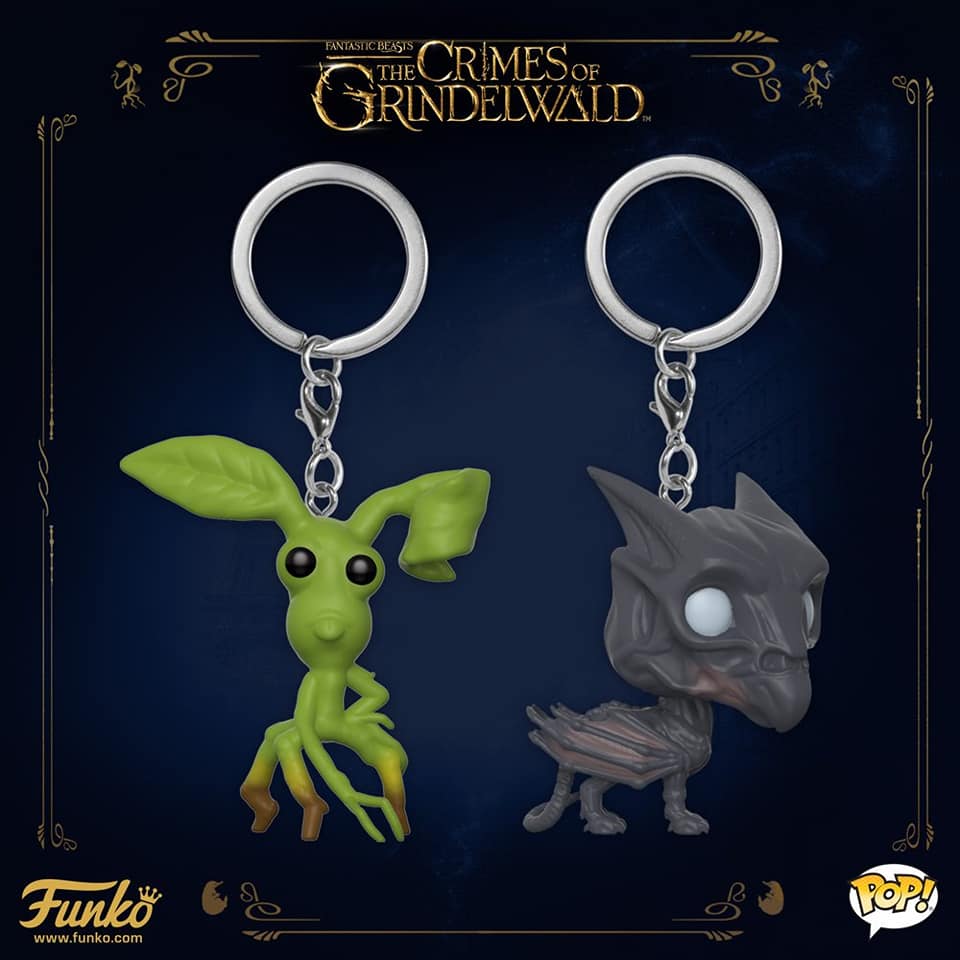 As we know, Young Dumbledore and Grindelwald will be immortalised in Funko Pop! form: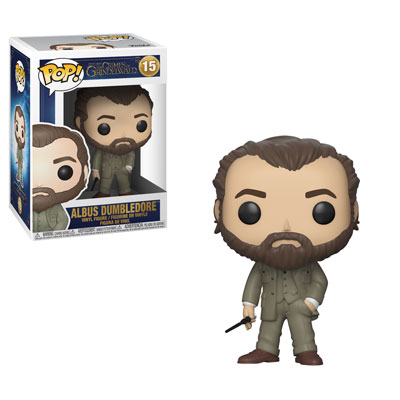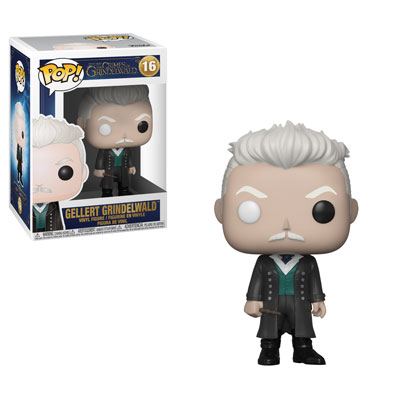 Newt – like Harry – will come in several Pop! forms. The standard Newt + wand and also Newt with his book, and look for Newt coming emerging from his case at Barnes & Noble, and Newt with the Paris postcard from the trailer exclusively at Michael's: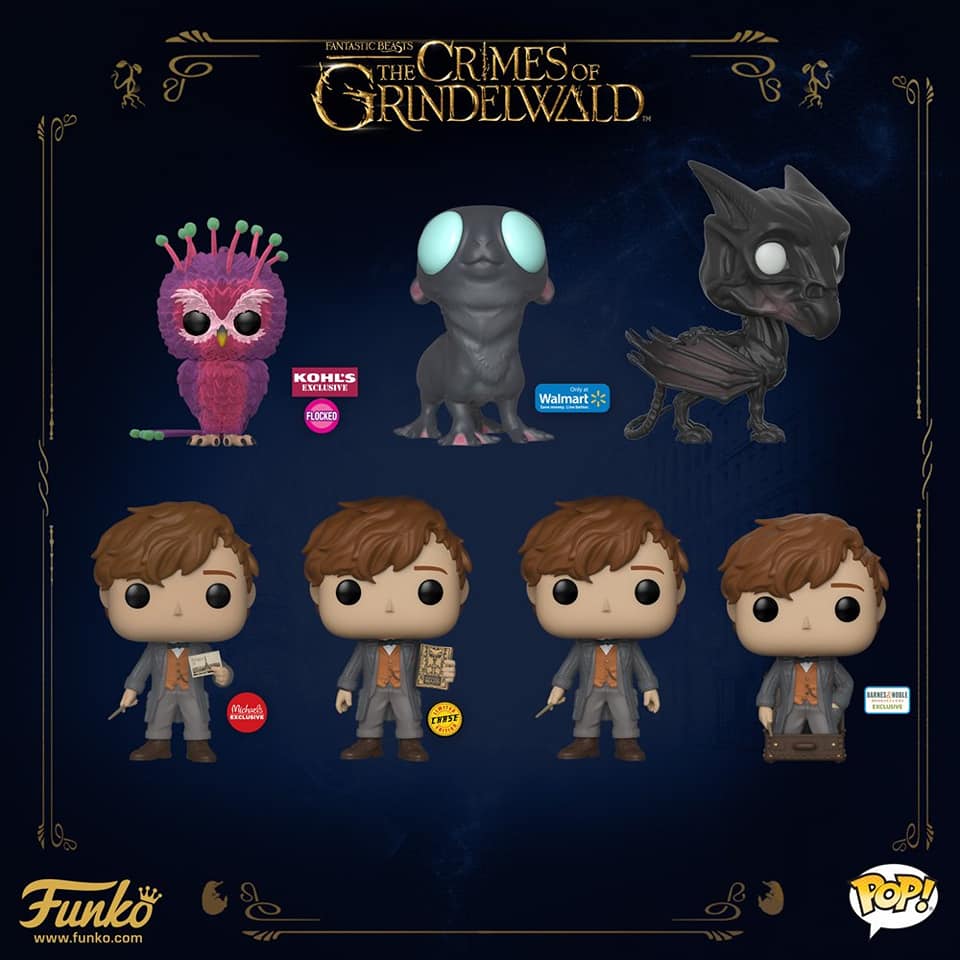 Newt and Young Dumbledore will also be available in Rock Candy editions: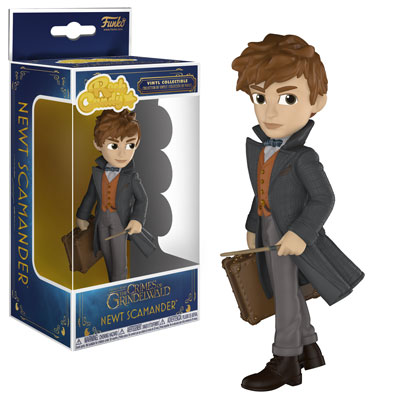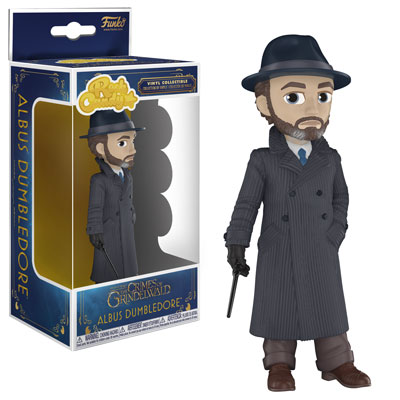 Will you be creating an army of Mooncalf? Are you happy the Fwooper will have a Funko figure? Which newt figure do you like most? Let us know which of the new collection you'll be looking out for in the comments, or via Facebook, Twitter or Instagram! Read more at Funko here.