Theater Round-Up: Production Photos of Evanna Lynch, an Interview With Jenny Jules and New Casting Updates!
Apr 10, 2019
It has been a relatively light week in terms of theater news, but for fans who follow the comings and goings of Harry Potter, Fantastic Beasts and Cursed Child stars on stage, there is much to look forward to!
Evanna Lynch is currently starring in The Omission of the Family Coleman, which released production photos from a recent performance. Jenny Jules, the resident Hermione Granger-Weasley on Broadway, discusses Harry Potter and the Cursed Child and her role in it in an interview with Theater Mania. Former Hermione Granger, Noma Dumezweni, is also in the news with a casting announcement for an upcoming television series. Finally, Harry Potter alums Katie Leung and Jim Broadbent have been cast in theatrical productions set to open this spring and summer, respectively.
Read on for more details!
Evanna Lynch in The Omission of the Family Coleman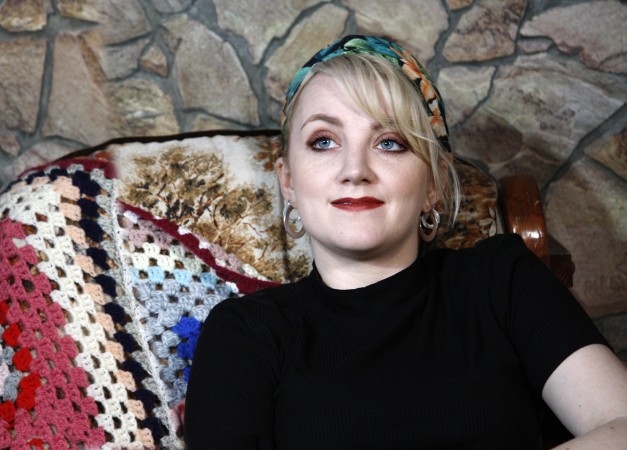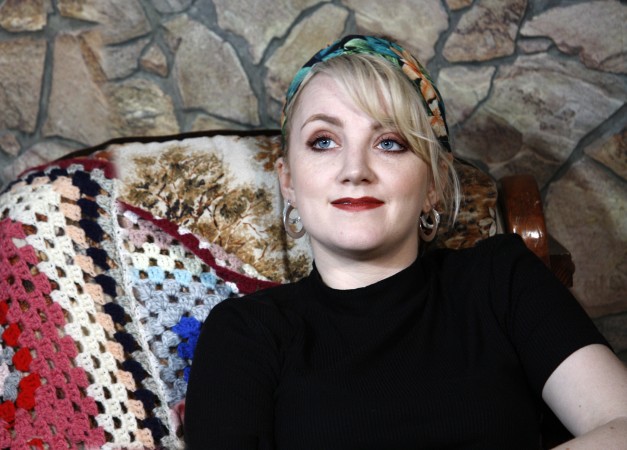 Leaky recently reported on the casting of fan-favorite Evanna Lynch, known for portraying Luna Lovegood in the Harry Potter series, in the UK adaptation of Claudio Tolcachir's The Omission of the Family Coleman. Writer Stella Feehily has reworked the show, transferring the comedy about a dysfunctional family to Ireland.
Playbill expounded, sharing the following production notes:
"Three generations of the dysfunctional Coleman family…live under one roof on the verge of chaos, held in check by their matriarchal grandmother. But how will the family cope when their linchpin is removed?"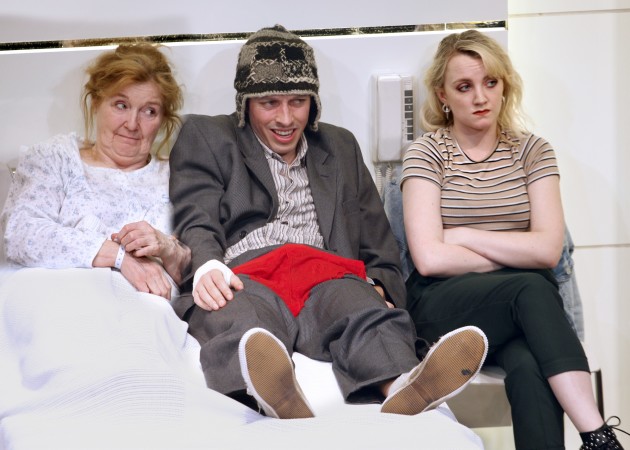 Playbill also posted a gallery of images from the production, which opened March 28. View all 18 photos here, and book your tickets to see the show at the Theatre Royal in Bath, England before its run ends April 27!
Jenny Jules Talks Hermione Granger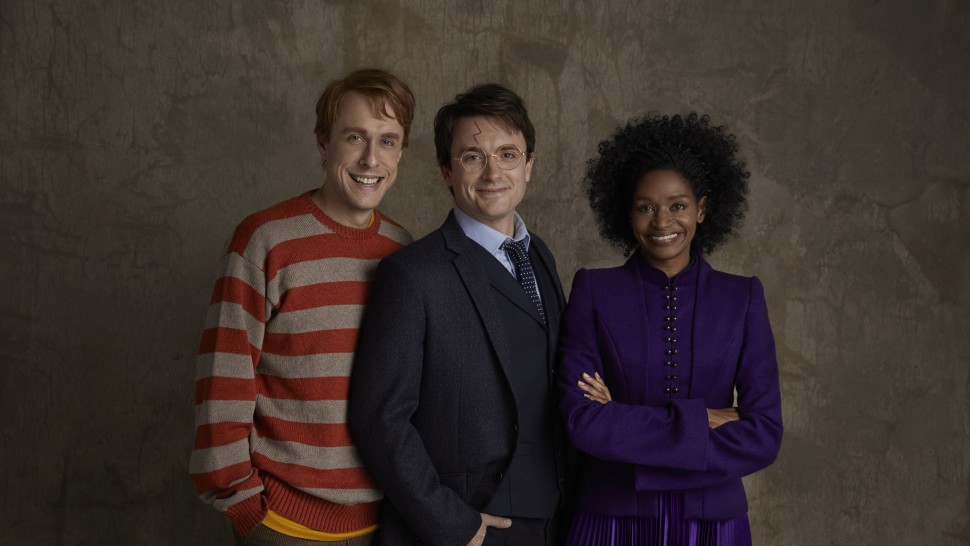 Jenny Jules is the new Hermione Granger-Weasley in the Broadway production of Harry Potter and the Cursed Child, following in the footsteps of Noma Dumezweni and loving every minute of it.
She took the stage for her first performance in the role on March 20 and has been giving interviews regularly since–most recently speaking to Theater Mania. The interview opened by noting Hermione's growth, both personally and professionally, since devoted fans left her. Picking up where J.K. Rowling's epilogue leaves off, she's married and working at the Ministry of Magic, and as the Minister for Magic, no less!
With that brief nod to Hermione's career success, Jules turns to the relationship that fans either love or hate, her relationship with husband Ron, saying:
"What I love about Hermione is, she gets her love. She gets to be with Ron, who she's always loved. I'm reading some of the books again, and I'm laughing at how they just butt up all the time! And that's that energy of, 'What is it that makes me spark when I'm near you?' She doesn't have that same relationship with Harry because Harry is her brother. She identifies with Harry. He's an only child; so is she. He was raised in a Muggle land; so was she. She understands him better than anyone else in the magical world. But Ron is her heart, and she gets to be with her heart. I love that she experiences the world with that."
(Hang in there, shippers, she has a point! And it is always exciting to hear an actor engage with their character in such an insightful way–and as a fan themselves.)
As Jules goes on, its clear that she truly relates to the audiences and their devotion to the source material. She observed:
"I just love that these characters are living and breathing to people. Every night they can come and see the show and say, 'Oh my goodness me! My friends are still here! My friends are still around.' When I finished reading book number seven, I burst into tears and I cried for about three days because I was exhausted, and I was like, 'Wow, this is amazing.' But I also cried because that was the end of my friends. That was the end of that adventure and the journey. And what's lovely about The Cursed Child is, you get to have them back."
She's absolutely right about the draw of Cursed Child. For fans, it's a reunion with old friends, a return home and a reminder of the magic that first captured their imaginations. And Jules gets a front row view of that joy every night! She recounted:
"We had this beautiful little girl in the front row on Saturday, and I won't mention what happens, but there's a bit in the show where people change and as soon as the first thing happened, she started squealing and squealing and I couldn't stop laughing. I was laughing for the next five minutes onstage because [she would] squeal and giggle. It was magic happening in front of her, and that just made my whole life. I thought I could do this every single day for that moment to happen."
Hopefully, she'll be delighting children and adults alike every single day for a long time to come!
Read the full interview from Theater Mania, including more thoughts on adult Hermione and her color-blind, or color-conscious, casting, here.
Noma Dumezweni Cast in The Undoing
Noma Dumezweni has been cast opposite Nicole Kidman, Hugh Grant and Donald Sutherland in HBO's #TheUndoinghttps://t.co/18M0jMYIsd

— Deadline Hollywood (@DEADLINE) April 2, 2019
Speaking of Hermione Grangers, former Cursed Child star Noma Dumezweni has been cast as part of HBO's upcoming six-episode series The Undoing, which features a stellar ensemble including Nicole Kidman, Hugh Grant and Donald Sutherland.
The series has been adapted from Jean Hanff Korelitz's You Should Have Known by renowned producer and series creator David E. Kelley. Deadline described the show as follows:
"The Undoing centers on Grace Sachs (Kidman), who is living the only life she ever wanted for herself. She's a successful therapist, has a devoted husband (Grant) and young son (Noah Jupe) who attends an elite private school in New York City. Overnight a chasm opens in her life: a violent death, a missing husband, and, in the place of a man Grace thought she knew, only a chain of terrible revelations. Left behind in the wake of a spreading and very public disaster, and horrified by the ways in which she has failed to heed her own advice, Grace must dismantle one life and create another for her child and herself."
Dumezweni plays the role of Haley Gibson in the series. No other details about the character have been revealed.
Katie Leung Cast in White Pearl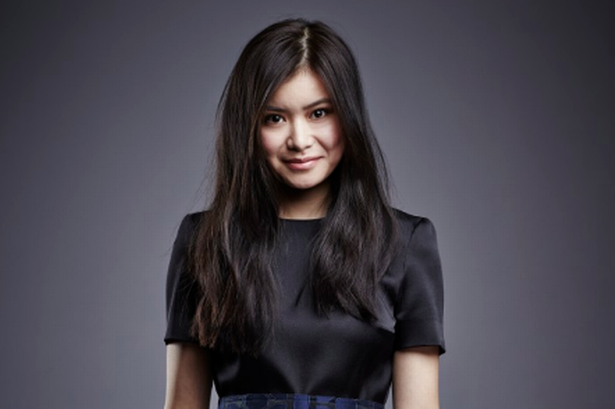 WhatsOnStage reported that Katie Leung, known to Potter fans as Ravenclaw Cho Chang, has joined the cast of Anchuli Felicia King's White Pearl. The production tells the story of a cosmetic company based in Singapore that must navigate a public relations scandal.
The work, directed by Nana Dakin, is Felicia King's professional debut. It will run from May 10 to June 15 in Jerwood Theatre Downstairs at the Royal Court.
Leung's part in the production has not yet been announced.
Jim Broadbent Performs in Whodunnit [Unrehearsed]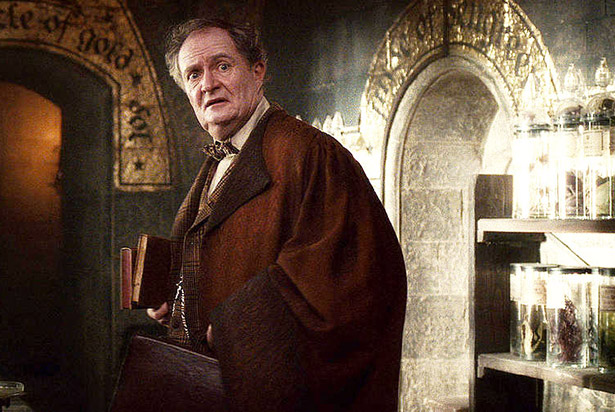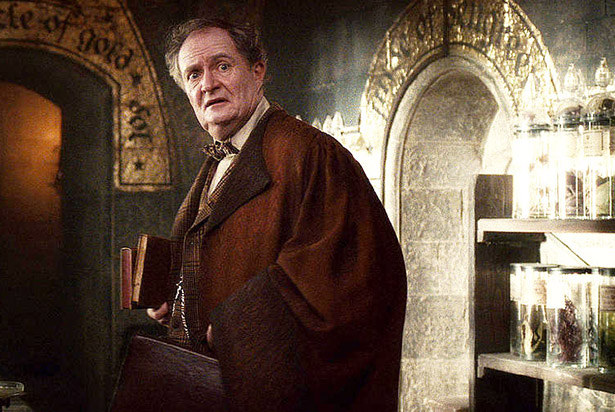 Jim Broadbent, well known for playing Professor Horace Slughorn in the Harry Potter films, has signed onto the star-studded cast of the upcoming Whodunnit [Unrehearsed].
Actors are donating their time and talents to the production as part of a fundraising effort for the Park Theatre. According to WhatsOnStage, participating actress Gillian Anderson explained:
"With no public subsidy, they need to fundraise over £250,000 a year just to keep the doors open.

"The monies raised from this production's higher ticket prices will support their core ambition to present accessible theatre over the coming years and to further their work with the local community. A number of £10 day tickets will also be available. I do hope people will come and enjoy, and reap the benefit of supporting this fantastic cause."
The show will be led by a different feature performer each night, unknown to the audience until the moment the curtain lifts. As such, each day's star will fill the role of inspector in the murder mystery. With no prior knowledge of the script, lines will be given through an earpiece as they attempt to solve the crime.
Narrated by Ian McKellen and Judi Dench, it is bound to be the height of entertainment–and goes to a laudable cause!
The show will begin its limited run at the Park Theatre from July 15 through July 27, followed by an appearance at the Edinburgh Festival Fringe from July 31 to Aug. 27.