House of MinaLima Opens Osaka Pop-Up Store in June!
May 31, 2019
Miraphora Mina and Eduardo Lima announced they will bring their design collaboration House of MinaLima to Osaka, Japan as a one-year pop-up store venture in the Orange Street district.
The duo have been working together creatively for 18 years and are now most well known for the graphic design work featured in the Harry Potter and Fantastic Beasts films. Though they are based at House of MinaLima London, the Osaka pop-up will exhibit a curated selection of their iconic wizarding world designs, and fans will be able to purchase limited edition art prints, posters, stationery and accessories.
Copies of their illustrated classic books for Harper Collins, including Peter Pan, The Jungle Book, The Beauty & The Beast, The Little Mermaid and The Secret Garden, and their Collective Noun series, which plays off the eccentricities of the English language, will also be available.
The pop-up store held a soft open in April but celebrates its official opening Friday, June 14 through Sunday, June 16. For this special weekend event, both creatives will be in attendance for not-to-be-missed talks in which they will undoubtedly discuss the inspiration behind the magical props they've conjured for the series.
On Friday, June 14, Mina and Lima will meet with fans at 8 p.m. at House of MinaLima Osaka. Saturday, June 15, the House of MinaLima Osaka will host a talk at 11 a.m. The third and final talk will be held at 7 p.m. on Sunday, June 16 at a location in Tokyo yet to be disclosed.
Space is likely limited, and tickets for all talks must be obtained in advance through www.minalima.com.
This is an incredible opportunity for fans living in and near Japan to interact with the creative genius of MinaLima. For those who cannot make it opening weekend, the pop-up store will be in residence through early 2020.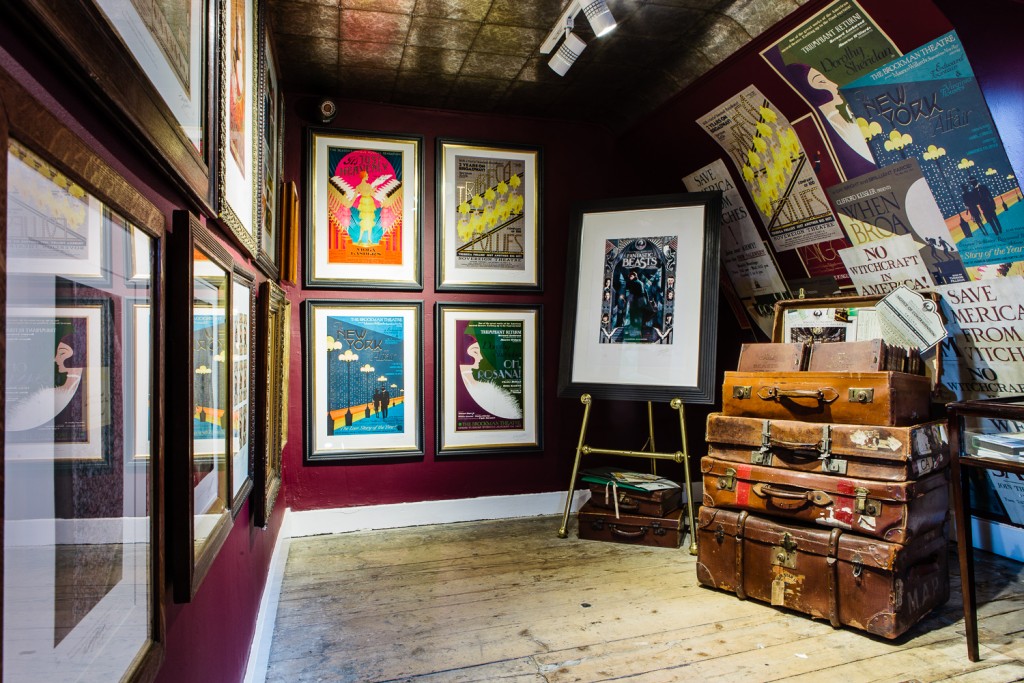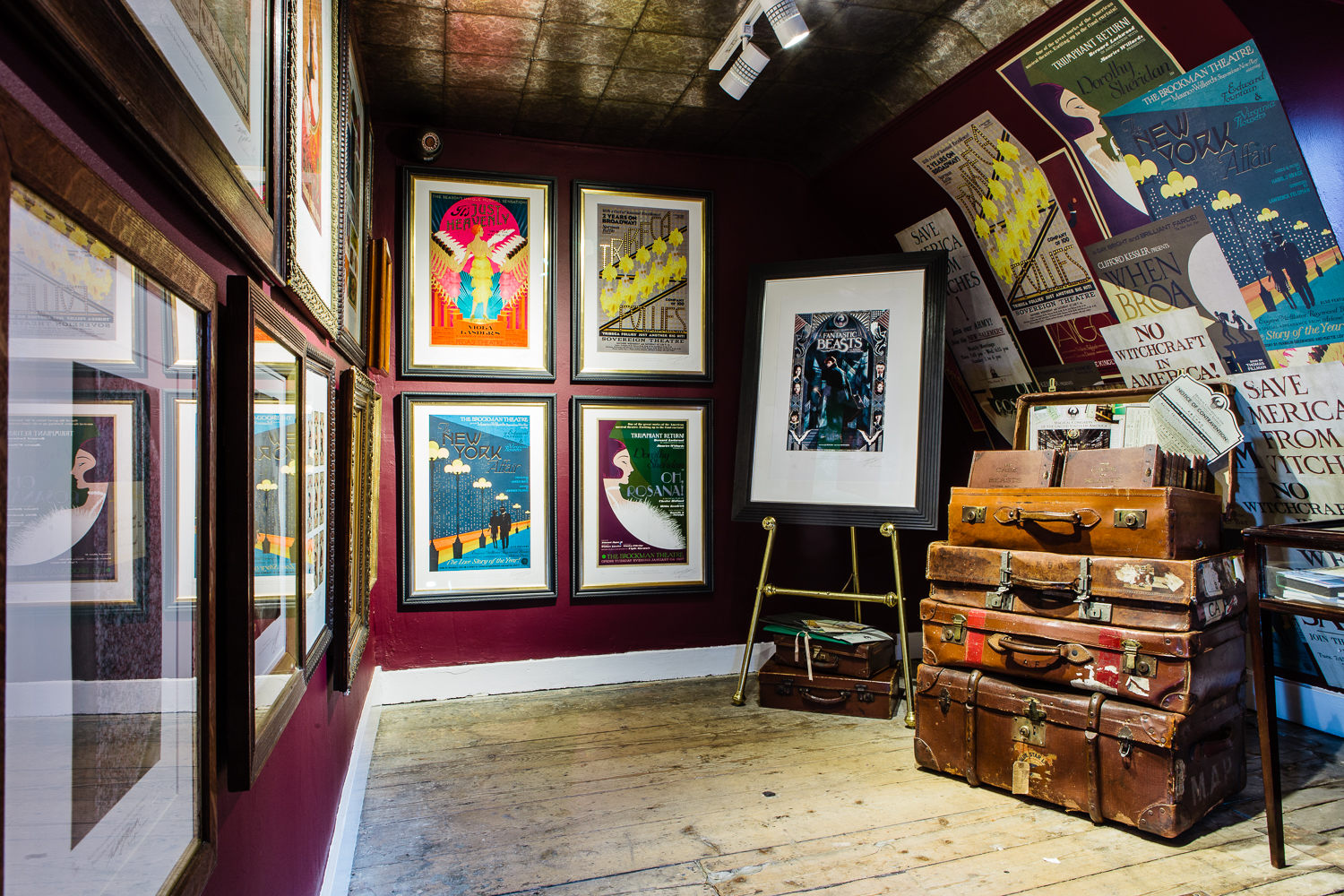 And for fans on the western side of the continent, remember that House of MinaLima London (pictured above) remains open to visitors. The purveyors of the studio often participate in meet-and-greets there as well, such as the recent "In Conversation with MinaLima" hosted at The Bay Tree Hotel in Broadstairs South East England, so be assured Leaky will continue to report on similar opportunities.
The duo have also attended large-scale fan events such as Universal's A Celebration of Harry Potter. Though it is currently unknown if Universal will reinstate the popular annual event after last year's break for construction, we are hopeful for news on that front soon and, if MinaLima will be in attendance, fans can be sure Leaky will be there to cover it.
Finally, for those looking to bring the magic of Harry Potter home, MinaLima now offers exact prop replicas of the Hogwarts Acceptance Letter in the London studio and online–and personalized versions are available as well. Their creative wizardry clearly knows no bounds!