Theater Round Up: 'Cursed Child' Breaks Broadway Record and New West End Plays Star Wizarding World Alums
Jun 01, 2019
It's been a slow week in general news but a huge week in theater with the announcement that the 2018-19 Broadway season set a new industry record, and the magical numbers were due in large part to the ongoing success of Harry Potter and the Cursed Child.
Additionally, West End theater continues to thrive with news of three upcoming productions featuring Cursed Child, Harry Potter and Fantastic Beasts cast and crew. Victoria Yeates will star in a one-off one-woman reading, while Zoë Wanamaker commits to a longer but limited run of a female-led production and Evanna Lynch joins the cast of a new summer comedy. Finally, writer Jack Thorne will partner Cursed Child director John Tiffany to bring another drama to the stage later in just a few months time, and Thorne's new play Sunday will kick off the off-broadway theater season.
Read on for more details!
Harry Potter and the Cursed Child Breaks Broadway Record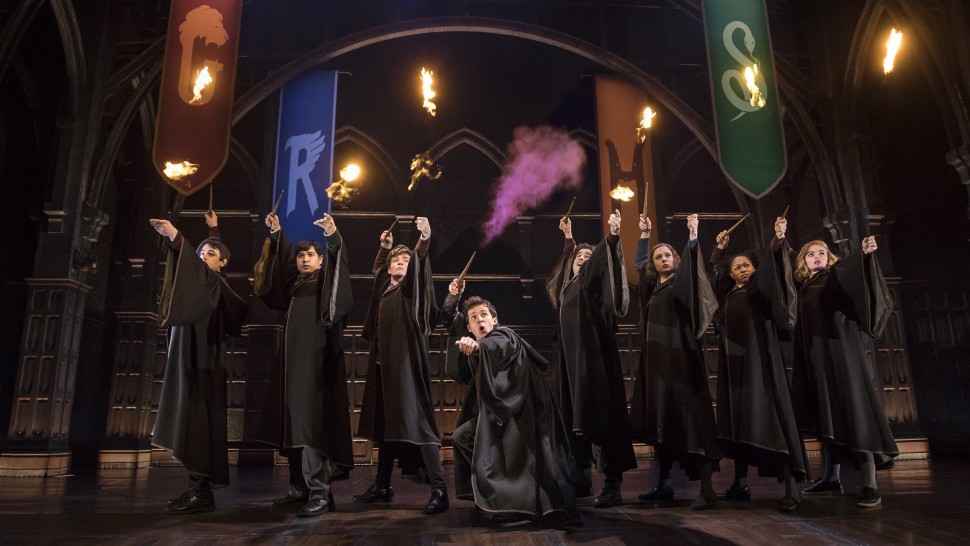 Harry Potter and the Cursed Child recently celebrated its one-year anniversary on Broadway and introduced its year two cast. Now the numbers for its debut 2018-19 Broadway season are in and, as expected, it was a resounding success!
According to Playbill, the Broadway League announced that the season running from May 28, 2018, to May 26, 2019, brought in $1.83 billion, topping last year's record by 7.8 percent. Over 14 million theater-goers attended a Broadway production, bolstered in large part by the spell-binding Cursed Child production, which continues to enchant audiences.
In fact, Cursed Child grossed $105,057,544, breaking Broadway's single-season record. No other play has passed the $100 million benchmark in one year–and it's a magical feat indeed!
Broadway League president Charlotte St. Martin commented on the upwards trend:
"This substantial growth in attendance clearly reflects the large variety of offerings including long running shows, new hit productions and stories relevant to our society today…This, coupled with the fact that over 50 percent of tickets are priced below $101, the industry is achieving its goal of being more accessible to everyone."
It's certainly a positive that Sonia Friedman Productions has intentionally kept the price of Cursed Child tickets low, offering regular releases of new batches so that as many wizarding fans as possible can enjoy Harry's continuing story, whether on Broadway or around the world.
Whether Broadway continues to post these staggering numbers overall remains to be seen, but one thing is certain, Harry Potter and the Cursed Child is unlikely to diminish in popularity any time soon!
Victoria Yeates Leads One-Woman Short Play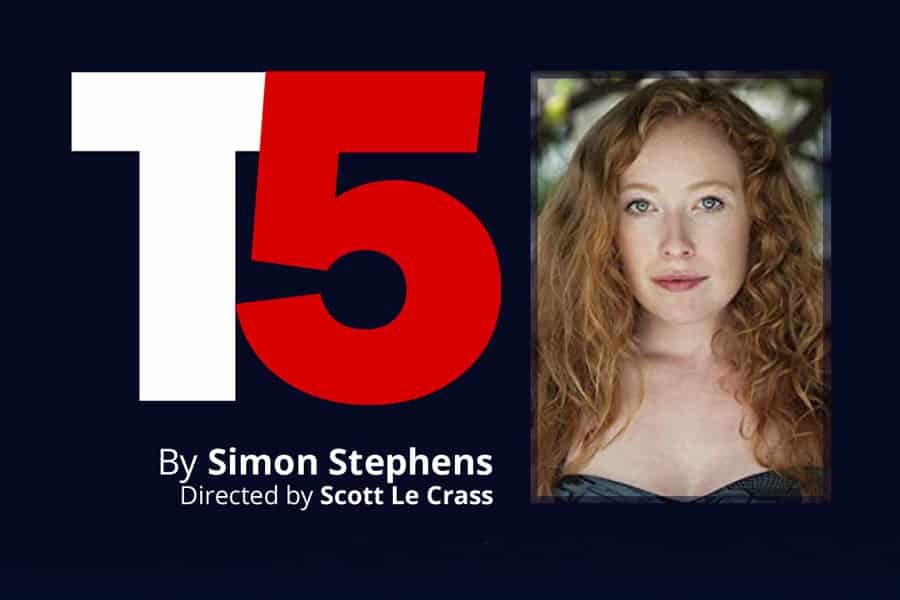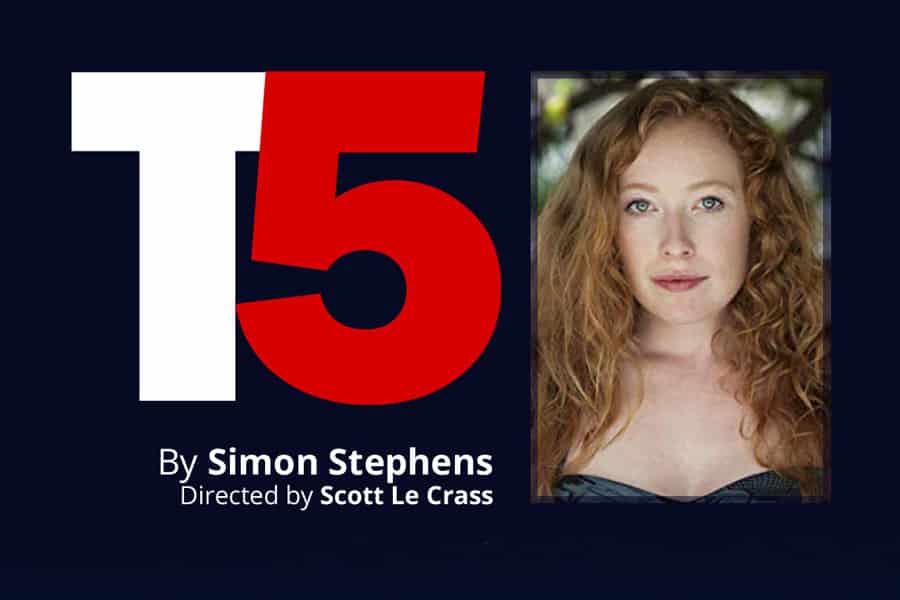 BritishTheatre.com announced that Victoria Yeates, known for her portrayal of Sister Winifred in Call the Midwife and Bunty in Fantastic Beasts: The Crimes of Grindelwald, has signed on as the lead in a one-off performance of Simon Stephens' T5.
The short play is described as follows:
"T5 portrays a road trip below the heart of London and follows a darkly magical flight out to the edges of the 21st Century. Visions of violence, and the ancient and modern lights of the city mingle with the dreams and nightmares of family life in this searing monologue by Simon Stephens."
Yeates will read the one-woman monologue at 9:15 p.m. on June 12 at the Clapham Omnibus Theatre. Free admission will be granted to full-paying ticket holders of Simon Stephens' Country Music, now playing at the theater as well.
Casting Announced for Jack Thorne's the end of history…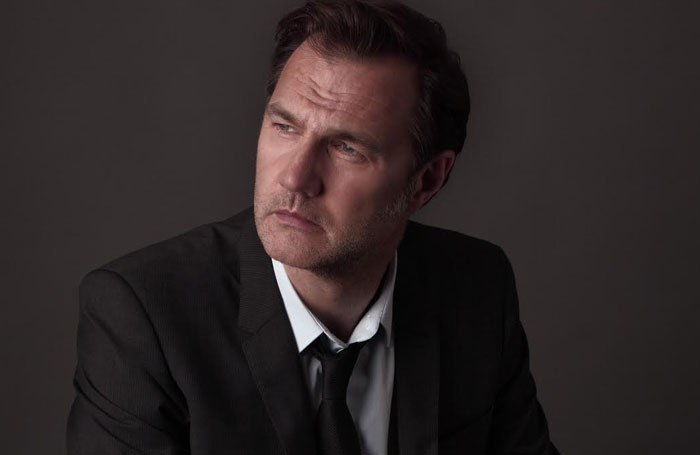 Jack Thorne's latest play, the end of history…, comes to the Royal Court Theatre later this summer, and the London Theatre announced the primary cast earlier this week.
The play is set in 1997, following characters "Sal and David, a middle-aged couple whose eldest children have come home from university for a family weekend, as they continue to teach their offspring left-wing political ideas."
David Morrissey, known for roles in The Walking Dead, The Deal and Sense and Sensibility, will play David, while Sal will be portrayed by Lesley Sharp, who has previously starred in the Royal Court's The Woods, Top Girls and Our Country's Good. 
Other cast includes Zoe Boyle, Laurie Davidson, Kate O'Flynn and Sam Swainsbury. The play will be directed by Thorne's Cursed Child collaborator John Tiffany and is set to run from June 27 to Aug. 10.
Zoë Wanamaker to Star in Bridge Theatre's Two Ladies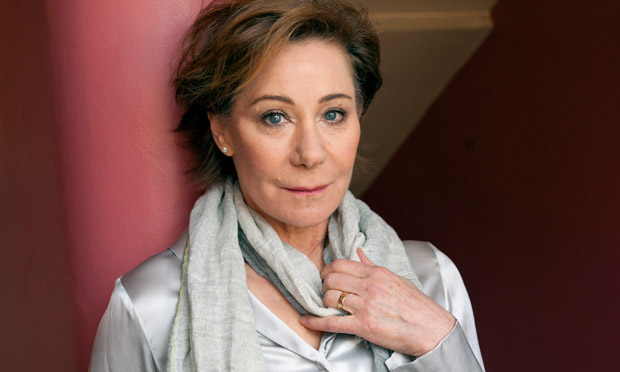 The Evening Standard reported that Zoë Wanamaker, best known to Potter fans as Madam Hooch, has been cast in the upcoming Bridge Theatre production Two Ladies.
The play, written by Nancy Harris and directed by Nicholas Hytner, will follow the first ladies of France and America as they navigate an awkward private encounter in the midst of their husbands' public clash over foreign policy.
Wanamaker stars alongside Zrinka Cviteši?, the Olivier-award winning actress known for her performance in the musical Once. Two Ladies is set to open Sept. 25 for a limited six-week run.
Evanna Lynch to Star in Comedy Games for Lovers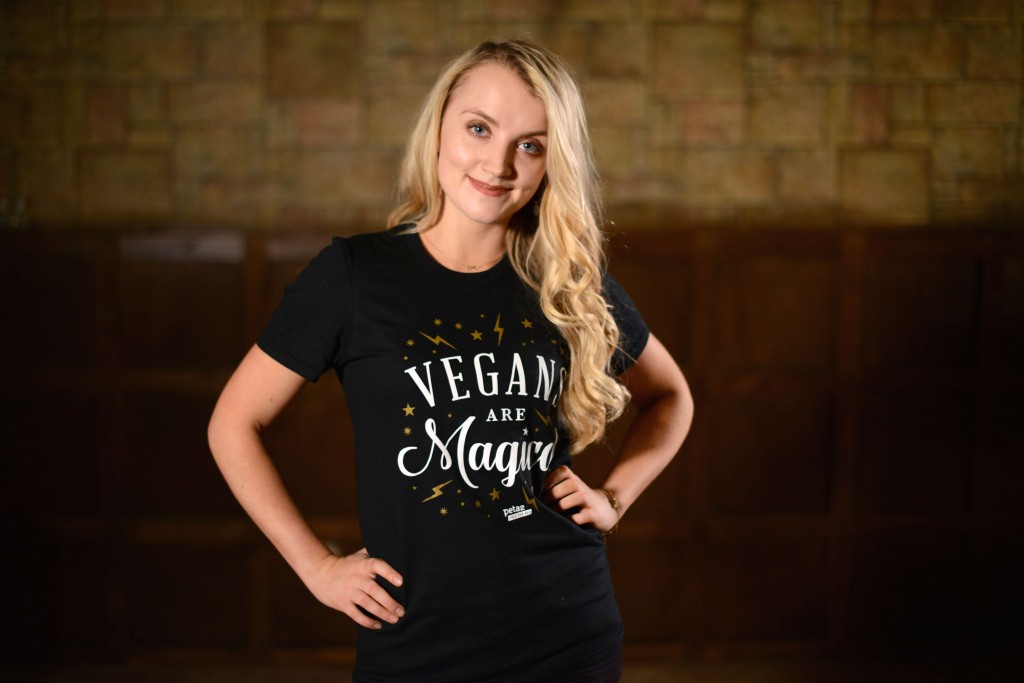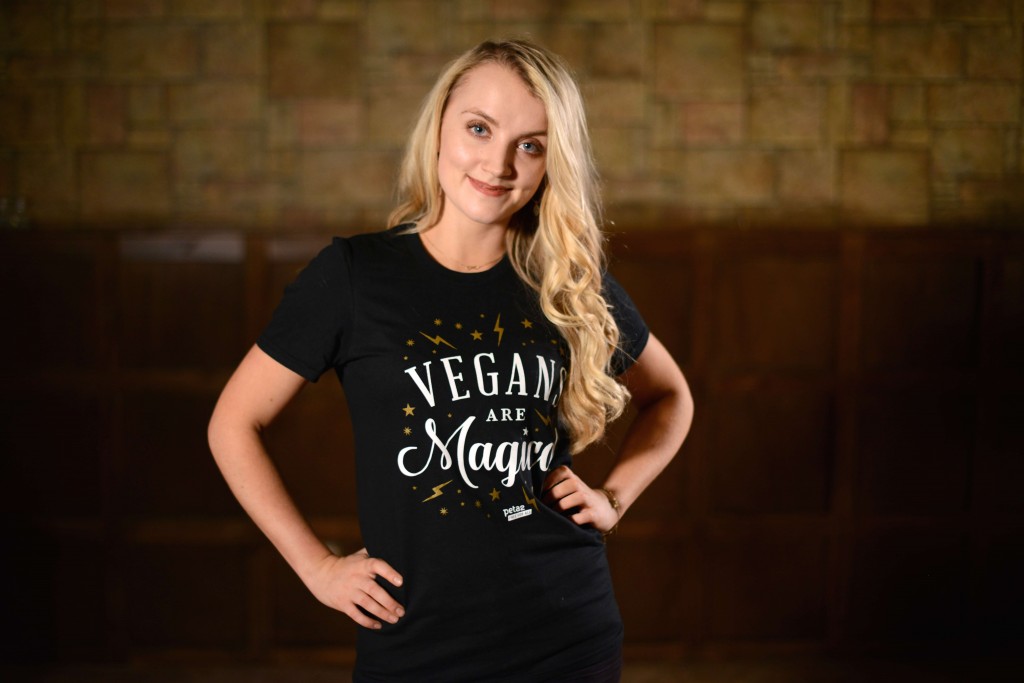 Evanna Lynch is set to join an exciting young cast for the upcoming comedy Games for Lovers by Ryan Craig. According to WhatsOnStage, Lynch will star alongside Billy Postlethwaite (Chernobyl), Tessie Orange-Turner (Masterpieces) and Calum Callaghan (Black Mirror) in the piece about four millenials who engage in a "complex game of rivalry and desire."
The play, which will be directed by Anthony Banks, will premiere at The Vaults on July 12 and run through Aug. 25. And in a fitting  move for a production whose central theme is love, the theater's front row will feature "love seats" for the viewing audience–puts a whole new twist on creating the right atmosphere and sounds like a summer treat, for sure!
Jack Thorne's Sunday Kicks Off Atlantic Theater Company Season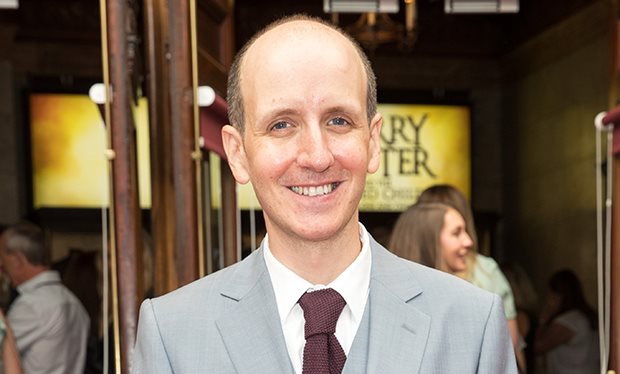 This Fall, Harry Potter and the Cursed Child playwright, Jack Thorne, will be kicking off the off-Broadway Atlantic Theater Company 2019-2020 season with Sunday, a new play directed by Lee Sunday Evans (Dance Nation):
"In the new play, friends gather for a book group, anxious to prove their intellectual worth, but that anxiety gets the better of any actual discussion as emotional truths come pouring out."
The play will open between September 5–October 13 in the Linda Gross theatre.
That's all for this week! Look out for our actor's round-up, coming tomorrow!