More Happy Birthdays!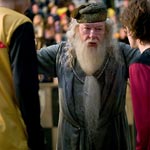 Mar 20, 2004
Posted by KristinTLC
Uncategorized
As far as March birthdays go, it looks like Sue and I are in good company – not only were Ron and Sean March babies, but today David Thewlis turns 41, and tomorrow Gary Oldman turns 46. Happy Birthdays all around, and thanks to Meredith for the reminder!