Emma Posts New Photo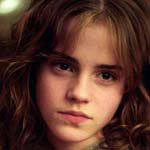 Jun 02, 2012
A new photo from the movie "The Perks of Being a Wallflower" is now up on Emma Watson's Facebook page.
You can see it here.
Emma says it is a "never-before-seen image" from the new movie which opens September 14th.
You can also see a sneak peak on the MTV Movie Awards on Sunday night.