Adult 'Harry Potter' Cast Round-Up: Exciting News for 'Doctor Who', 'Star Trek' & 'Downton Abbey' Fans & More
May 20, 2017
We've had so much news to round-up this week that we've had to bring it to you in two parts! The older brigade of Potter actors are busy as always on stage, and screen, seeing collaborations between alumni on new projects, exciting announcements for Doctor Who and Downton Abbey fans!
In a quick crew news update, Nick Dudman (make-up and creature effects on Potter) has signed onto a live-action Pinocchio, opening at the Cannes Film Festiaval, which director Matteo Garrone is incredibly pleased about – he was reportedly willing to postpone production for a year to get BAFTA winning and Oscar nominated Dudman on board! Read more here.
David Tennant: Doctor Who Reunion, New Photos From 'Bad Samaritan' and More
David Tennant (Barty Crouch Jr) is keeping busy after the finale of Broadchurch aired, and Doctor Who fans will be pleased to know that a reunion of the Tenth Doctor and Rose Tyler is on the cards in a Big Finish audiobook, released November 2017. The duo will reprise their roles in less tragic stories of their adventures in Volume 2 of the saga. Series executive producer Jason Haigh-Ellery said of the reunion: 
"Getting David and Billie back together was definitely on my bucket list. Two wonderful actors who created an era of Doctor Who which is so fondly remembered and brought a different aspect of the relationship between the Doctor and his companion to the fore – love, both platonic and unrequited. It's great to have the Tenth Doctor and Rose back again!"
Click here for more information on the story.
Tennant will take on an equally intense character (but perhaps more on the villain side of things, it's not completely confirmed) in Bad Samaritan. He will portray Cale Erendreich in the movie, a synopsis of which is as follows:
"The story revolves around two young car valets who use their insider knowledge to rob the homes of the people who entrust them with their cars and… keys. Apparently they hit up the wrong house."
See a the movie poster below, and click here for more photos. The film will release in 2018.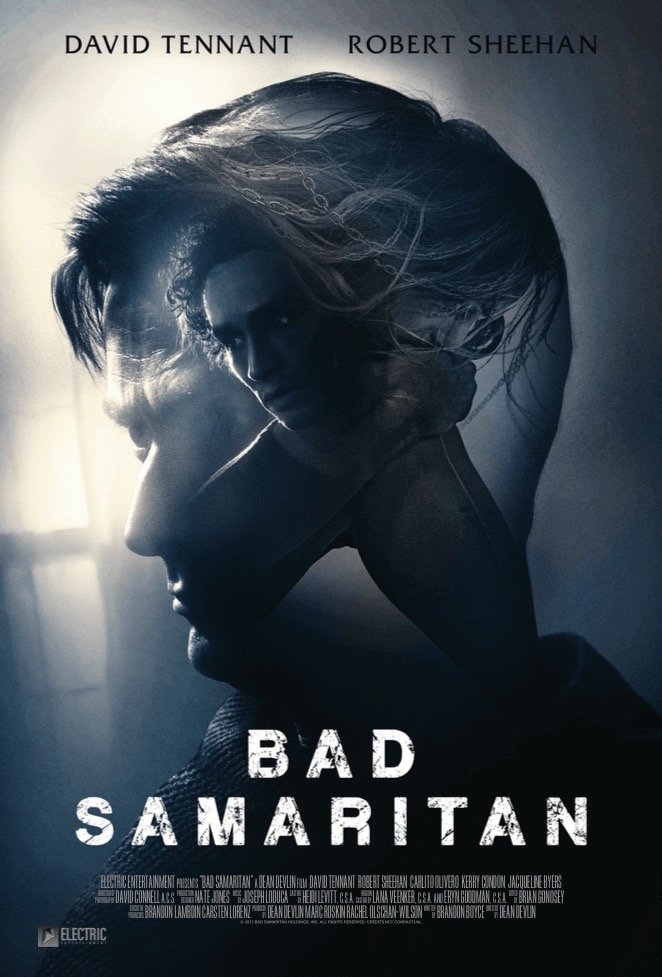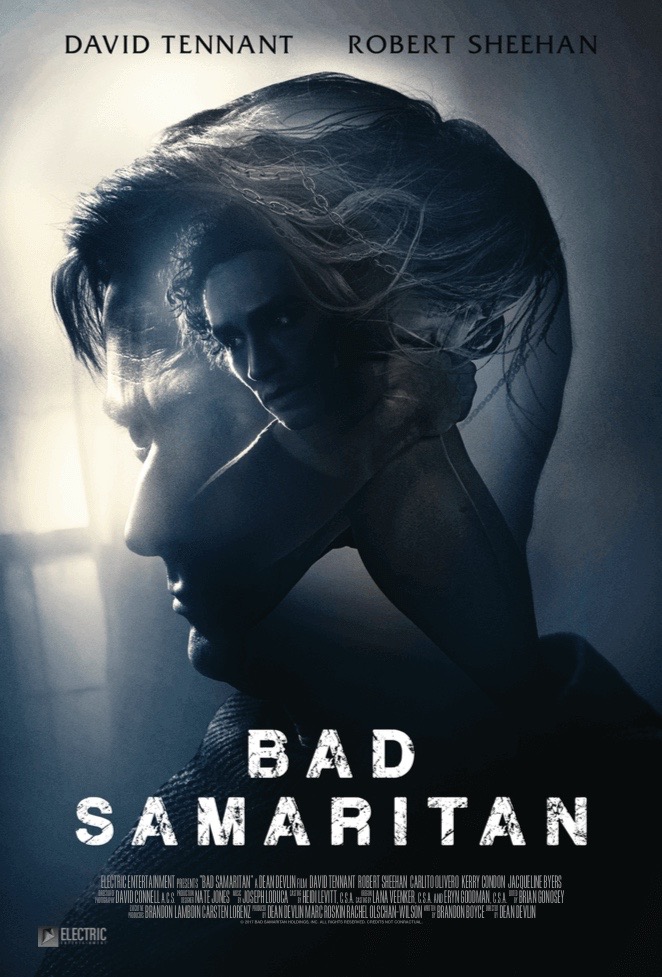 Finally, we all know by now that David Tennant will take on the role of Scrooge McDuck in the reprisal of Duck Tales, but it's just been announced that Hamilton creator (and long-term Potter fan!) Lin-Manuel Miranda will join the star-studded cast. Read more here.
Trailer for Jason Isaacs in 'Star Trek: Discovery' 
Isaacs (who portrayed Lucius Malfoy in the Potter films) will take on the role as Captain of the ship in Star Trek: Discovery, and CBS recently debuted the first trailer for the highly-anticipated TV series, a prequel of sorts to Enterprise:
It's suspected that the series will release in fall, so keep posted for more details.
'Downton Abbey' Film Confirmed, But Will Maggie Smith Reprise Her Role?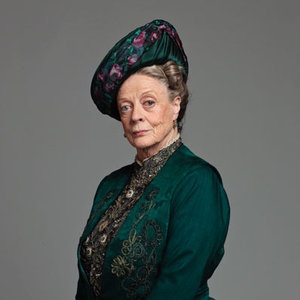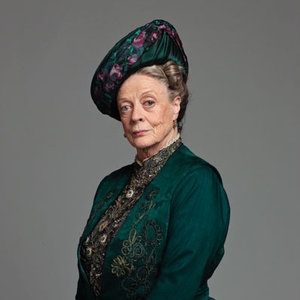 After the recent confirmation of a Downton Abbey movie, questions of whether the original cast will return have surfaced once again, with particular doubts placed on Maggie Smith's iconic role as Violet Crawley (perhaps not as iconic as Professor McGonagall, but we're slightly biased).
A fan favourite, the quick-witted Countess would be more than welcomed back to a movie, but in a previous interview, Smith didn't seem so sure:
"I don't know, they talk about there being a film but who knows? You might tell me if you do know…I just think it's squeezing it dry, do you know what I mean?"
We'll keep you posted! Read more here.
Zoë Wanamaker and Miranda Richardson To Lead New Series, 'Girlfriends'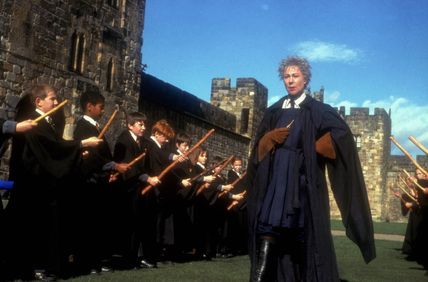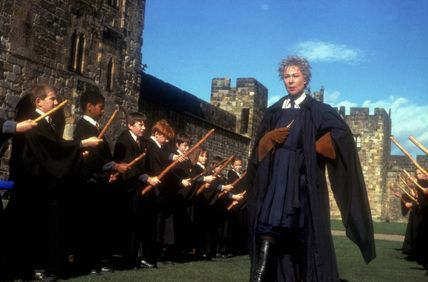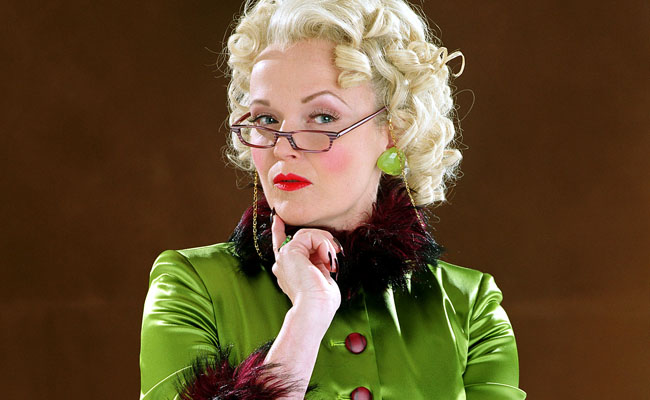 In a six part drama series on ITV, Potter's Zoë Wanamaker (Madam Hooch) and Miranda Richardson (Rita Skeeter) will team up to portray "the struggle with the responsibilities of being women 'of a certain age'" in Girlfriends, dealing with death, divorce, discrimination and family issues in the lives of three friends. A synopsis is as follows:
"After the dramatic and sudden death of Linda's husband Micky, childhood friends Linda (Logan), Sue (Richardson) and Gail (Wanamaker) find themselves back together again. Each has their own problems to face; from a looming divorce from the husband she still loves and the loss of a high-powered job through age discrimination, to juggling the endless responsibilities of their grandchildren and aging mothers."
Read more on the series here.
Timothy Spall to Star In Supernatural Thriller, Romantic and Political Films
Spall (who portrayed Wormtail, or Peter Pettigrew) will star in a slightly different role, in supernatural thriller The Changeover, based on Margaret Mahy's Carnegie Award-winning novel:
"When a sinister visitor arrives in her town, sixteen-year-old Laura Chant discovers awesome new powers within herself that she must harness in order to rescue her younger brother from the man's evil plans."
Read more here.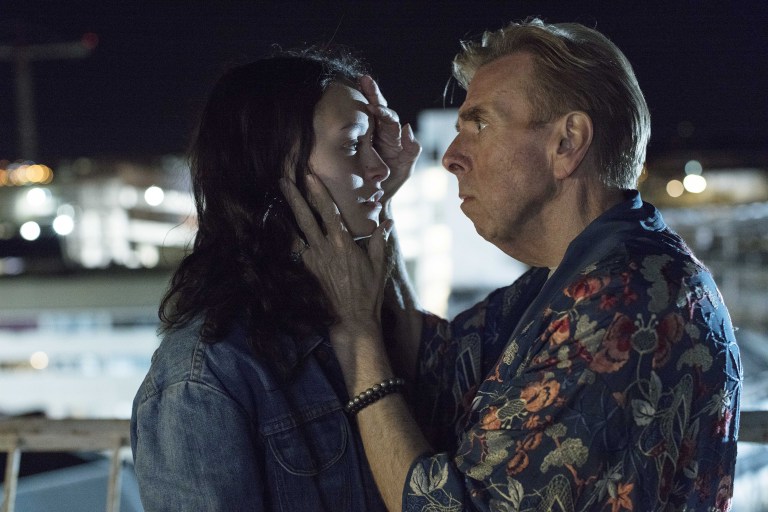 He is also set to lead in Away – which recently filmed on a popular filming resort in Blackpool. The story sees Spall and Dark Knight star Juno Temple play Joseph (mourning the loss of his wife), and Ria (who recently escaped an abusive relationship):
"Their paths collide in Blackpool, and Away charts their blossoming relationship in a 'story of love, of loss, and of hope played out against the magical backdrop of Blackpool'"
Spall said of the movie:
"I feel absolutely that I want it to be different, more textured, deeper, realer."
See a trailer for the film below, and read more here.
His other film, The Party, recently found a US home in Roadside Attractions, which will release the film in North America in February.
Michael Gambon and Jim Broadbent in 'Night In Hatton Garden'
Both Jim Broadbent (Professor Slughorn) and Michael Gambon (Albus Dumbledore) will reunite in drama Night In Hatton Garden, directed by James Marsh. The film will see the duo commit a heist based on a true story (we can definitely imagine Dumbledore and Slughorn as partners in crime). Hatton Garden began production this coming week, and was recently fully financed by Studiocanal. A synopsis is as follows:
"Based on a script by Joe Penhall and using source material from Mark Seal's Vanity Fair article and The Guardian's veteran crime reporter Duncan Campbell, the drama revolves around the April 2015 Hatton Garden Safe Deposit Company heist in which robbers stole more than £200 million worth of loot in the biggest heist in UK history. The sheer scale of the crime captured the imagination of the British public and drove the media into a frenzy of speculation over who could have carried out such a feat.

But the bigger story was to follow, when it was revealed the heist was carried out by a ragtag group of aging, "old school" villains, who weren't quite ready to retire."
Read more at Deadline here.
Kenneth Branagh Will Tell The Story of Anne Frank's Father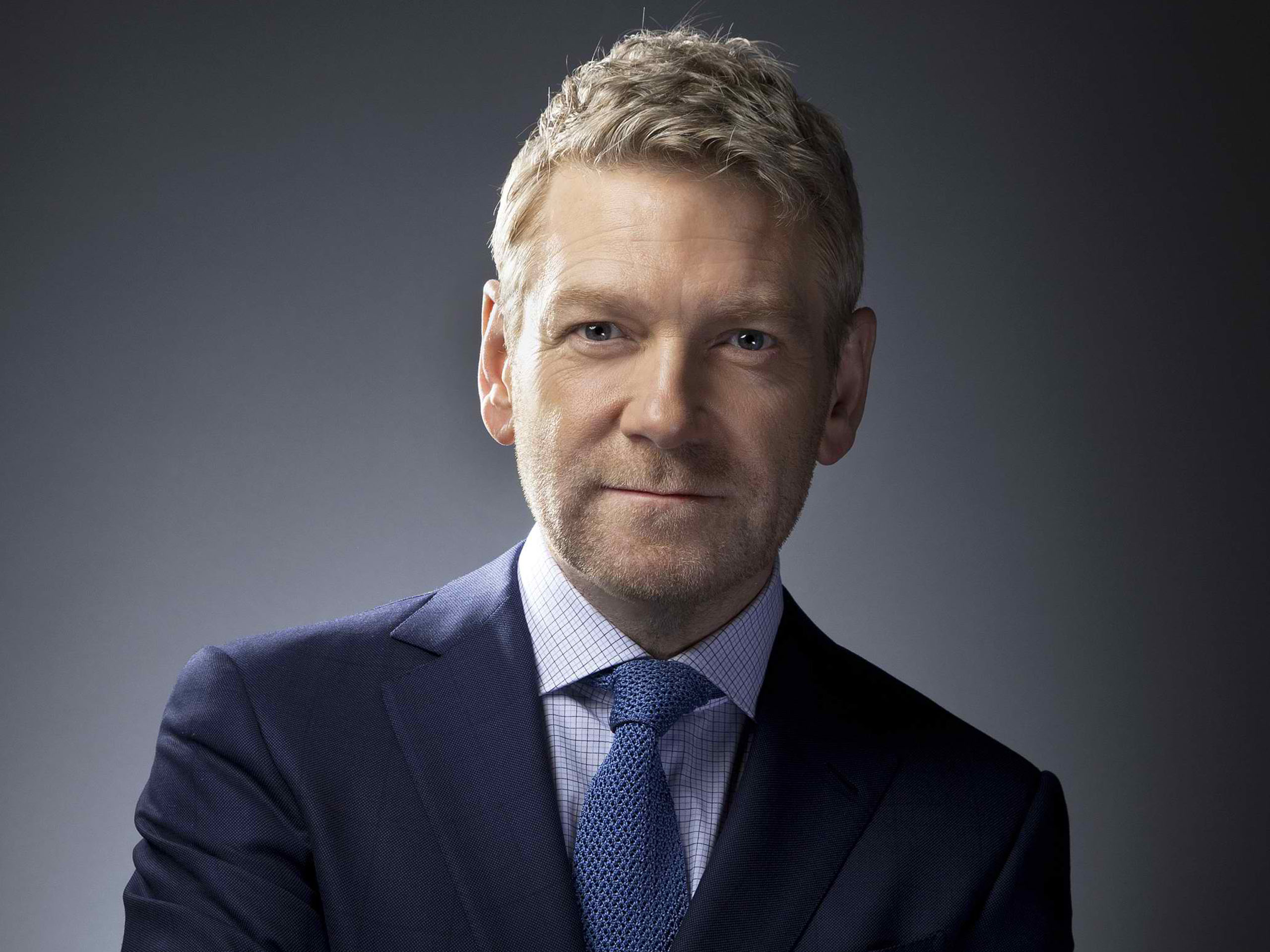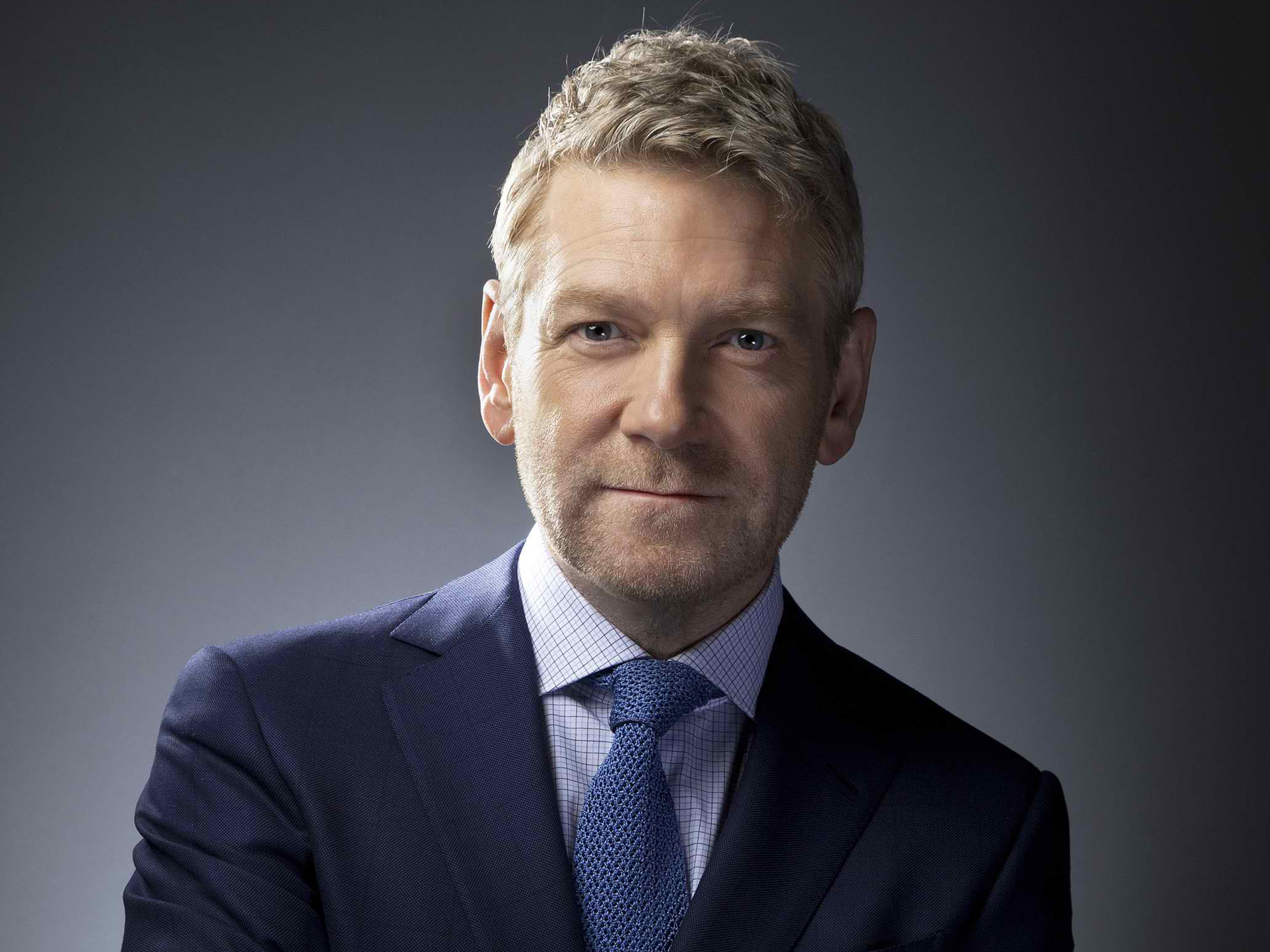 Branagh is known for his contributions to stage and screen (he recently won an Olivier Award for his excellence!), and his latest project is no less excellent.
He is in talks to direct and lead Keeper of The Diary, which will tell the story of Anne Frank's father Otto Frank's difficulties in publishing his daughter's iconic diary. The Diary of Anne Frank tells the story of Anne and her family's hiding from Nazi occupation within a small annex behind a bookcase in Amsterdam. The diary has opened so many eyes to the dangers of racism, facism and hate, and even more grounding is the fact that this book tells a real story of a girl who faced the horrors of the Holocaust and yet still manages – despite everything – to hope. 
We'll bring you more on this as we hear it. Read more on the project here.  
John Hurt Will Not Appear in 'Darkest Hour', Says Potter's Gary Oldman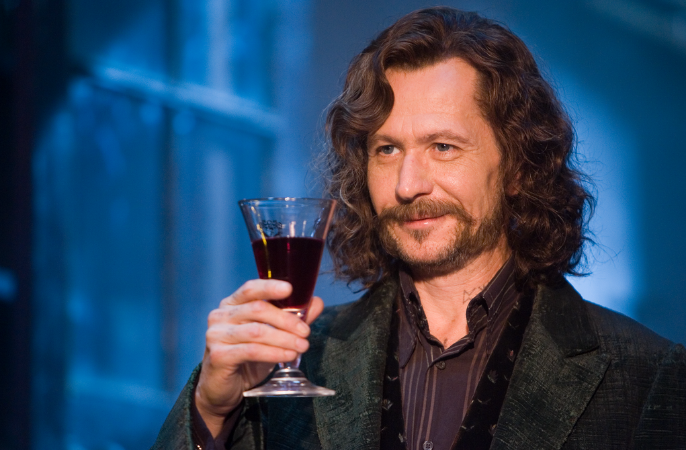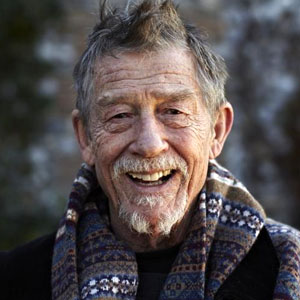 We know that Gary Oldman (Sirius Black) will take on the leading role in Churchill biopic Darkest Hour, but before his death it was uncertain if John Hurt (Ollivander) would appear in the film as planned. Oldman cleared this up recently with sad news:
"He wasn't in it," Oldman told us. "Sadly, John never made it to the read-through. He was going through some treatment."

"I adored John, and I had worked with him before, and was just thrilled to do it again with him, especially with Churchill and Chamberlain. But he was sick. He was too sick."
Hurt can, however, be seen in My Name Is Lenny on June 9th, which is expected to be his last film. Darkest Hour opens on November 22nd 2017. Read more about it here.
Warwick Davis Attends Community Festival & Designs Tea Towel for The Blue Cross
Davis (Griphook, Professor Flitwick) lent his Star Wars fame to the Yaxley Festival this week, with a troop of fabulous cosplayers. Take a look below:
The Force was strong at the @YaxleyFestival thanks to volunteers from @ukgarrison & @rebellegionuk. Cheers from all at #LittlePeopleUK. pic.twitter.com/qVYF1Sf6uF

— Warwick Davis (@WarwickADavis) May 15, 2017
He's also designed his own tea towel with a hand-drawn cartoon of his dog to sell for The Blue Cross, which you can see (on his dog) below.
I've designed a tea towel with my dog for @The_Blue_Cross! Buy one today to help needy pets in the UK: https://t.co/Vf1toCCZTE #PawsForTea pic.twitter.com/i2K89YMoCm

— Warwick Davis (@WarwickADavis) May 17, 2017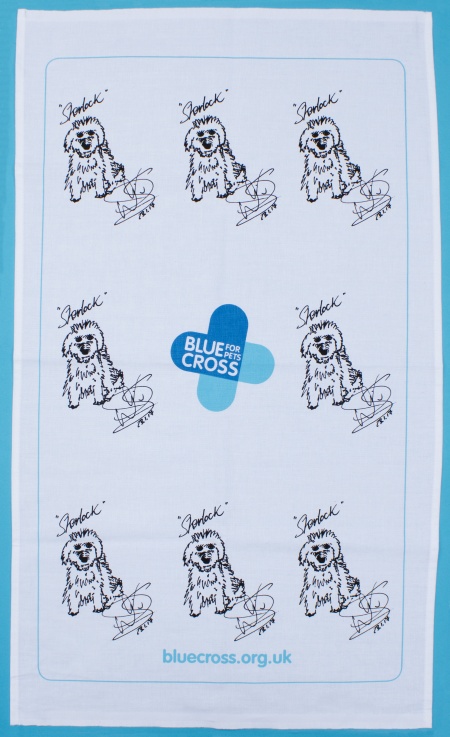 Read more about the campaign – and buy a tea towel – here.
That's all for this week! Be sure to read our YA Actor round-up here.