Cast & Creative Revealed For Jack Thorne's 'His Dark Materials' BBC Adaptation
Jul 27, 2018
It's no secret that there's a BBC adaptation of Phillip Pullman's His Dark Materials series on the way, penned by Harry Potter and the Cursed Child's Tony and Olivier Award-winning playwright Jack Thorne, and directed by Academy Award-winning Tom Hooper (Les Miserables, The King's Speech). Today the core cast and creative have been unveiled on this exciting project – and what a lineup it is!
The core cast includes Hamilton and In The Heights creator Lin-Manuel Miranda (as previously reported by Leaky), as well as James McAvoy, Dafne Keen, Ian Gelder and Ruth Wilson.
Lee Scoresby is riding high. The most most most exciting news. https://t.co/eWpk3Pbr7R

— Jack Thorne (@jackthorne) July 27, 2018
BAFTA-winning Jack Thorne said on his involvement:
"His Dark Materials are the most beautiful set of books, taking us into a world of constant imagination. Reading them I was a massive fan, in adapting them I've increasingly felt in awe of them. It's the constant invention, the way the story never sits still, and that the characters constantly surprise you. It's been a joy being part of a creative team for this; from Tom's incredible analytic mind and amazing eye, to Joel's beautiful world building, to everyone else involved. And then there's the cast, which has proved to be the cast of dreams, we are so lucky to have been able to entice them in."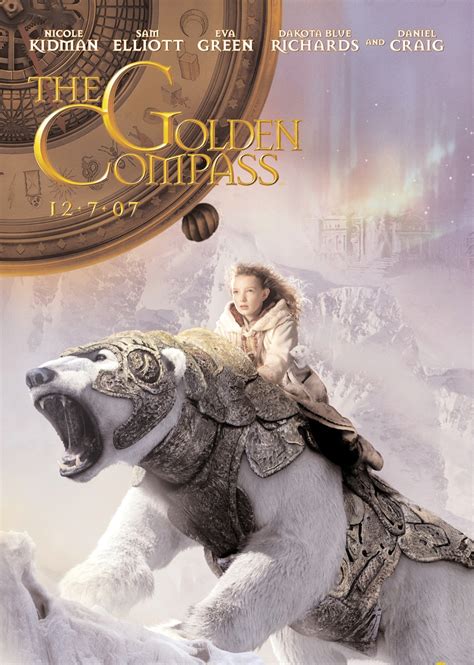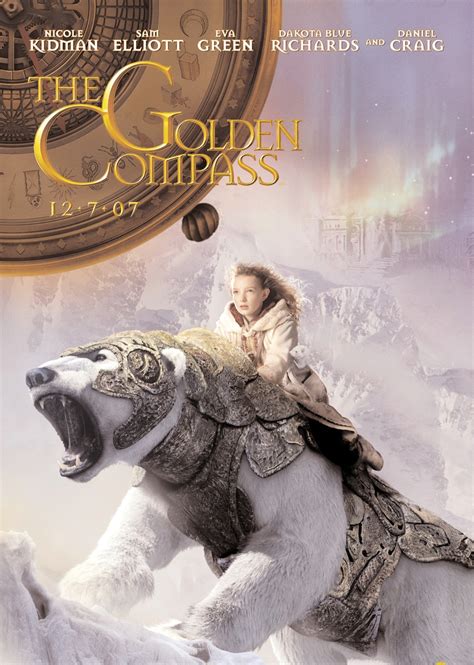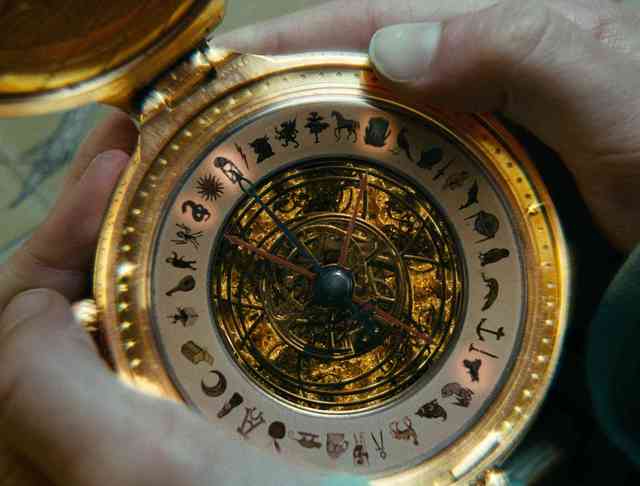 The original trilogy formed the basis of many childhoods (alongside Harry Potter, of course), and many are anxious to see this TV series do better than The Golden Compass film adaptation of Pullman's first book in the trilogy, The Northern Lights (just as a fun Potter-fan aside, did you know Miraphora Mina designed the Alethiometer in that adaptation?).
We never saw The Subtle Knife and The Amber Spyglass on the big screen, so this is the BBC's chance to give us what we need!
Into this wild abyss…
Introducing the stellar cast and creatives of #HisDarkMaterials.https://t.co/M66Q36L8pK pic.twitter.com/Qj0CPhVM09

— His Dark Materials (@HDMat_official) July 27, 2018
Now, Dafne Keen will take on the lead role of Lyra Belaqua, living in Jordan College, Oxford with her dæmon, Pantalaimon (Archie Barnes) after her Uncle, Lord Asriel (James McAvoy) placed her there under the protection of of The Master (Clarke Peters) and Librarian Scholar Charles (Ian Gelder).
Ruth Wilson will bring Mrs Coulter to life, who initiates Lyra's adventures:
"She embarks upon a dangerous journey of discovery from Oxford to London. Here she meets Father MacPhail (Will Keen), Lord Boreal (Ariyon Bakare) and journalist Adele Starminster (Georgina Campbell) at a glittering society party where she first hears about the sinister General Oblation Board.
Lyra is subsequently thrown into the nomadic world of the boat dwelling Gyptians – Ma Costa (Anne-Marie Duff), Farder Coram (James Cosmo), John Faa (Lucien Msamati), Raymond Van Geritt (Mat Fraser), Jack Verhoeven (Geoff Bell) and Benjamin de Ruyter (Simon Manyonda) who take her North in her quest.
Once in the North she meets charismatic aeronaut and adventurer Lee Scoresby (Lin-Manuel Miranda) who joins them on their epic journey and who becomes one of Lyra's closest allies.
Talented young actors joining the cast include Lewin Lloyd as Roger Parslow, Daniel Frogson as Tony Costa and Tyler Howitt as Billy Costa.
Phillip Pullman shared his excitement to see the adaptation in full swing:
"I'm delighted that the production is under way, and I'm looking forward immensely to seeing how it looks. Bad Wolf has assembled a wonderful cast and I'm sure every HDM reader is as keen as I am to see it all coming together." 
Production Designer Joel Collins (Black Mirror) says:
"I wanted to be part of a show that would challenge every bone in my body. I was looking for something that would be a true test of my mettle. The hardest thing in fantasy is trying to show a mass group of people what they've only previously seen in their minds."
The series will be executive produced by Dan McCulluch (Victoria, Endeavour), and produced by Laurie Borg (Peaky Blinders, Black Mirror). New Line Cinema and Bad Wolf will both produce the series, which will air on BBC One. The series will be filmed at Wolf Studios Wales in Cardiff – principal photography has already started!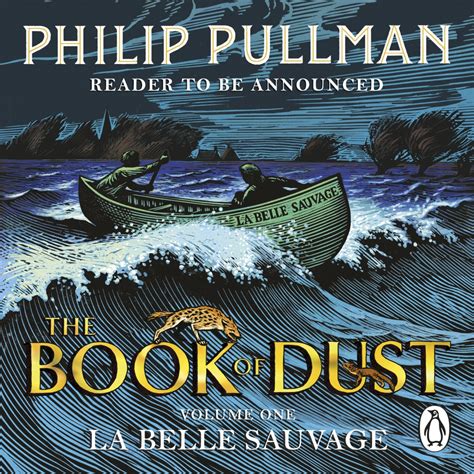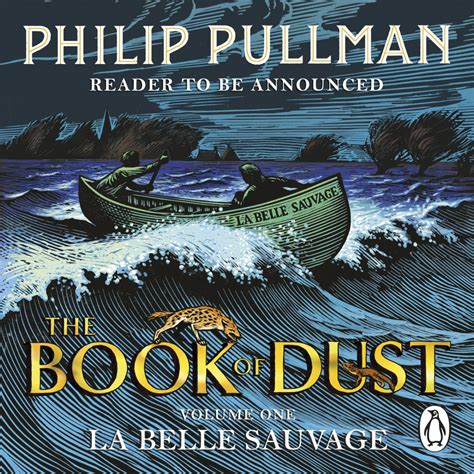 After Pullman's release of La Belle Sauvage, the first volume in The Book of Dust, we can't wait to see how the series progresses, and if we'll be seeing future books included in the BBC's adaptation! Read more on the series here.
Are you a fan of His Dark Materials? What are you most eager to see in this adaptation? Let us know in the comments below, or via our Facebook, Twitter or Instagram!