GoF Soundtrack on AOL – Easier than Ever!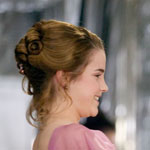 Oct 31, 2005
Uncategorized
Kelly from AOL dropped us a line to say that the Goblet of Fire soundtrack is (back) up and eaier than ever to click through and savor. To listen, click here.
Update: Movie Music.com has posted their review of the soundtrack for GoF composed by Patrick Doyle. Thanks Brian!