Happy Goblet Day!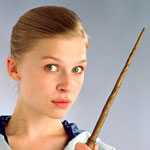 Nov 18, 2005
Posted by Melissa Anelli
Uncategorized
Hi all! Just a quick note to say Happy Goblet Day – the film is out and we hope you're all enjoying the heck out of yourselves. I've seen it twice and it got even better the second time. So, go, report back in our forums, and have fun!
Those of you going to the NYC IMAX tomorrow: See you there!