December Boys Filming Begins in South Australia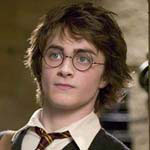 Nov 26, 2005
Uncategorized
Filming for December Boys has begun in South Australia, and the Sydney Morning Herald has a short piece on Daniel Radcliffe's "life as a full-time muggle" actor. The story also features a great new photo of Dan on the set of the film.
On the National Nine News website, Dan talks about working in Australia and playing a role other than Harry Potter.
Thanks, Di and Mike!