Trailer Talk on PotterCast: Call-In With Your Thoughts!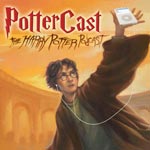 Oct 26, 2008
Uncategorized
We're recording a special PotterCast right now about the new International trailer, so if you're around and want to weigh in, e-mail your Skype name or phone number to [email protected]. Do it now and we'll call you soon!
Update: All done! Thanks for the great discussion, guys.