The Great Snape Debate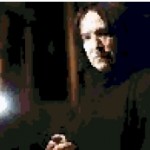 Nov 27, 2015
Ever since J.K. Rowling became more active on Twitter than posting twice a year, it has become almost impossible to report her Twitter activity as news–she's on so often it's difficult to keep up. It has also become a commonality in our lives: we sit, settle down with a mug of steaming hot tea, coffee, or coco, and spend too much time scrolling through J.K. Rowling's Twitter feed, being thoroughly entertained by lively discussions.
J.K. Rowling has also been known to release a lot of Harry Potter "extras"–little tidbits and details from her imagination–and answer many fans' Harry Potter questions. This morning, the same thing happened, but things got a little more interesting.
As fans, we have engaged in The Great Snape Debate for years and years. Snape is as grey as grey can be when it comes to good vs. evil, white vs. black. It can't be denied the Snape was a hero, but it also cannot be denied that Snape was a bully. Does he qualify as an anti-hero?
This morning, J.K. Rowling jumped in on the debate–on accident, by simply answering one fan's question that many of us have asked before–and her time line exploded. It is time to bring it about again, The Great Snape Debate. Check out what happened, and feel free to add your feelings and opinions to the debate in the comments below.




We didn't start the fire, but we are sure going to fan the flames a little and add to the discussion. I happen to be a very loyal Hufflepuff with an "I Love Snape" bumper sticker on the back of my car. However, I know that many of my fellow Leaky staffers who feel very differently about the subject matter. What do you think?
UPDATE: She's just come back to Twitter to add more to the on-going debate….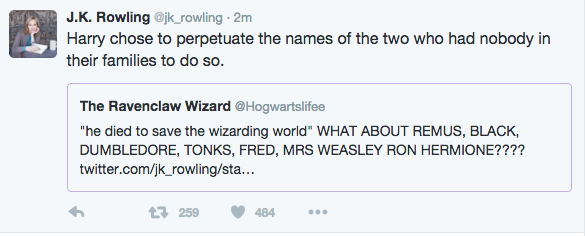 Yes, let's!