David Yates' 'The Legend of Tarzan' Poster Released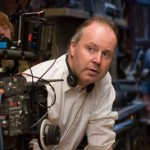 Dec 09, 2015
Directed by David Yates, The Legend of Tarzan stars Alexander Skarsgard (Tarzan), Samuel L. Jackson (George Washington Williams), Margot Robbie (Jane), Djimon Hounsou (Chief Mbonga) and Christoph Waltz (as the villain, Captain Leon Rom).
Take a look at the poster below: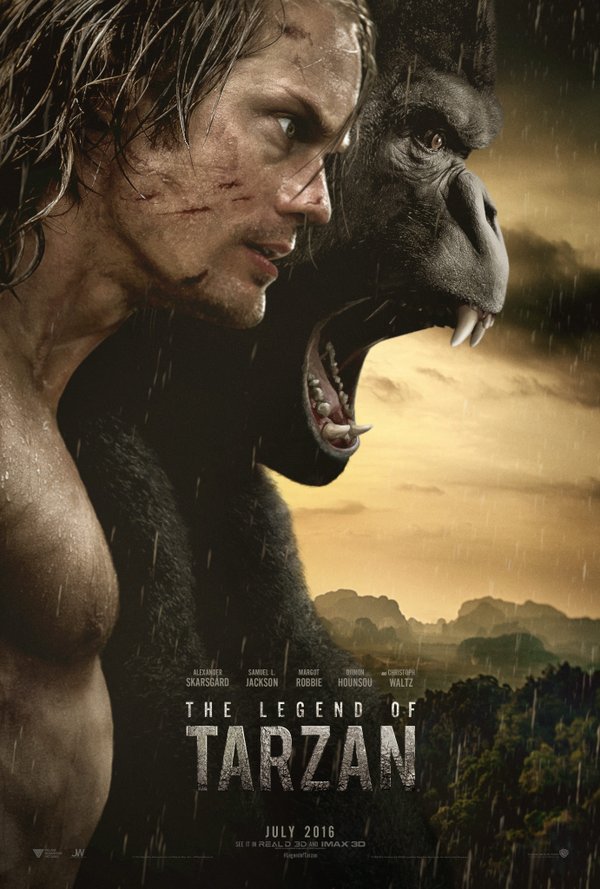 The Legend of Tarzan is set to be released July 2016. We look forward to a trailer (for this and Yates' Fantastic Beasts and Where to Find Them, of course!) in the meantime!