'Deathly Hallows' waterfall springs back to life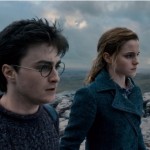 Dec 09, 2015
Malham Cove – a previously dormant waterfall atop a limestone cliff in England's Yorkshire Dales – has started flowing again for 'the first time in living memory' as a result of storm Desmond.
Malham Cove features in The Deathly Hallows: Part 1, and – as you can see below – it's considerably drier there!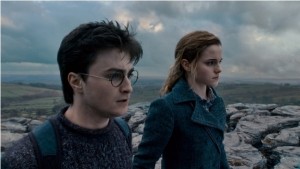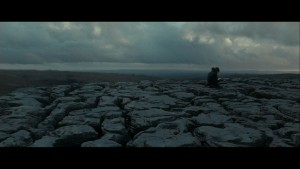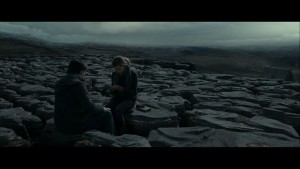 The cliff measures 70m high, making it England's highest unbroken waterfall.
Watch footage of the waterfall below: