Pottermore Reveals New Harry Potter eBook Covers!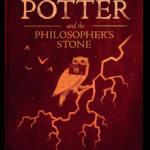 Dec 11, 2015
Today, Pottermore revealed the new graphic designs of the Harry Potter eBooks, created by Olly Moss. One of the PMCs had the opportunity to sit down with Moss, and discuss the covers and the designers love for Harry Potter.
Moss's interpretations of the covers came from many sources of inspiration, but it was important for the designer to not give away spoilers on the covers for those who have not read the books before. In addition, the covers, though they look beautiful in their simplicity, also contain small details of the story within their imagery, which can be missed on first glance. (Click on photos to enlarge)
For example, can you find the subtle imagery in this Deathly Hallows cover?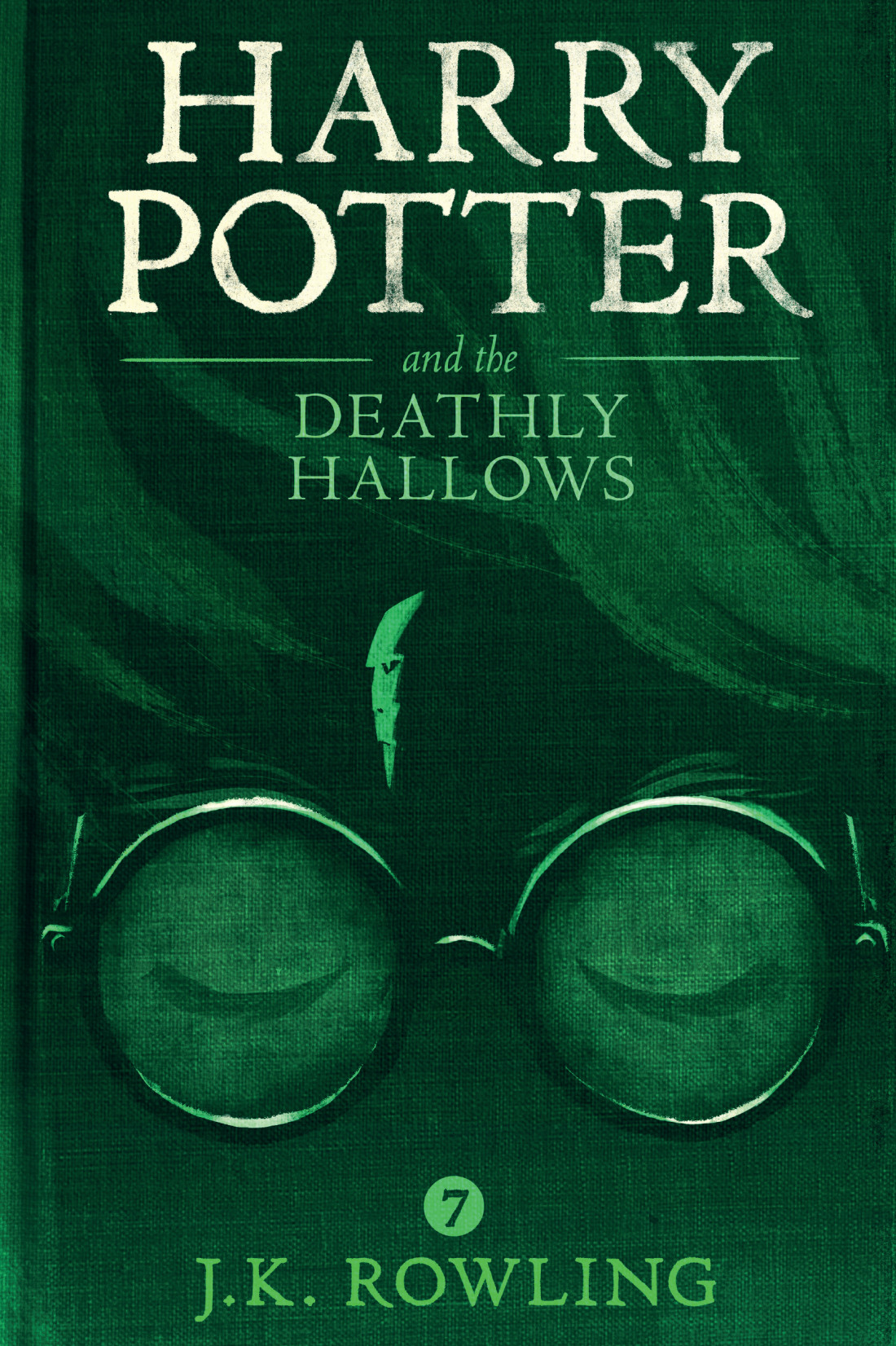 The PMC and Olly Moss discussed his interpretation of Deathly Hallows, favorite characters and more. Pottermore reports:
' Deathly Hallows is my favourite cover, because it's the image that has summed up Harry Potter in my mind for such a long time. The scar – it feels like the culmination of the entire series and that's the image that's been stuck in my head.

'This is a world where things often seem quite mundane on the surface and then have a secondary reveal. I love coming up with those images because it makes me feel that no one's done this before – no one's seen something in this specific way.'

The hugely talented graphic designer is a bit of a Potter fan, you see. So when Pottermore asked Olly to create new covers for the Harry Potter eBooks, he jumped at the chance.

'Harry Potter has always been my favourite. I skipped [Philosopher's Stone] because I was being a weird snob about it – I was ten. Then by the time Prisoner of Azkabanwas out, I remember my mum saying I should read them.

'We were going on holiday and she bought [Azkaban] for me, but she got me the adult covers of the first two novels because I was still being a snob.'

Even then, covers mattered.

…

'I wouldn't work on something that I didn't really love or wasn't important to me, because I wouldn't do a good job.'
The two go on to discuss Moss's influences, sources of inspiration, his passion as a Harry Potter fan, how he got this ebook cover-design job, and J.K. Rowling! To read more of the PMC's lengthy chat with graphic designer Olly Moss, please visit Pottermore's site. The new eBooks will be available on the online Pottermore shop, and other eBook retailers around the world, in 2016.