The History of Magic in North America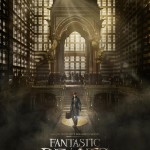 Mar 07, 2016
Earlier this morning, Pottermore, The Telegraph, and Entertainment Weekly released a video promoting new Wizarding World stories to come from Harry Potter author, J.K. Rowling.
The one-minute video promotes the history of America as never heard or seen before, more magical and amazing than we know thus far. The video also links all of this new material and information about the Wizarding World to the upcoming series, Fantastic Beasts and Where to Find Them.
There will be four new stories released throughout the week. According to EW, the Telegraph, and Pottermore, we may expect the first story tomorrow, March 8, and the last story this Friday, March 11. Pottermore reports:
You've got four days of new writing by J.K. Rowling to look forward to – as always, remember to breathe.

…there's just so much more to tell you about witches and wizards across the world.

Magic in North America will bring to light the history of this previously unexplored corner of the wizarding world in the run up to Fantastic Beasts and Where to Find Them. And you'll want to get up to speed before the film comes around in November.

It's going to be quite a week. Check back on Pottermore tomorrow at 2pm GMT to read the first piece.
The video gave a preview of what to expect with North American wizarding history–topics covering the new North American School, Ilvermorny, "Skin-Walkers" (implying Native American tribal legends or history), the infamous Salem Witch trials (which leads to a very strict statute of secrecy within the United States), and MACUSA (the Magical Congress of the United States of America).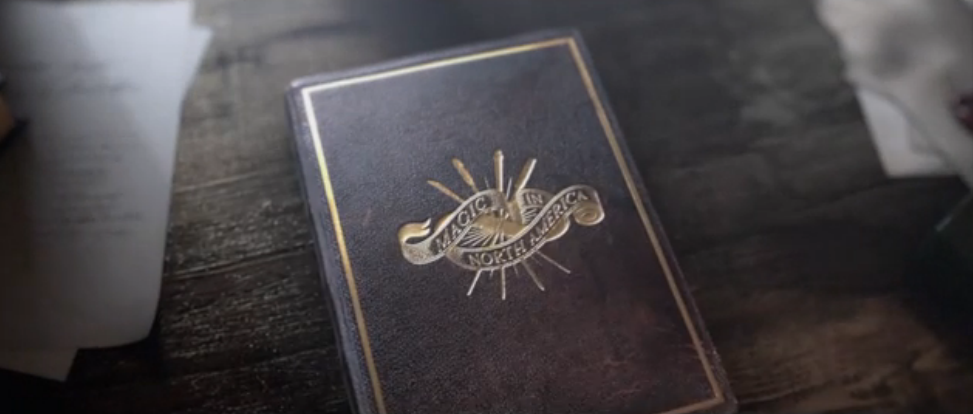 Even with these writings, this new world and new material will come to life on screen through the Fantastic Beasts series. Possibly more information about North American history will be given in the first movie than we are given this week. It would be great if this new series, revolving around the globe trotting Newt, explored different parts of the world in the following films (perhaps visiting other Wizarding Schools that were revealed earlier this year).
Much more to come! Keep an eye on Pottermore and Leaky.